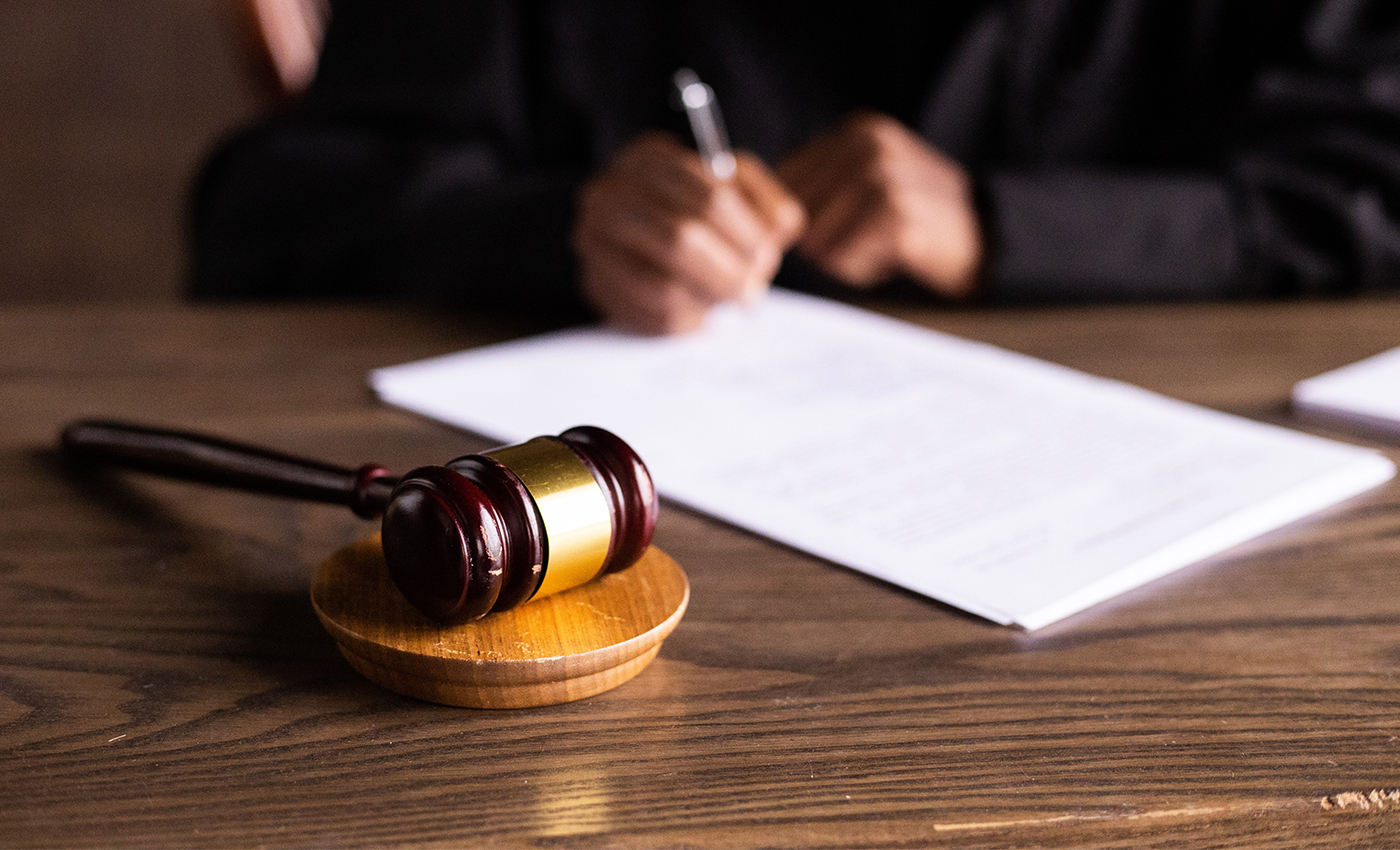 A bill is proposed to California Legislature that could ban hate groups from joining the police force. There is no mention of any religious groups.
On February 12, 2021, Ash Kalra, a California State Assembly member in San Jose, proposed a new bill. Assembly Bill 655, California Law Enforcement Accountability Reform Act (CLEAR Act) states that police officers are prohibited from serving if they were affiliated to "hate groups," committed "hate crimes," or supported "hate speech." The bill defines hate speech as "advocating or supporting the denial of constitutional rights of, the genocide of, or violence towards, any group of persons based upon race, ethnicity, nationality, religion, gender, gender identity, sexual orientation, or disability."
According to Bill 655, an agency is required to investigate, as specified, any internal complaint or complaint made by the public that alleges that an officer engaged in membership in a hate group, participated in hate group activities, or public expressions of hate. The bill would provide that certain findings would be grounds for termination. It would also require the Department of Justice to adopt and promulgate guidelines for investigating and adjudicating such complaints by local agencies. The bill does not explicitly mention any religious groups.
As per a KCRA news report, opponents found the definition of hate groups and hate speech in the bill to be vaguely phrased. California Family Council Director of Capitol Engagement Greg Burt said, "I think everyone can agree that no one wants cops serving us who belong to violent hate groups, but this bill goes far beyond that. It goes after individual cops who simply have conservative social views on issues like marriage." He added, "I think there's a mistake in assuming that Christians who have conservative views on moral issues are going to be a threat to folks who disagree with them."
Reference links
California Legislative Information
KCRA