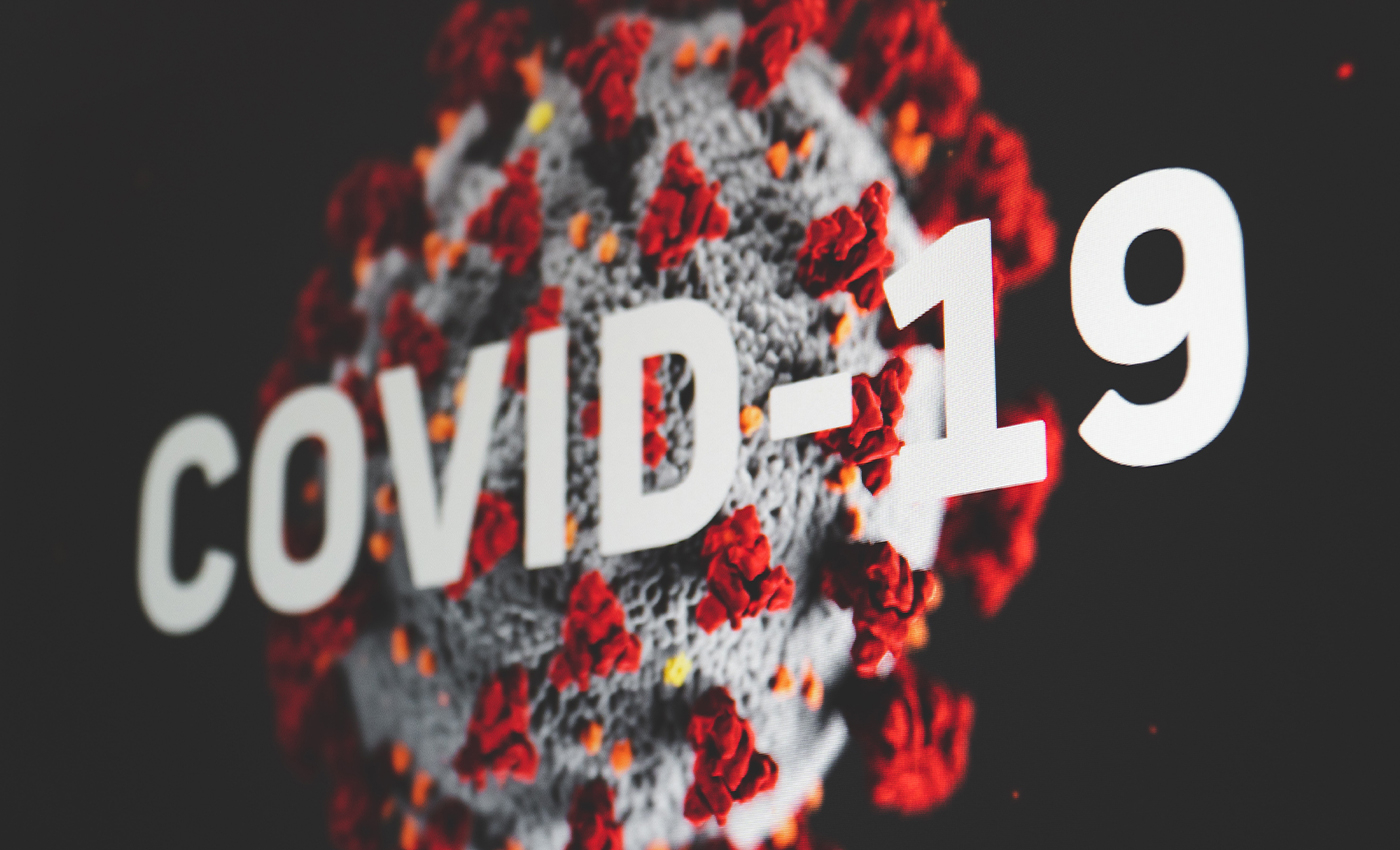 Only twelve cases of the IHU variant have been sampled so far and none of the available data shows this variant to be more infectious.
Amid the surge in Omicron cases, a new variant called IHU is making headlines. The variant was first discovered in France, and the strain has more mutations than Omicron reportedly. Scientists in France said that the IHU variant is more resistant to vaccines as it contains more modifications. However, reports suggest the first known case of the IHU variant was detected a month before the Omicron, and 12 people were found infected.
Experts say that the IHU variant did not cause any spike in the number of infections or hospitalization. Researchers who studied the variant have published a paper that has not been peer-reviewed. The preprint noted that it is too early to speculate the vaccine efficacy against the variant with the small number of cases identified. Moreover, WHO has said that the IHU variant which is under investigation, is not a threat.
There is no clinical data available that suggests a high rate of transmissibility or severe infections caused by the IHU variant found in Southern France. Thus, it would be misleading to declare this variant as more infectious. Only twelve known cases of the IHU variant have been discovered so far while the Omicron variant has taken daily COVID-19 cases in several countries to record highs at the time of writing.
Reference links
medRxiv
Twitter
CBS News