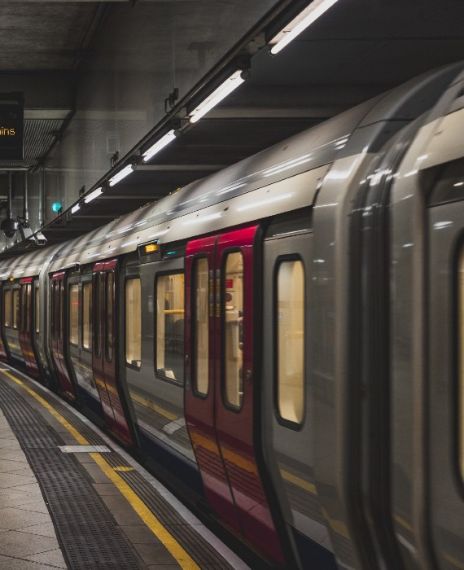 The video of the train circulating in social media is not the Sydney Metro train, but it is Sydney Waratah suburban train & is not Made in India.
A video of the train was circulating on social media which claimed that 22 metro trains were made operational in Sydney and all trains were MADE IN INDIA.
The video uploaded on Youtube by Akash Dumbhare on 17 April 2018 confirms that the train in the viral video is a Waratah train operating from Sydney.
The French manufacturing company Alstom was assigned the contract to manufacture 22 trains for Sydney metro in 2014. The trains had been delivered and were made operational on 26 May 2019. These trains were manufactured in one of the branches of Alstom which located in Sri City, India. But, these trains were not Made in India.
The train seen in the viral video is known as Waratah train manufactured by the Australia-based Reliance Rail as a part of the Public-Private Partnership (PPP) with Sydney Trains. The details are provided on the website of Reliance Rail.
All the above details show that the video of the train which is circulating in social media is not Sydney Metro trains, but they are Sydney Waratah suburban trains which are manufactured by Reliance Rail and are not Made in India
Reference links
YouTube
Alstom
Reliance Rail