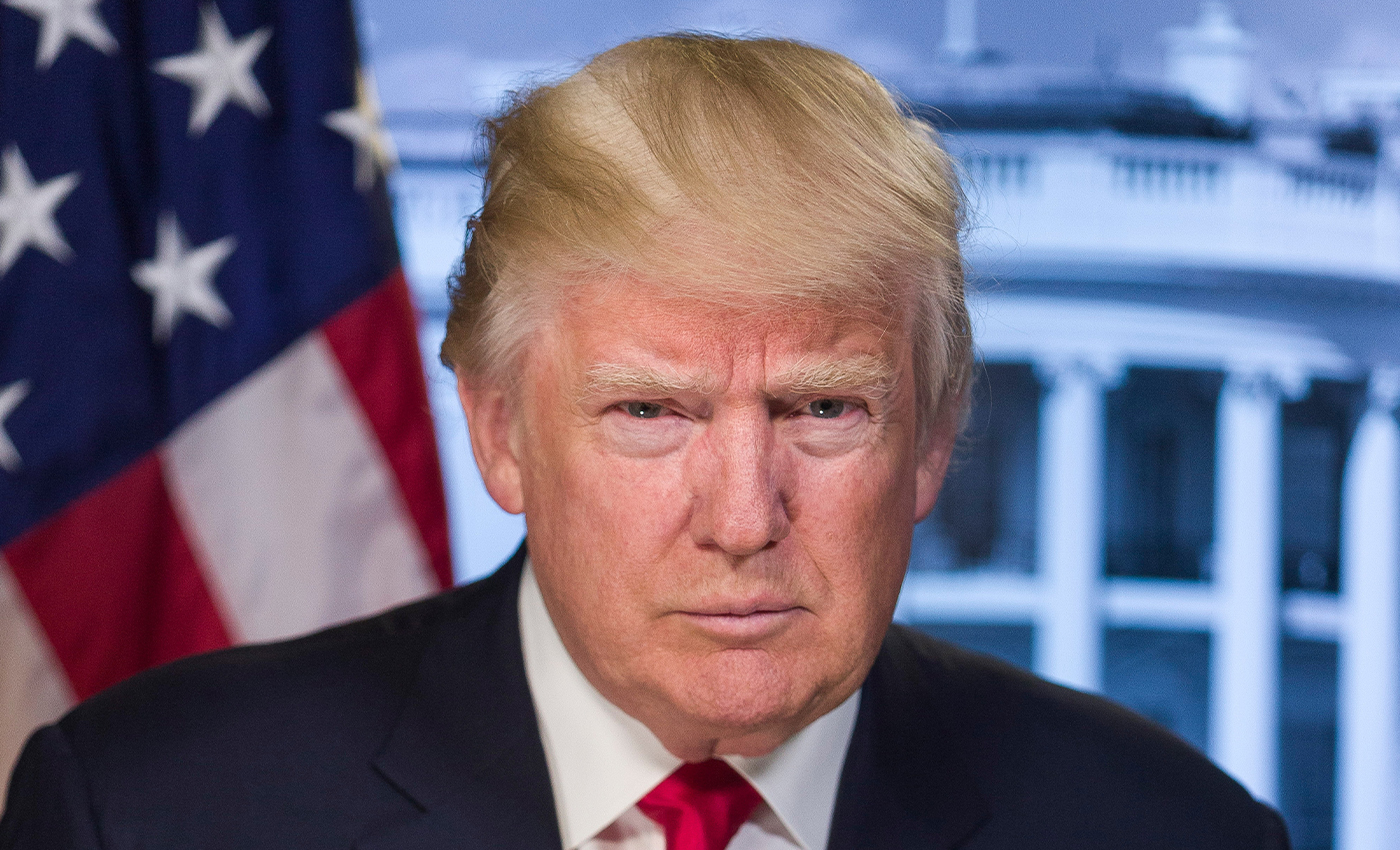 On Sep 8, 2020, U.S. Department of Justice filed a petition to transfer E. Jean Carroll's defamation case against Trump to Manhattan Federal court.
E. Jean Carroll, a former writer and advice columnist of Elle magazine, filed a lawsuit against President Donald J Trump in New York state court in November 2019. Her lawsuit claims that the president sexually assaulted her in a department store's dressing room in the 1990s.
In the press conference held on September 09, 2020, in Chicago, Attorney General William Barr revealed that the White House requested the U.S. Justice Department to launch an effort to intervene in the defamation lawsuit filed against Trump. Further, he also stated that under the Westfall Act case would be moved from the New York state court, and the United States would be substituted for President Trump in this action. Ms Carroll's lawyer, Roberta A Kaplan, said that she was shocked by the move of the justice department.
Reference links
YouTube
CNBC
BBC News