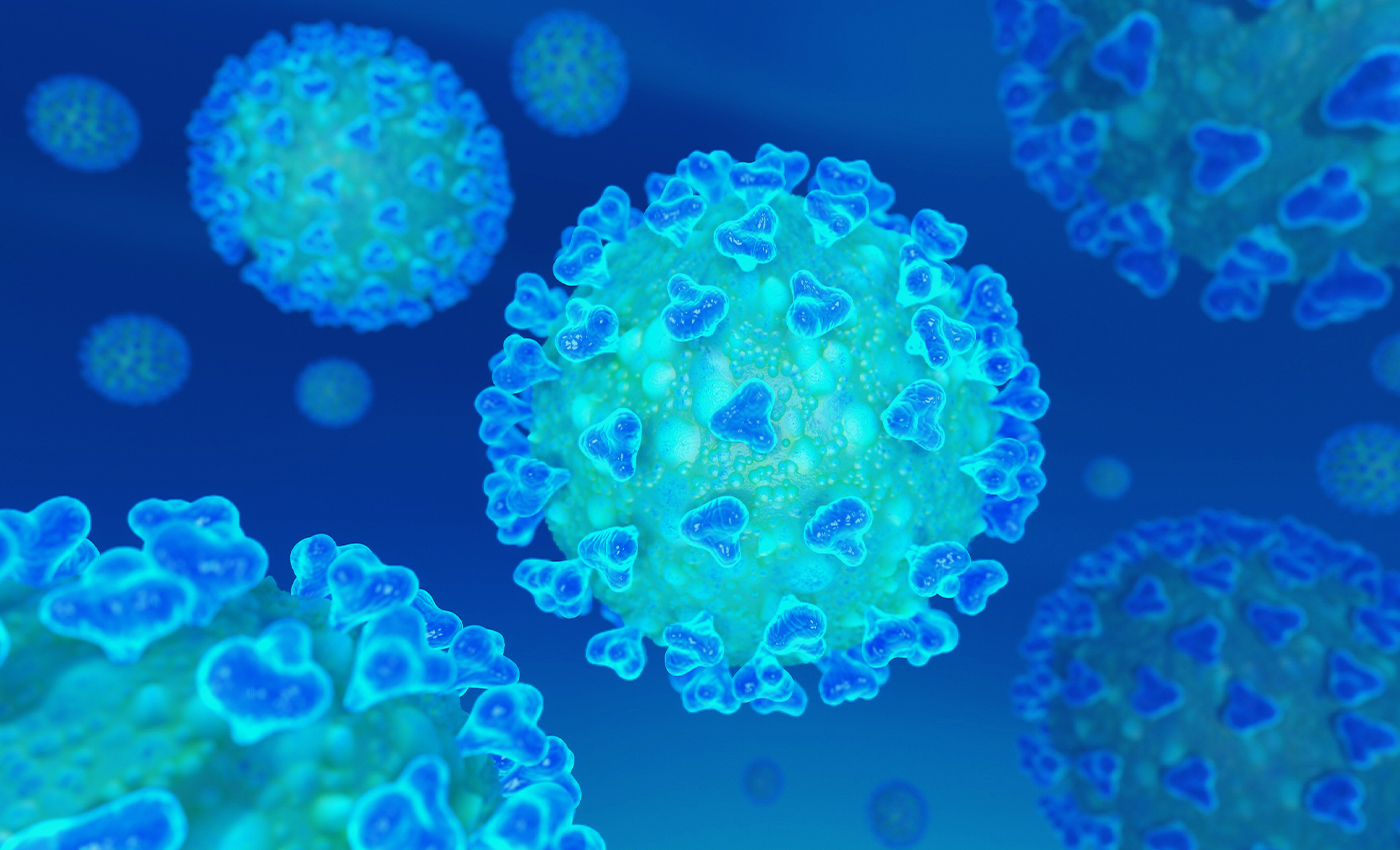 The man in question had cancer and heart problems. Preliminary investigations have not linked his death to the vaccine.
On December 28, 2020, the Times of Israel reported that a 75-year-old man received the first dose of the Pfizer vaccine. After waiting an obligatory half an hour at the medical clinic, he went home. Sometime after getting home, he lost consciousness and was later pronounced dead due to heart failure, almost two hours after he took the vaccine.
The Israeli health ministry has said that a preliminary investigation indicated that the death did not occur due to the vaccine. The man had several severe underlying problems, including cancer, and had previously suffered multiple heart attacks. Moreover, the man's family has also asked that people do not link his death to the vaccine.
It's important to note that some people might pass away a few days after the vaccine is administered to at-risk populations. However, unless the cause of the death is determined, it is dangerous to assume that the person died because of the vaccination. The death could have also occurred due to natural causes.
The COVID-19 pandemic has given rise to a lot of potentially dangerous misinformation. For reliable advice on COVID-19 including symptoms, prevention and available treatment, please refer to the World Health Organisation or your national healthcare authority.