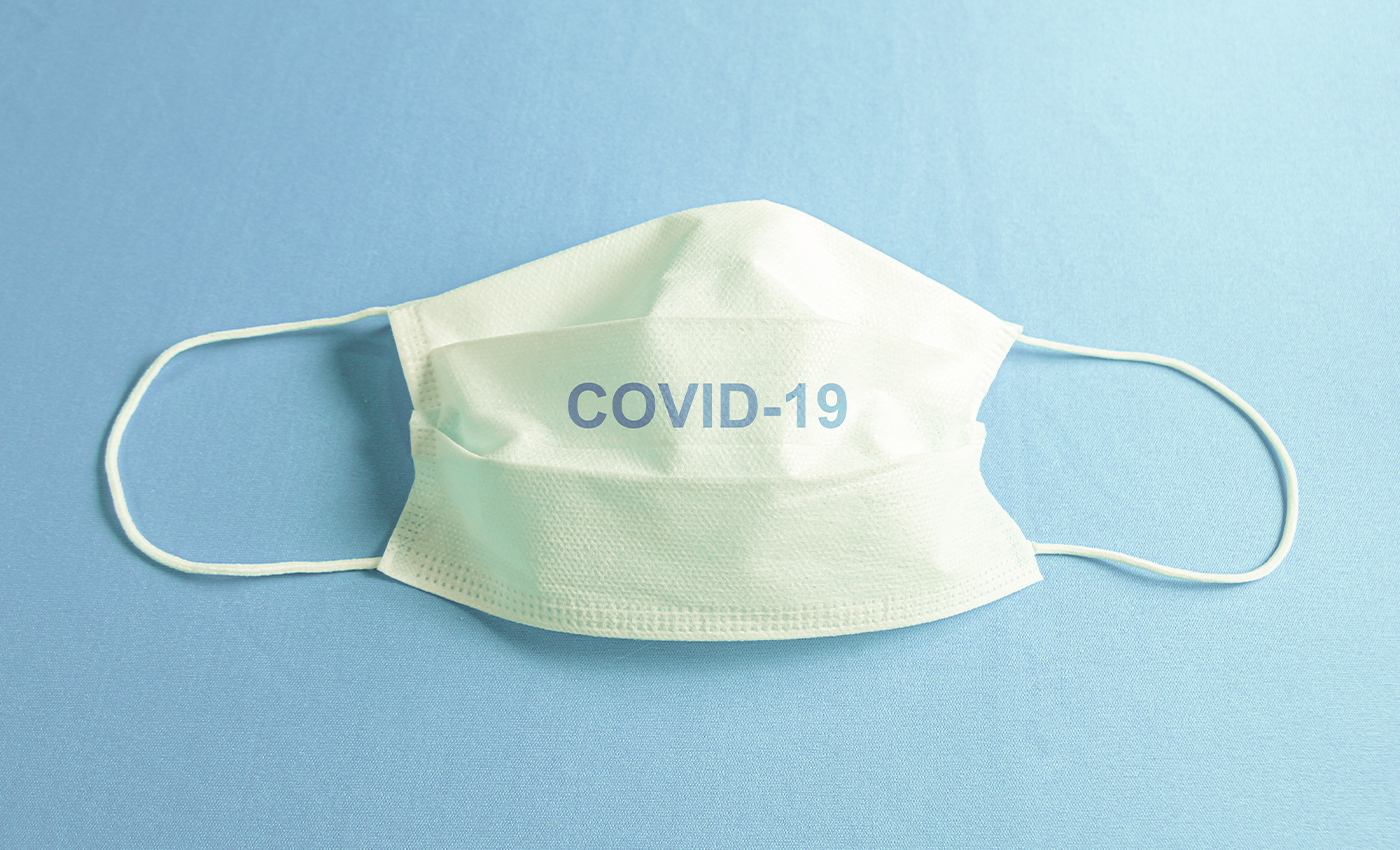 Joe Biden called for a national mask mandate after accepting his nomination for President on the final night of the Democratic National Convention.
As part of his plan to stop the spread of Covid-19 in the United States, Joe Biden outlined several policies in his speech at the Democratic National Convention (DNC). One of the strategies is calling on a national mask mandate (9 minutes 30 seconds). He said, 'We'll have a national mandate to wear a mask — not as a burden, but to protect each other. It's a patriotic duty.' He also promised to deploy rapid testing, manufacture more protective equipment, help schools reopen safely.
This is not the first time Joe Biden has expressed support for a nationwide mask mandate. On August 13, Biden and his running mate, Senator Kamala Harris of California, said that Americans to be required to wear masks, offering one of the first glimpses of their plans to confront the coronavirus and draw a contrast with President Trump. He further said Americans should wear a mask while outside for at least the next three months and that all governors should mandate mask-wearing.
A study in July found that 40,000 lives would have been saved if there had been a national mask mandate in the months of April and May.
The COVID-19 pandemic has given rise to a lot of potentially dangerous misinformation. For reliable advice on COVID-19 including symptoms, prevention and available treatment, please refer to the World Health Organisation or your national healthcare authority.
Reference links
CBS News
YouTube
NY Times