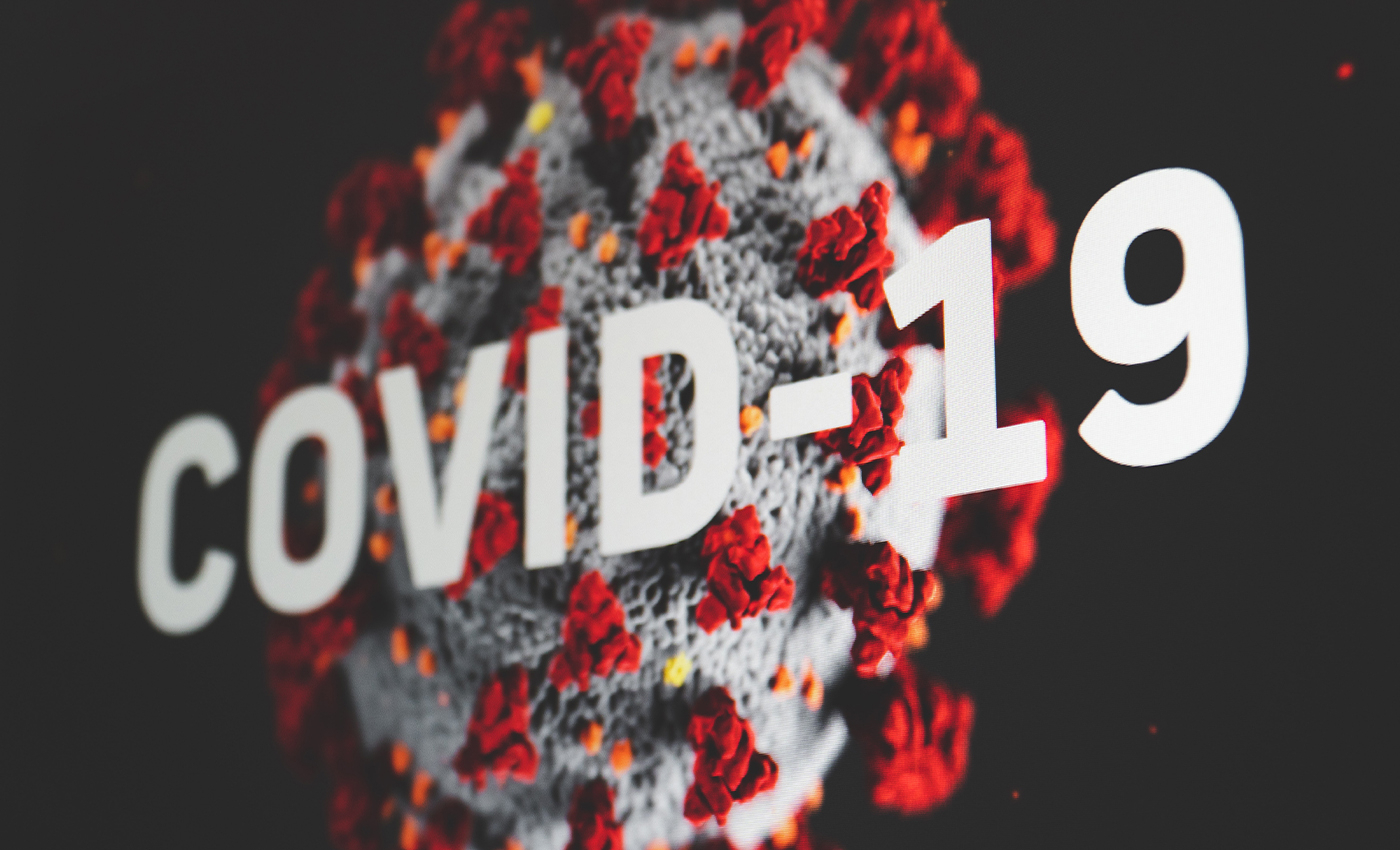 Old videos of PM Modi and other state governments announcing COVID-19 lockdowns in 2020 have resurfaced, claiming to be recent.
Context
A recent surge in COVID-19 cases in China, mostly attributed to the coronavirus sub-variant BF.7, has raised concerns worldwide. After India reported 11 cases of the Omicron sub-variant, the national health ministry recommended resuming wearing masks in public spaces. RT-PCR tests were also made compulsory for travelers coming to India from China and Japan, among others.
Several videos started circulating on social media with the claim that India is considering imposing another lockdown. However, these videos are old and are being circulated with false claims.
In Fact
Multiple videos of news clips recently went viral on social media with claims of a lockdown in 2023. A caption added to a 3-minute video shared on Facebook by a user named Janata Tak News, originally written in Hindi, reads, "Lockdown will be imposed again in India from January 1, 2023." In the video, Prime Minister Narendra Modi is seen announcing a lockdown for 21 days, and the text on the screen in Hindi reads, "Today from midnight 12, there will be a lockdown in the whole country." We can also see the logo of the Hindi news channel ABP News at the top right corner of the screen. However, a reverse image search showed that the video was posted on the ABP News YouTube channel on March 24, 2020, and was a news report of when the first lockdown in India was imposed. The clip that is now viral can be seen at the 7:39 mark of the longer video uploaded in 2020. However, aspects of the news video have been edited to claim that a lockdown will be imposed in 2023.
An Instagram video posted on December 27, 2022, shows a news bulletin by TV9 Bharatvarsh stating,"From December 31 to January 14, schools would remain closed for 15 days." The actual video was uploaded by TV9 Bharatvarsh on its YouTube channel on December 30, 2021. While an old video is going viral with a false claim, it must be noted that according to a Livemint report, a holiday for schools in several UP districts has indeed been announced, but that is because of the cold weather that has gripped north India. It has nothing to do with COVID-19.
Several other videos were also viral, claiming that due to the lockdown in 2023, schools and colleges across India will be closed. However, the Press Information Bureau, which is the government's nodal press body, has also clarified that these claims are bogus.
The government of India has not imposed any fresh lockdown in 2023. There was no such announcement made by the government, nor is there any indication that there could be such an announcement in the future.
The Verdict
Old videos from 2020 are circulating with the false claim that a lockdown will be imposed in India in 2023. The government has not issued such an order, and experts are not suggesting that further lockdowns are necessary. However, experts suggest following standard protocols for the prevention of COVID-19. Therefore, we have marked the claim as false.