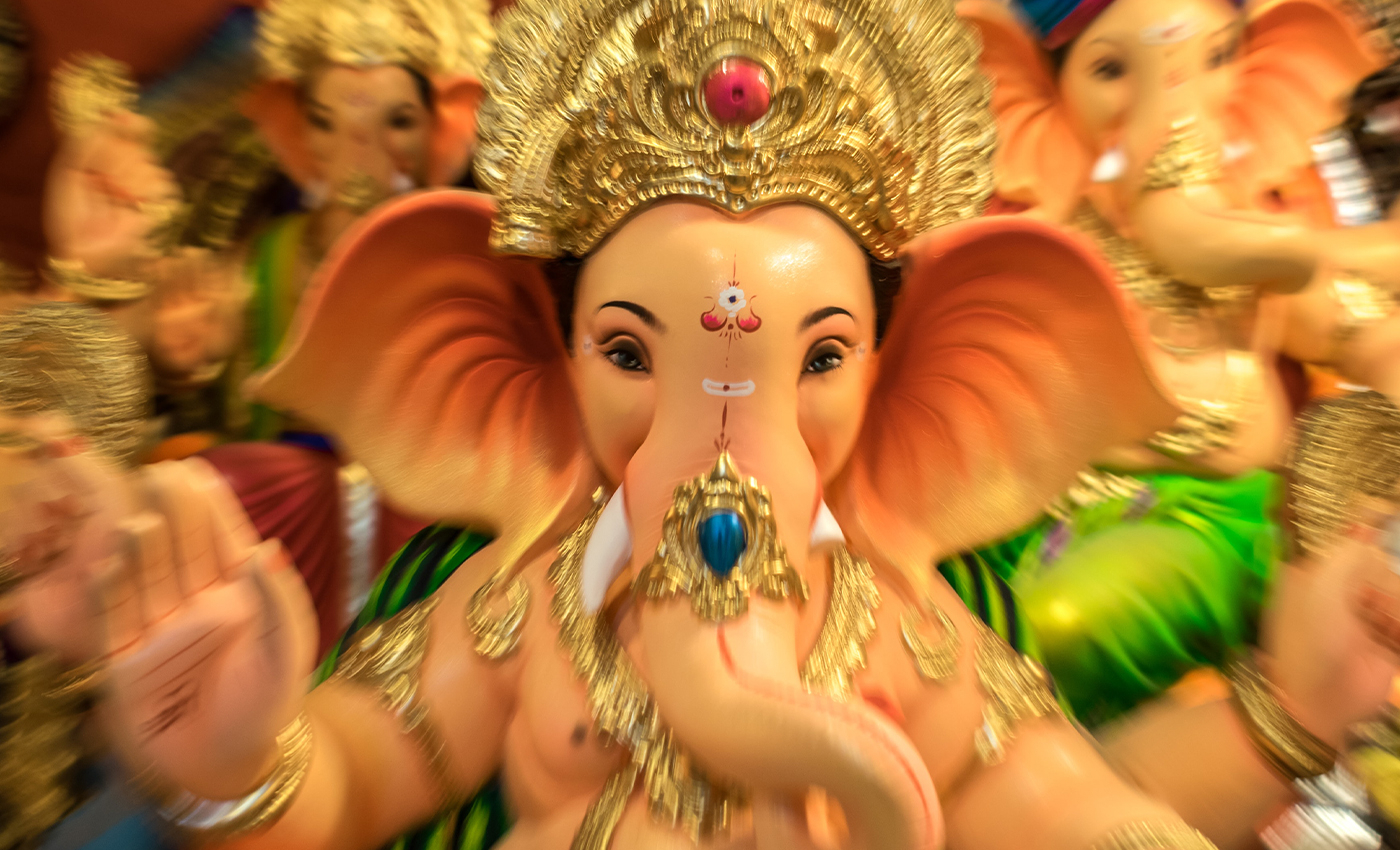 A video from 2020 wherein a burkha-clad woman destroys Hindu idols in a shop in Bahrain has been falsely shared as an incident from Kerala.
Context:
After former Bhartiya Janata Party spokesperson Nupur Sharma made 'derogatory' remarks on Prophet Mohammad during a TV debate, many Middle East countries raised the issue with India. Protests against Sharma were also witnessed in the country, as many came out in support of the suspended BJP leader. Amid all this, social media was flooded with many false and misleading claims. One Twitter user Ramakanth Shukla recently posted a video with the description, "Watch this video of Kerala and forward it as much as you can if u keep quiet today we will suffer because their thinking their hatred towards Sanatan Dharma their conduct with our deity is not worthy of forgiveness This brotherhood in India Secularism is being played, the opposition is their ally." The accompanying video shows a burkha-clad woman destroying idols of Hindu gods in the supermarket.
In fact:
Using Google reverse search on one of the video keyframes, we found the same video as part of a news report published on August 17, 2020 in The Times of India. The report states that a woman in Bahrain had been accused of intentionally causing harm and publicly disrespecting religious symbols. She was seen smashing statues of the Hindu deity Lord Ganesha on the floor, and her actions were caught on camera.
The video had first surfaced on social media after which she was summoned by the police in Bahrain. On August 16, 2020, the Ministry of Interior, Bahrain put out a statement saying, "Capital Police took legal steps against a woman, 54, for damaging a shop in Juffair and defaming a sect and its rituals, in order to refer her to the Public Prosecution."
Even Khalid Bin Ahmed, Diplomatic Advisor to HM (His Majesty) the King, Former Foreign Minister, also tweeted (translated from Arabic), "Breaking religious symbols is not the nature of the people of Bahrain. It is an intrusive and unacceptable hate crime. Here, all religions, sects, and peoples coexisted and coexisted. And whoever did it is a stranger not one of us."
The verdict:
The two-year-old video from Juffair, Bahrain has been falsely linked to India to mislead people. Hence, we mark this claim as false.
Reference links
Twitter
Twitter
Twitter
The Times of India