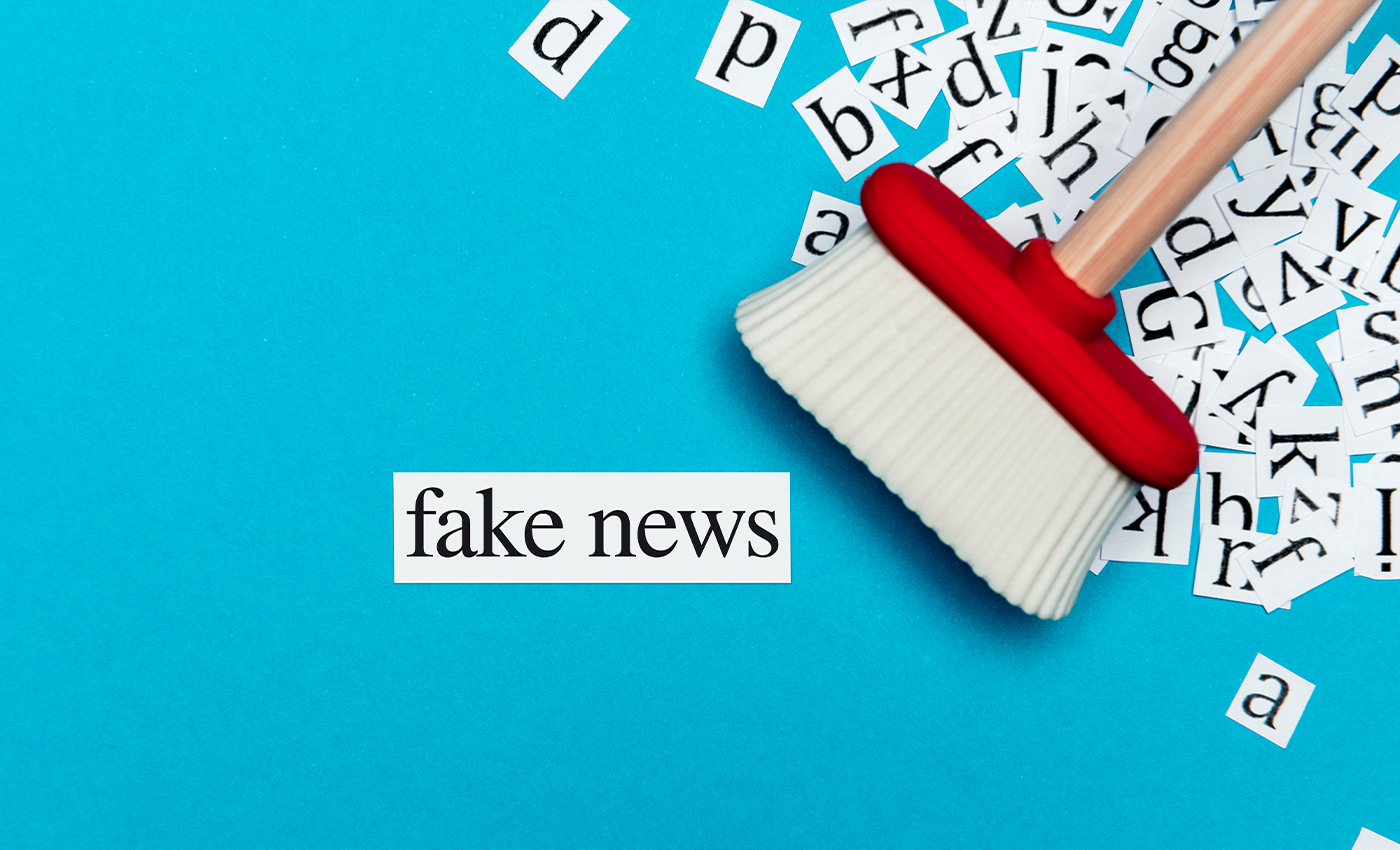 The Ministry of Home Affairs has not issued any directives to relocate the Central Reserve Police Force's headquarters from Delhi to Naya Raichur.
A viral message on social media claims that the Indian Ministry of Home Affairs (MHA) plans to relocate the headquarters of several Central Armed Police Forces (CAPF). This claim is baseless and false.
The Ministry of Home Affairs has not announced any plans of shifting the headquarters of CRPF located in Delhi to another place. Even CRPF has not mentioned any orders received from MHA to relocate its office.
The Press Information Bureau (PIB) refuted this claim in one of their tweets. PIB clarified that MHA has said the CAPF headquarters would remain in New Delhi as there is no proposal to shift them.