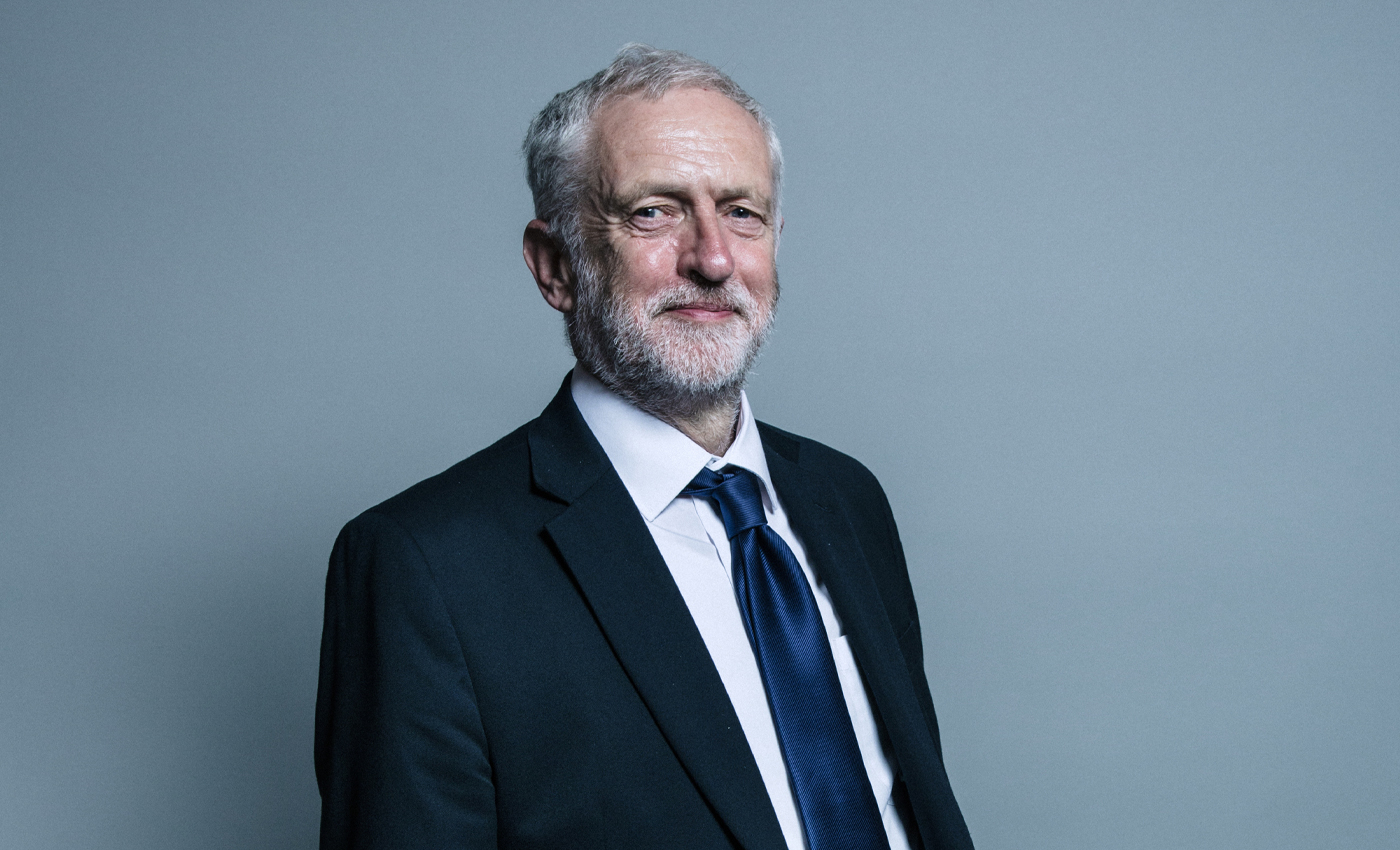 An investigation into the report which claims that Corbyn lost the 2017 elections because some Labour officials sabotaged them is currently underway.
An 860-page internal report had been leaked to the media in April. The contents of the report claimed that internal opponents of Jeremy Corbyn undermined the 2017 election and hampered efforts to tackle antisemitism within Labour. The report also quoted WhatsApp messages from party officials insulting Corbyn's allies, some with apparently racist or sexist overtones.
Following the leak, a party inquiry was called to examine the report, and it's content, which was set up under lawyer Martin Forde QC.
Jeremy Corbyn and his former leadership team endorsed some of the claims made in the report and openly accused some Labour party officials of sabotaging the 2017 election campaign. They claim that funds had been diverted from the Labour party during the 2017 election, which could even constitute fraud. They also claim that there was overwhelming evidence of sabotage from certain staffers in Labour headquarters. They further said that few unnamed officials were uncooperative and refused to allocate resources to winnable target seats. In their submissions, they also allege that in 2017 hostile officials set up a 'shadow operation' in a Westminster office as part of efforts to plot their election course, which meant an election loss for Corbyn.
In response, an anonymous source among those named in the report told the Guardian that Corbyn and this allies' submissions are 'a mythical stab in the back conspiracy theory to absolve themselves' and added that all spending at the time was legitimate, declared, and accounted for. He further told the Guardian the leaked report contains no evidence that party staff did not try and do the best they could to win the 2017 election. The Guardian also reported that they had separately seen the formal submission to the inquiry by the officials accused of sabotage. In their submission, the officials accused allege that the leaked report misused their WhatsApp messages to make them seem racist and sexist. The officials are suing Labour for data protection breaches and libel over the document.
Labour came very close to winning the 2017 general election. They won 40% of the popular vote and were less than 2,500 votes away from forming a coalition government. If what is claimed in the report is true, some of the officials' actions could have been part of the reason why Labour lost the 2017 election. Although, if true, their actions did not have a significant impact on the result as Corbyn only lost from a couple of thousand votes.
This makes the claim partly true because if what in the report is true, then it probably did cost Labour the election, but we cannot verify as of August 12, whether it's true. The internal inquiry is currently underway.
Reference links
The Guardian
The Guardian
BBC News