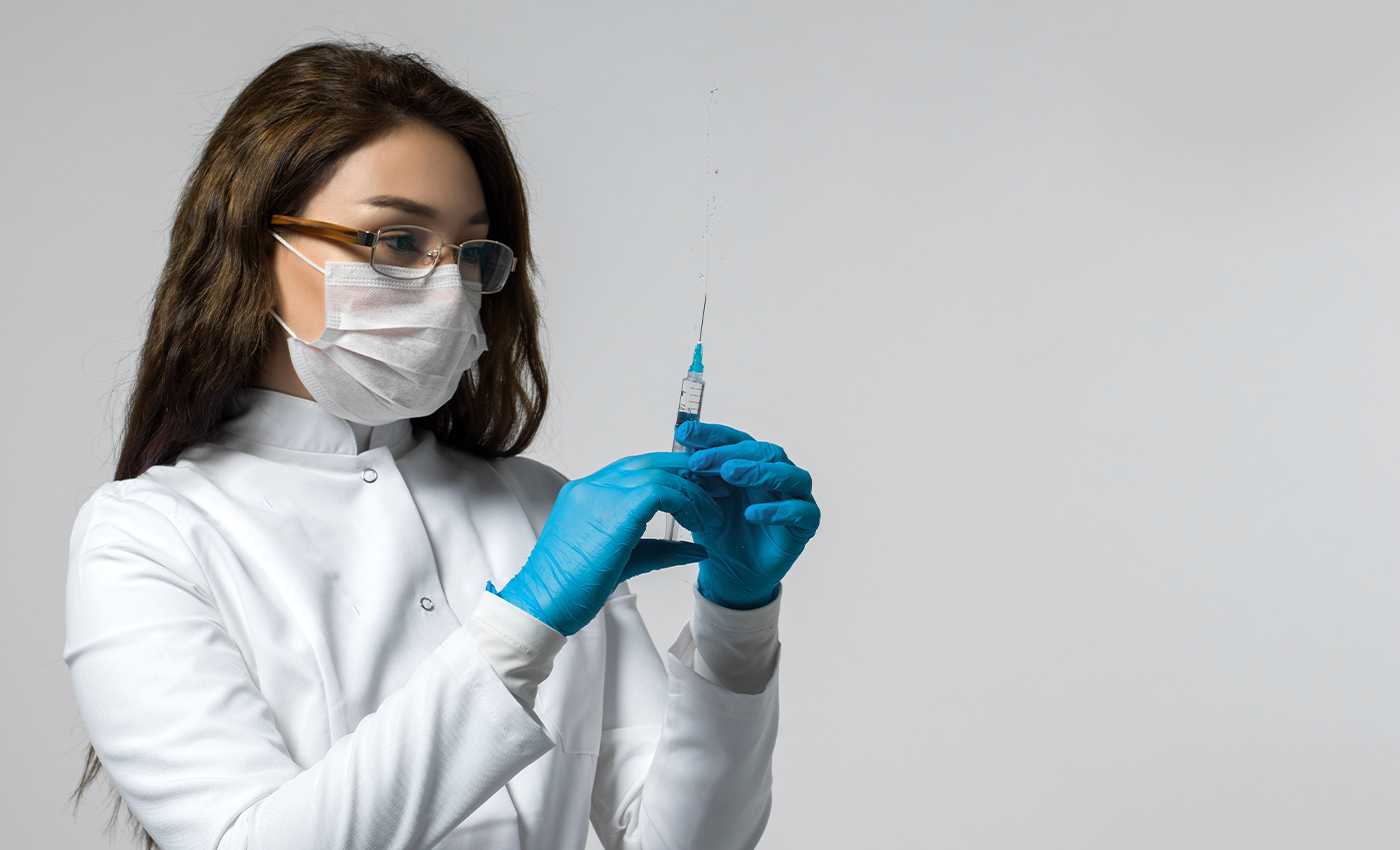 Health agencies worldwide state that a person is fully vaccinated after two weeks of receiving their final dose.
Social media users have falsely claimed that the U.S. Centers for Disease Control and Prevention (CDC) has stated that a person will no longer be considered fully vaccinated against COVID-19 until three months after their final dose. However, this claim is false and undermines the significance of vaccines in preventing the spread of the disease.
COVID-19 immunization guidelines lay out the criteria for someone to qualify as fully vaccinated. Most health agencies around the world say that someone is fully vaccinated 14 days after they receive their final dose. The CDC states this about the Johnson & Johnson vaccine, the Pfizer-BioNTech vaccine, and the Moderna vaccine.
The U.K. government, specifically the Department of Transport, defines "fully vaccinated" in its international travel guidelines. The European Union does the same about the 2-dose series which includes the Pfizer, Moderna, and AstraZeneca vaccines. India states the same about its 2-dose series comprising of Covishield and Covaxin with the fully vaccinated status confirmed to all vaccine recipients after 14 days on the government portal and app CoWIN. China has set the same standard for its Sinopharm COVID-19 vaccine recipients.
The COVID-19 pandemic has given rise to a lot of potentially dangerous misinformation. For reliable advice on COVID-19, including symptoms, prevention, and available treatment, please refer to the World Health Organization or your national healthcare authority.