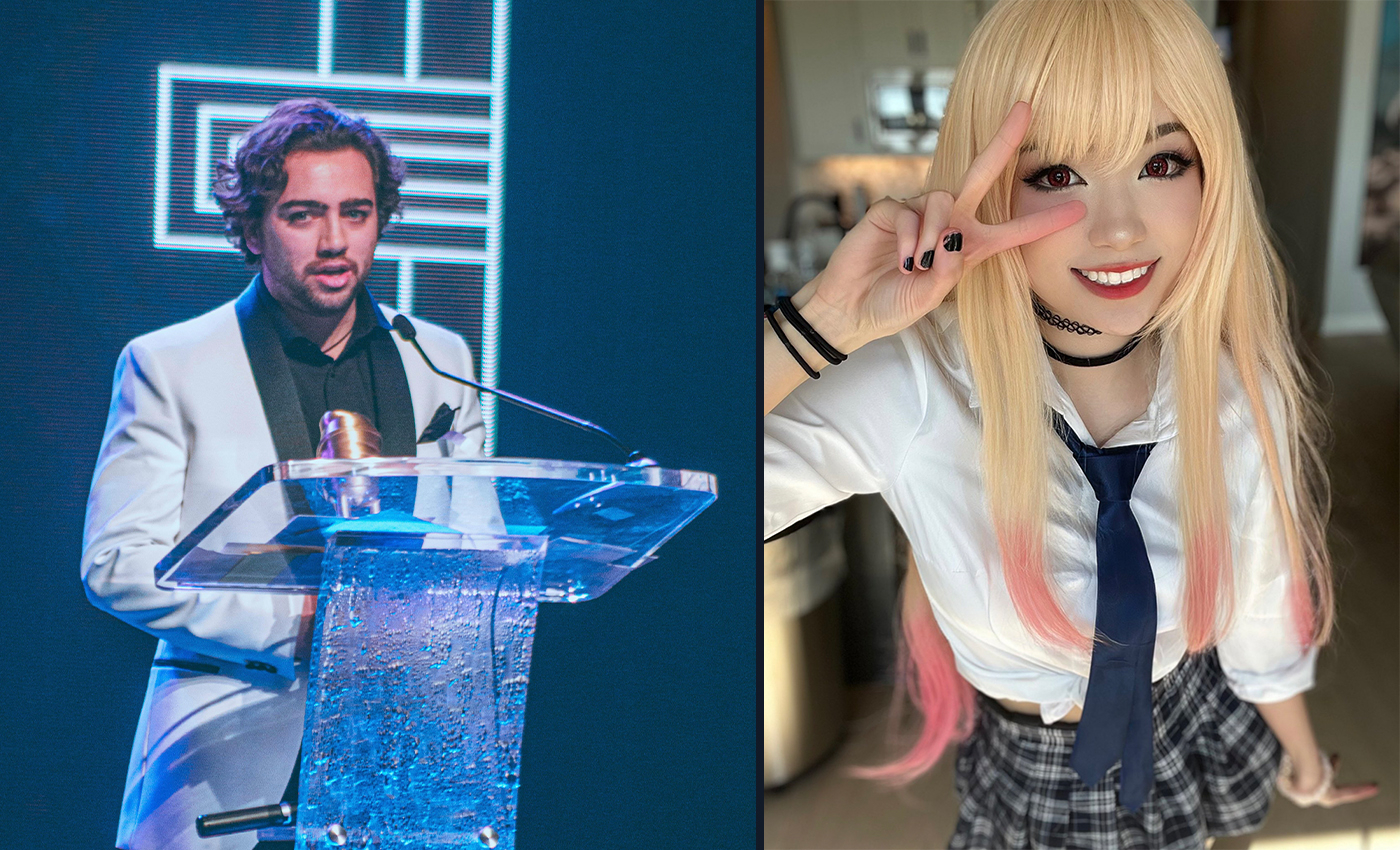 There is no evidence of Twitch streamers Mizkif and Emiru ever dating. Emiru is currently single.
After Twitch gamers Matthew Rinaudo, known as Mizkif, and Maya Higa broke up in September 2021, some social media users speculated that Mizkif started dating Emily Schunk, aka Emiru. Emiru is an American Twitch streamer and cosplayer. The rumors began after she joined the gaming organization One True King (OTK). However, there is no evidence behind these rumors, nor have Mizkif nor Emiru made any statements about this.
An article by Top Twitch Streamers reported that Maya and Mizkif confirmed that they were dating in August 2019 through a YouTube video. In September 2021, Mizkif announced their breakup in a tweet, saying, "We want you guys to know that Maya and I have decided to break up. We both want to be very clear that there was no event, no cheating, no drama that led to this decision. We mutually decided that this is what's best for both of us in our current lives."
This dating speculation came after Emiru moved to OTK gaming house in Austin, Texas, as a content creator after her contract with Cloud9 expired. Many Twitch users disagreed with Emiru moving in with Mizkif and OTK, alleging that they were dating.
Even Maya took to the internet to share her views on the situation, alleging that Mizkif compared her with Emiru in all aspects. However, according to an article published by Inter Reviewed, a game news website, on December 1, 2021, Maya apologized to Mizkif and Emiru, saying, "I'm sorry, Emi, and I'm sorry Miz for talking about it in the first place because they didn't want any part of this. I didn't want this either, but it was my fault, and I'm sorry it twisted in what it has."
Tuko, a Kenyan online newspaper, also stated that Emiru's marital/relationship status is single, reporting on her biography on February 16, 2022. After breaking up with Marcus Hill, popularly known as Dyrus, she has not dated anyone.