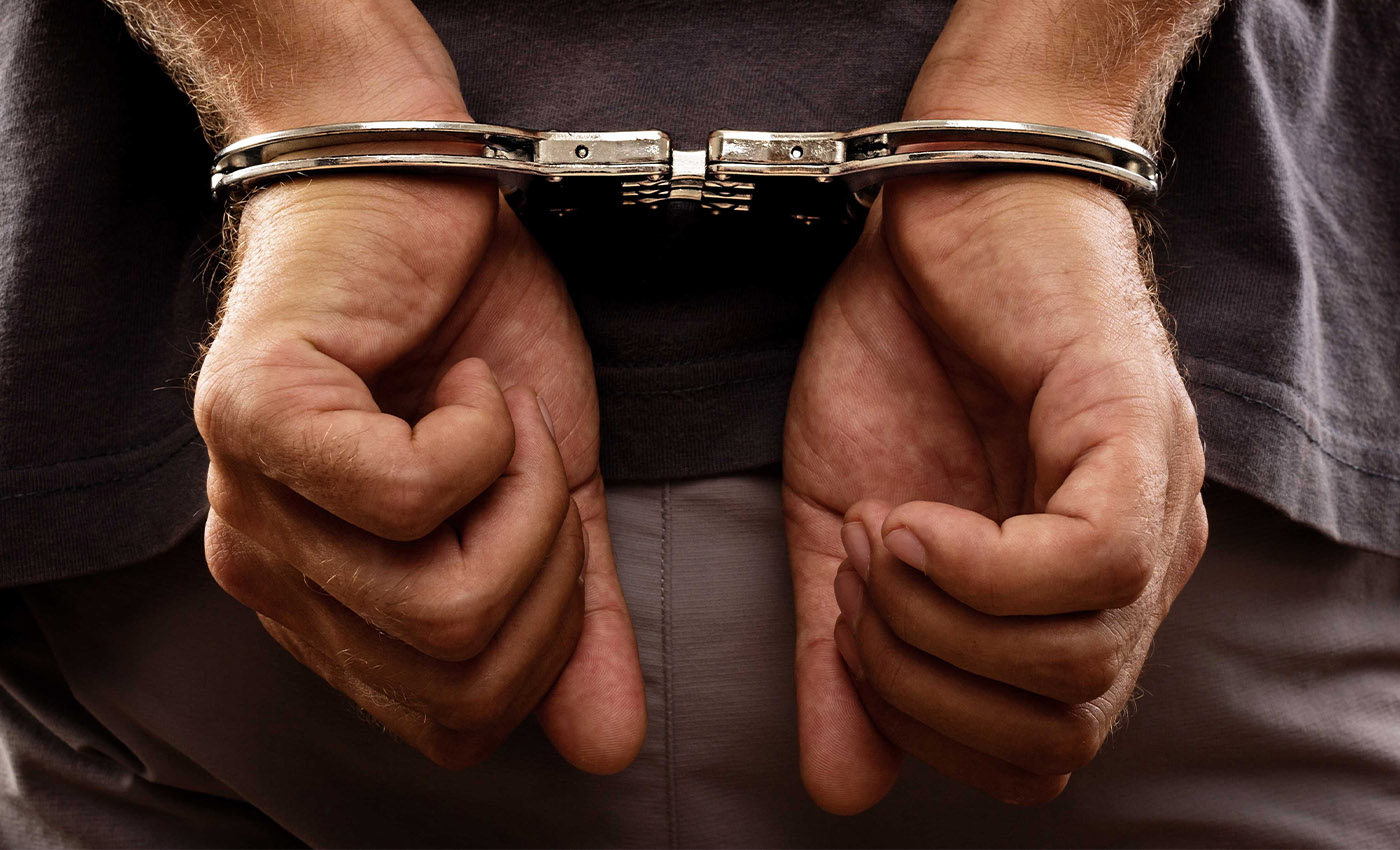 The attack on Amanullah Irfan was personally motivated. It has been misattributed as a hate crime inspired by watching "The Kashmir Files" movie.
A movie named "The Kashmir Files," which depicts the exodus of Kashmir pandits in early 1990, was released on March 11. Following the release, social media was flooded with false and misleading posts with hatred toward the Muslim community. AMU Citizens on Facebook published one such post on April 14, 2022. The post claims that a "Muslim man was attacked with a sword by a man returning after watching The Kashmir Files." Further, it adds that the attacker was a Hindutva activist, and the motive behind the attack was the survivor's Muslim identity. However, this is false because Karnataka police have confirmed that the motive behind the attack was neither related to the movie nor a religious hate crime.
According to the First Information Report (FIR), which can be accessed via the Karnataka State Police website under FIR No. 0059/2022, Amanullah Irfan Jamanura, 18, was attacked by the accused, Honnappa Mahadeva Bhovi, with a pocket knife. The incident occurred at Vithoba temple, Tergaon village, Haliyal, Uttara Kannada, on April 13, 2022. The accused has been booked under the Indian Penal Code section 1860 (U/s-504,307, 324).
Many social media users and news organizations falsely published this incident as a religious hate crime to mislead people. Police are investigating the matter. On April 15, 2022, Karnataka's Karwar District Superintendent of Police tweeted that the incident was personally motivated, and it has been falsely linked to the movie "The Kashmir Files" and given a religious angle. The post has cited the false report published by Maktoob Media. It also mentioned that the accused had been arrested, and legal action has been initiated against the media company for spreading fake news.
Irfan was attacked by Honnappa for personal reasons. Police also denied the motive was a result of hatred towards a particular community and linked to "The Kashmiri Files" movie. Hence we mark this claim as false.
Reference links
Karnataka State Police
Twitter
TV9 Kannada