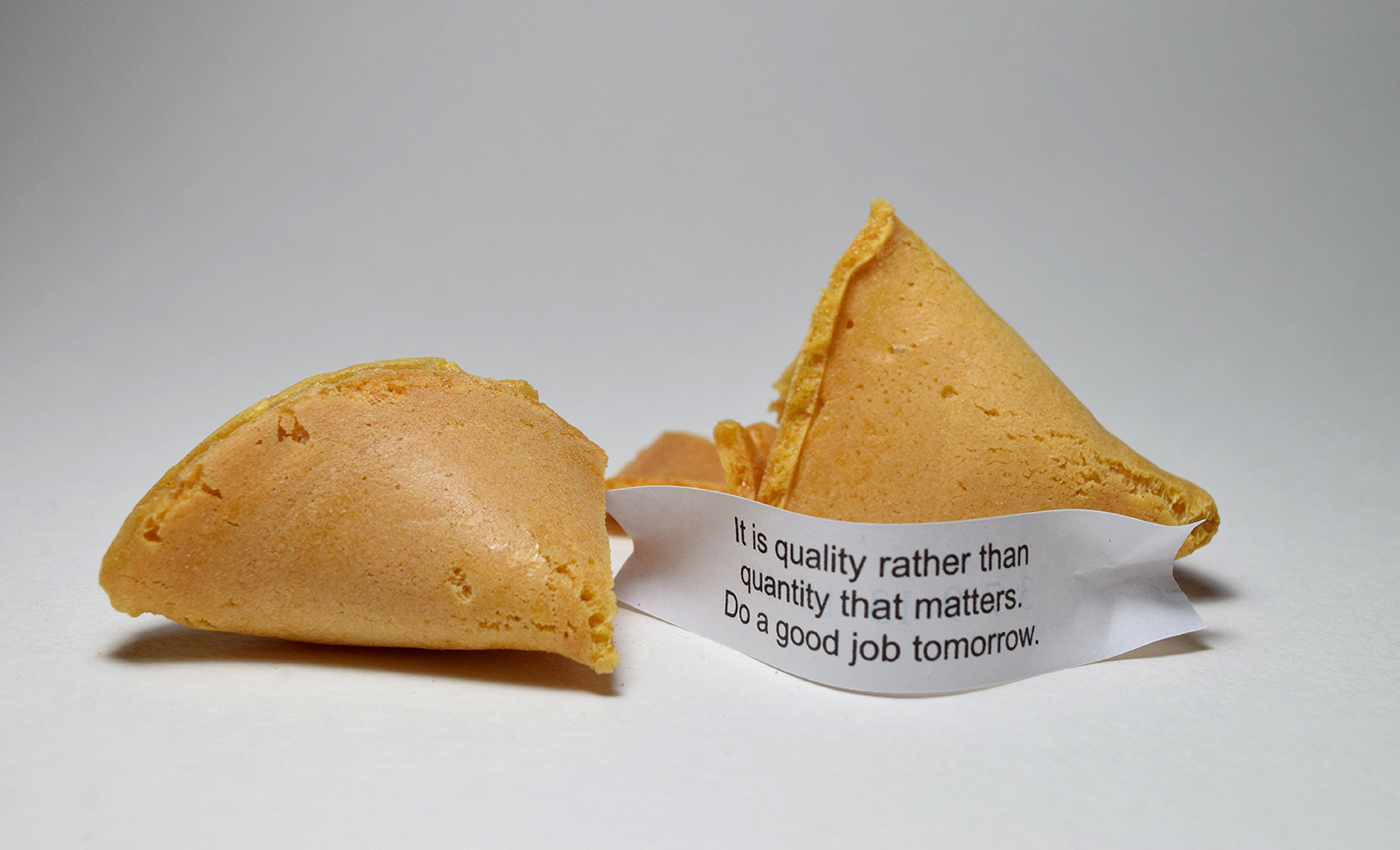 Yong Lee invented the Fortune III, a fully automated machine, in 1980 for making fortune cookies.
A fortune cookie is known for its crispy, shiny texture and sugary taste. The origin of Fortune cookies is a little murky as some believe it has Japanese roots and others say 14th-century Chinese rebels inspired it. It is now part of cuisine in different countries.
Initially, all fortune cookies were handmade. In 1974, the cookies were made using the semi-automated machine, invented by Edward Louie, founder of the Lotus Fortune Cookie Company. The semi-automated machine could insert the fortune and fold the cookie into shape.
In 1980, Yong Lee, a Korean-born engineer in Massachusetts, created the first fully automated fortune cookie machine, called the Fortune III. The patent for this automated machine was granted on July 20, 1982. Most modern cookie machines are based on Lee's machine and follow the same steps as handmade fortune cookies. They mix ingredients, pour batter into 3" cups, and bake for about 3 ½ minutes. It is then folded in half, hardened, and after cooling, its ready to eat.