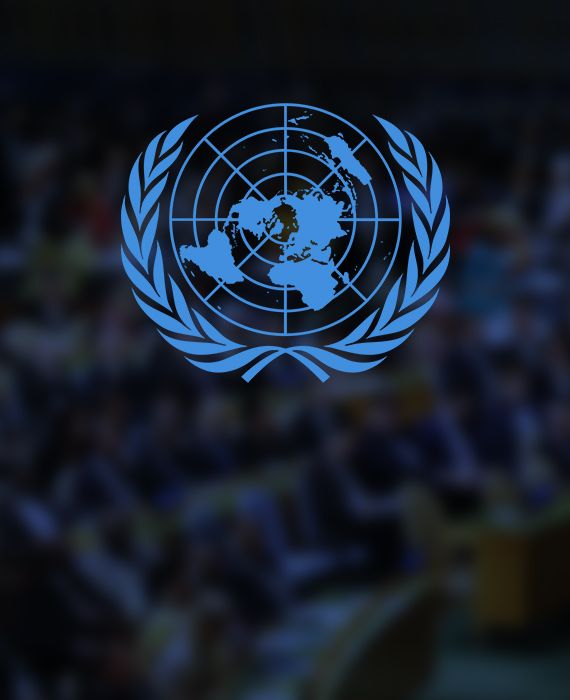 According to a report released by UNDP, the surge in COVID-19 cases could be slowed down by providing the poor with a temporary basic income.
A report titled 'Temporary Basic Income: Protecting Poor and Vulnerable People in Developing Countries' suggests that through immediate induction of temporary basic income for the world's poorest people could slow the current surge in COVID-19 cases by enabling nearly three billion people to stay at home. The report provides estimates for a Temporary Basic Income (TBI), a minimum guaranteed income above the poverty line, for vulnerable people in 132 developing countries. By providing TBI, it would give them the means to buy food and pay for health and education expenses, and they will not have to leave their homes to look for money or food.
The United Nations Development Program (UNDP) carried out assessments on the socio-economic effects of COVID-19 in more than 60 countries in the past few months. The evidence shows that workers who are not covered by social protection cannot stay at home without an income. UNDP recommended a six-month TBI plan and said this could help slow down the surge in Covid-19 cases. The report also noted that several countries have already taken steps to introduce TBI. Togo's government has distributed over $19.5 million in monthly financial aid to over 12 percent of the population. Spain recently approved a monthly budget of €250 million to top up the incomes of 850,000 vulnerable families and 2.3 million individuals up to a minimum threshold.
The COVID-19 pandemic has given rise to a lot of potentially dangerous misinformation. For reliable advice on COVID-19 including symptoms, prevention and available treatment, please refer to the World Health Organisation or your national healthcare authority.
Reference links
UNDP
UN News
UNDP