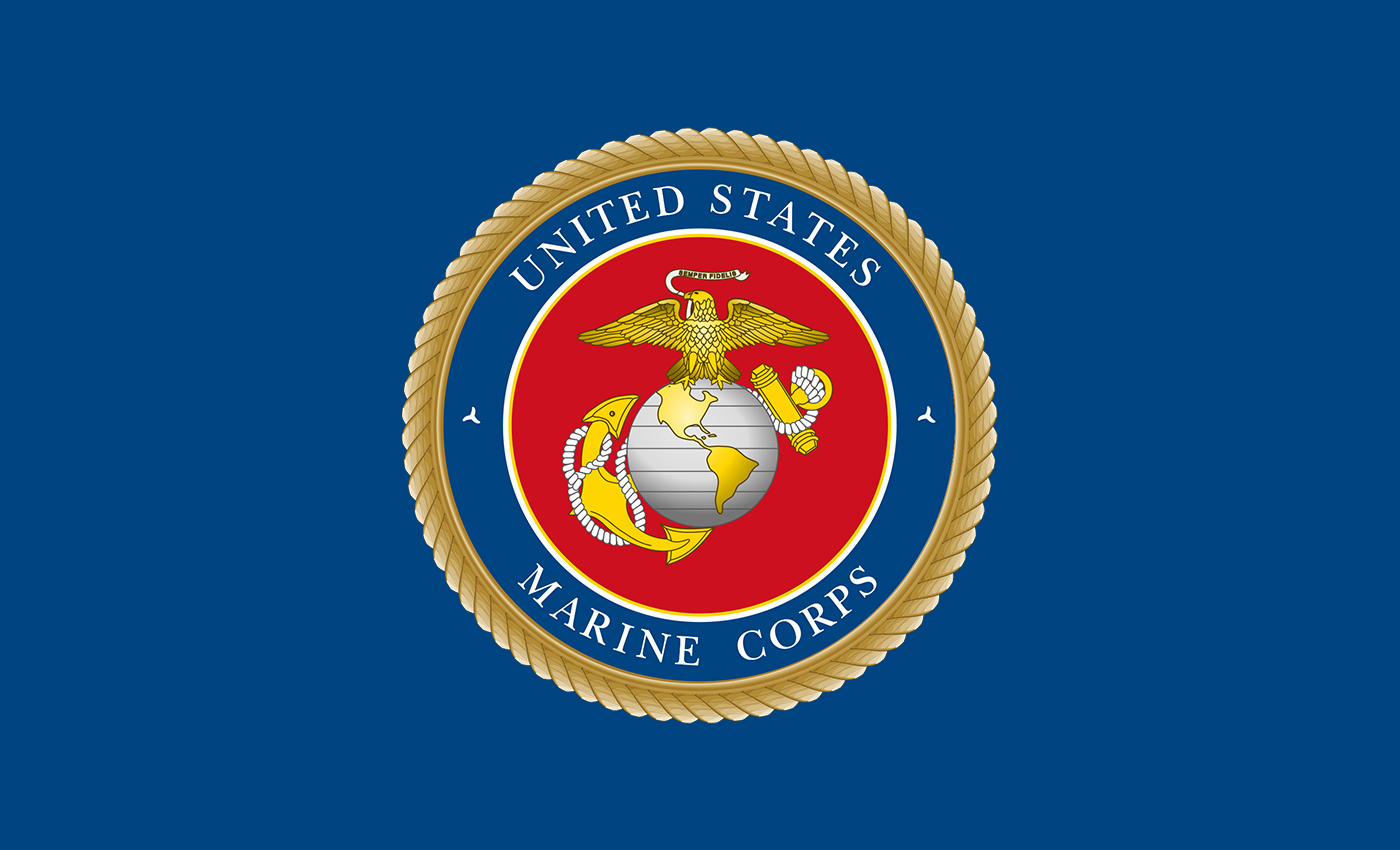 General David H. Berger has confirmed that it is his duty to protect and defend the Constitution ahead of the inauguration.
An article by Real Raw News falsely stated that U.S. Marines commandant, General David H. Berger, refused U.S. House Speaker Nancy Pelosi's request to commit 5,000 troops for security ahead of President-elect Joe Biden's inauguration on January 20, 2021.
Real Raw News is known to publish misleading stories that promote baseless claims as well as conspiracy theories. Indeed, Media Bias/Fact Check describes Real Raw News as "far-right biased and questionable based on the promotion of conspiracy theories and propaganda, poor sourcing, a complete lack of transparency, and the publication of fake news."
On January 12, 2020, the Joint Chiefs of Staff sent out a memo to all of its armed forces reminding them of their duty to protect and uphold the U.S. Constitution. They condemned the attack on the Capitol on January 6, which resulted in the deaths of five people. The memo reads: "The U.S. military will obey lawful orders from civilian leadership, support civil authorities to protect lives and property, ensure public safety in accordance with the law, and remain fully committed to protecting and defending the Constitution of the United States against all enemies, foreign and domestic." They also added that, "On January 20, 2021, in accordance with the Constitution, confirmed by the states and the courts, and certified by Congress, President-elect Biden will be inaugurated and will become our 46th Commander in Chief." The chiefs of all the armed forces signed the memo.
With continued threats of violence by Trump's supporters ahead of the inauguration, at least 20,000 National Guard troops are expected to be deployed in Washington D.C. to provide security for the event.