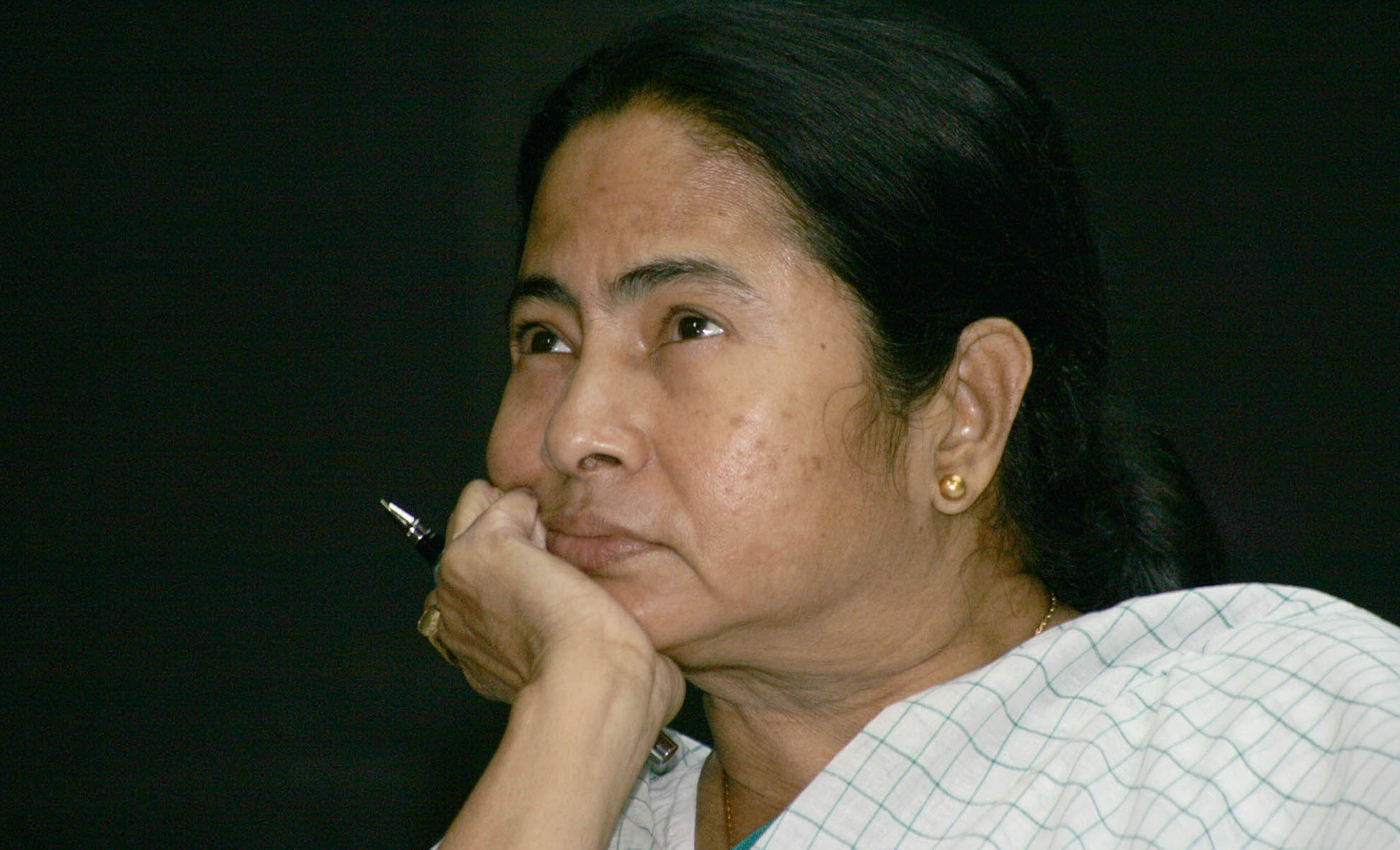 There are no reports of Mamata Banerjee visiting the Puri Jagannath temple in 2021, and claims about her being denied entry there are fake.
A social media post stated that the Chief Minister of West Bengal, Mamata Banerjee, was not allowed to enter Puri Jagannath Temple on April 19, 2021, and that she had to return without the lord's darshan. It also claimed that was denied entry because she supports eating beef.
However, we did not find any reports of her visit to the temple. On the date mentioned in the post, she took part in a public meeting at Chakulia, Uttar Dinajpur, and held a press conference at Malda. Both the events were posted on the official Facebook page of the All India Trinamool Congress.
A news article related to her visit to Puri Jagannath temple in 2017 states that while some priests had opposed her visit, she was welcomed by the temple administration, and she sought the blessings of the lord.
Reference links
Facebook
Hindustan Times