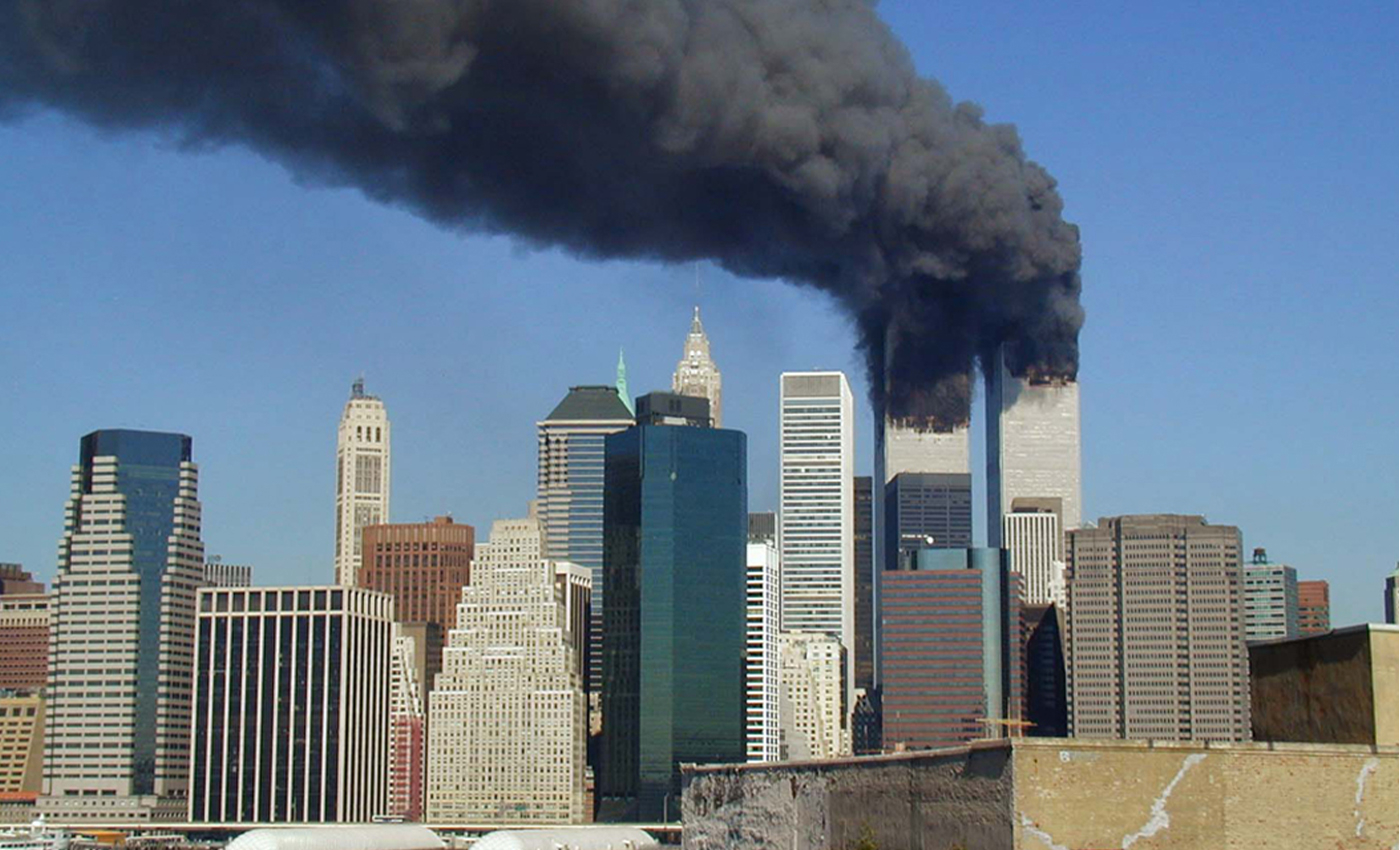 One plane crashed into the North Tower. Another plane crashed into the South Tower.
It's been 20 years since 9/11. On September 11, 2001, Al-Qaida-affiliated terrorists hijacked four commercial airliners and killed thousands of Americans.
Conspiracy theorists claim that the attacks didn't happen at all or didn't happen in the way that they did. Some posts baselessly allege that there were no planes involved in the attack. These claims are false. Official government documents and media reports documented the attack.
National Transportation Safety Board documented the attack, stated that American Airlines Flight 11 struck the North Tower fewer than 20 minutes before United Airlines Flight 175 struck the South Tower. Media reports published witness accounts, photographs, and live footage of the incident. CNN broadcasted live coverage of the crash. Footage showed a plane crash into the South Tower. The New York Times documented witness accounts of the attack. Witnesses described the planes crashing into both towers. AP News also published images of an aircraft crashing into the South Tower.
In 2004, the National Commission on Terrorist Attacks Upon the United States published a report about the terrorist attacks, which included details about how the planes crashed into the towers. In 2013, BBC reported on a "newly uncovered piece of wreckage believed to have come from a jet flown into the World Trade Center."