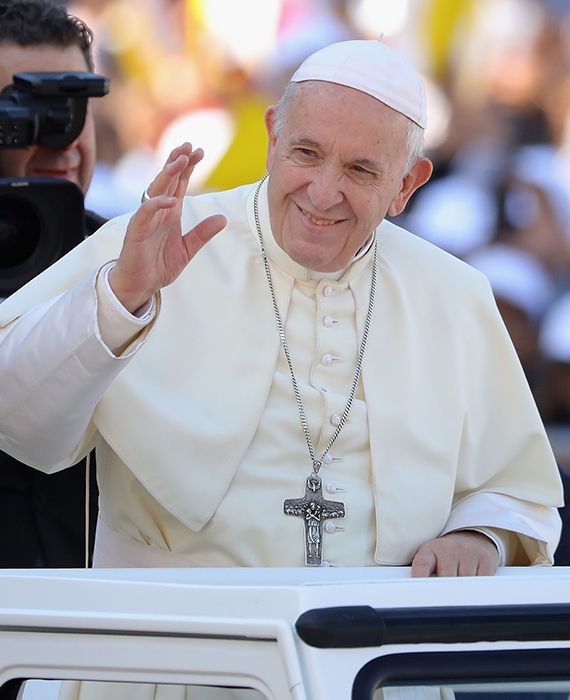 The news published by a satirical website is purely fictional and does not represent any of the claims made by Pope Francis.
'Pope Francis cancels the Bible and proposes to create a new book,' said a headline on the website 'There Is News.' It had also carried a similar headline, which meant that Pope Francis announced that the bible is outdated and needs a radical change.
Firstly, there is no evidence that the Pope made such a statement. Further, 'There is News' identifies itself as a humor website whose purpose is entertainment. The disclaimer on the site mentions that the content of TIN is fiction and does not correspond to reality.
Reference links
There is News
There is News