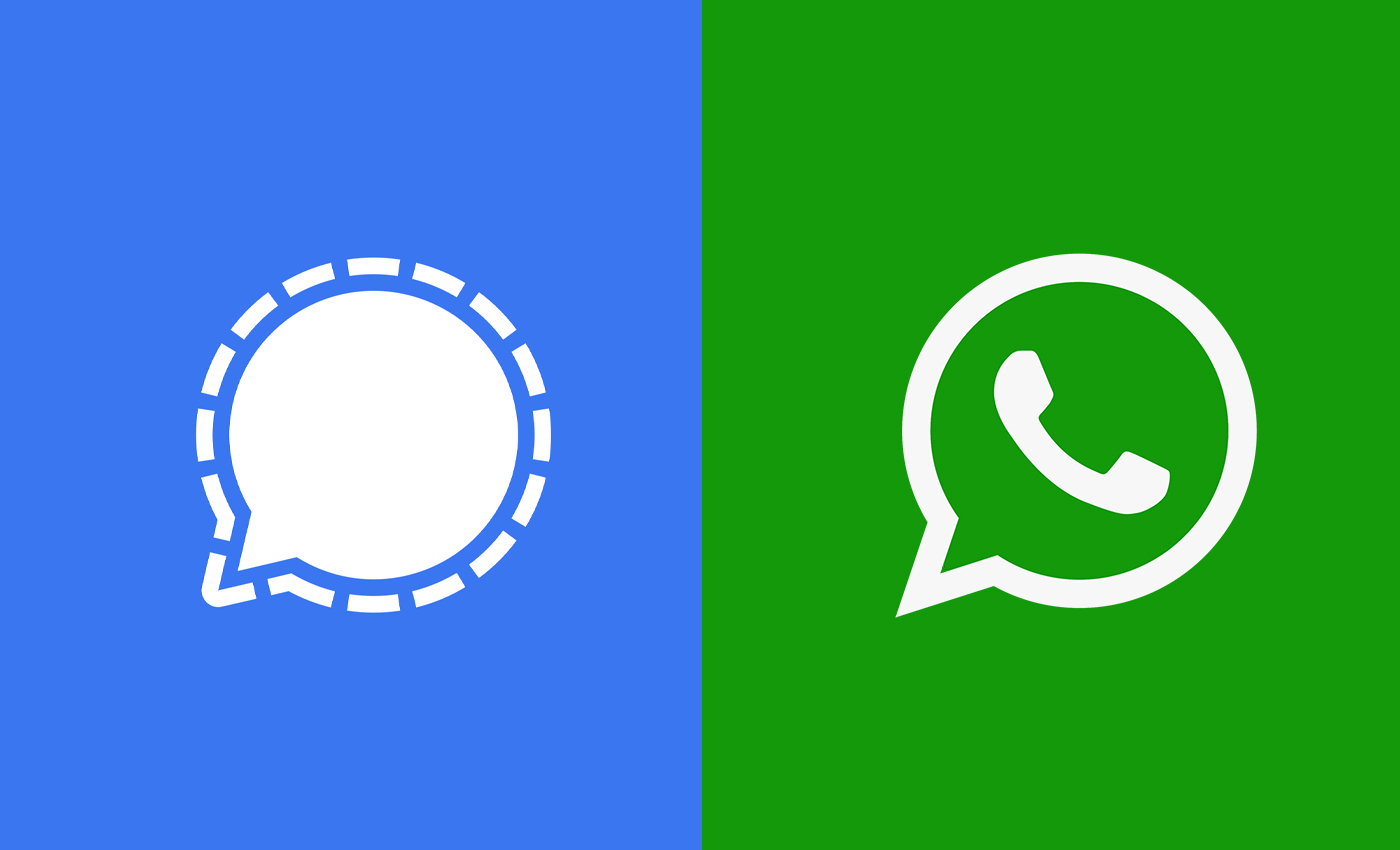 WhatsApp will share user information with Facebook from February 8. Signal, an open-source platform, collects no such data.
Users have recently received WhatsApp's updated privacy policy, which states that it will share user information with parent company Facebook from February 8. To continue using WhatsApp, users have to accept the updated terms of service.
Signal, on the other hand, is a cross-platform encrypted messaging service developed by the Signal Foundation and Signal Messenger LLC. It is used to send one-to-one and group messages online, including files, voice notes, images, and videos. In contrast to WhatsApp and Messenger, Signal collects no data. The only personal data Signal stores are phone numbers, and it does not attempt to link these numbers to the identity of individuals.
Signal Message has end-to-end encryption, as well as technologies that ensure messages are only visible to the sender and the intended recipients. They also don't keep plaintext records of contacts, profile name, location, group memberships, group titles, group avatars, group attributes, or a record of who is messaging whom.
However, WhatsApp also supports end-to-end encryption and brings some consumer-oriented features. Indeed, WhatsApp's encryption system ensures that only a sender and receiver can read what is sent, and nobody in between, not even WhatsApp.
Reference links
Signal Messenger
WhatsApp
Signal Messenger