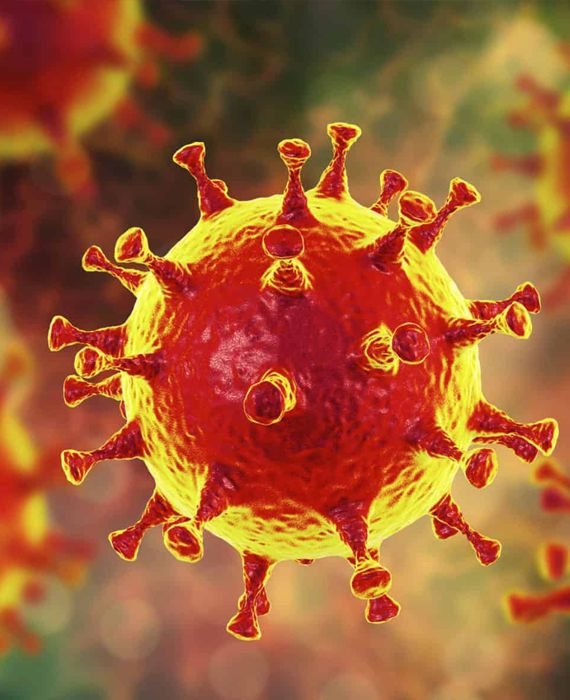 Videos shared by International Business Times, Newsflare, and YouTube support this claim.
Six videos have emerged on the internet showing people coughing and spitting on others in apparent attempts to expose others to coronavirus. One video shows, an angry woman spitting on a pharmacist after engaging in an argument while another shows a person licking a paper and the counter area of what looks like a hospital reception. Moreover, two videos show people spitting on elevator buttons, and in one video we can see a Chinese passenger was wrestled into her seat by a plane's cabin crew after she allegedly coughed on them.
Responding to these incidents, four Chinese authorities; the National Health Commission, the Supreme People's Court, the Supreme People's Procuratorate, and the Ministry of Public Security released a joint statement which stated that anyone involved in illegal acts including spitting on other people will face severe punishment. Coronavirus can be spread from person to person via a sneeze or cough, and the virus is highly contagious.
The COVID-19 pandemic has given rise to a lot of potentially dangerous misinformation. For reliable advice on COVID-19 including symptoms, prevention and available treatment, please refer to the World Health Organisation or your national healthcare authority.