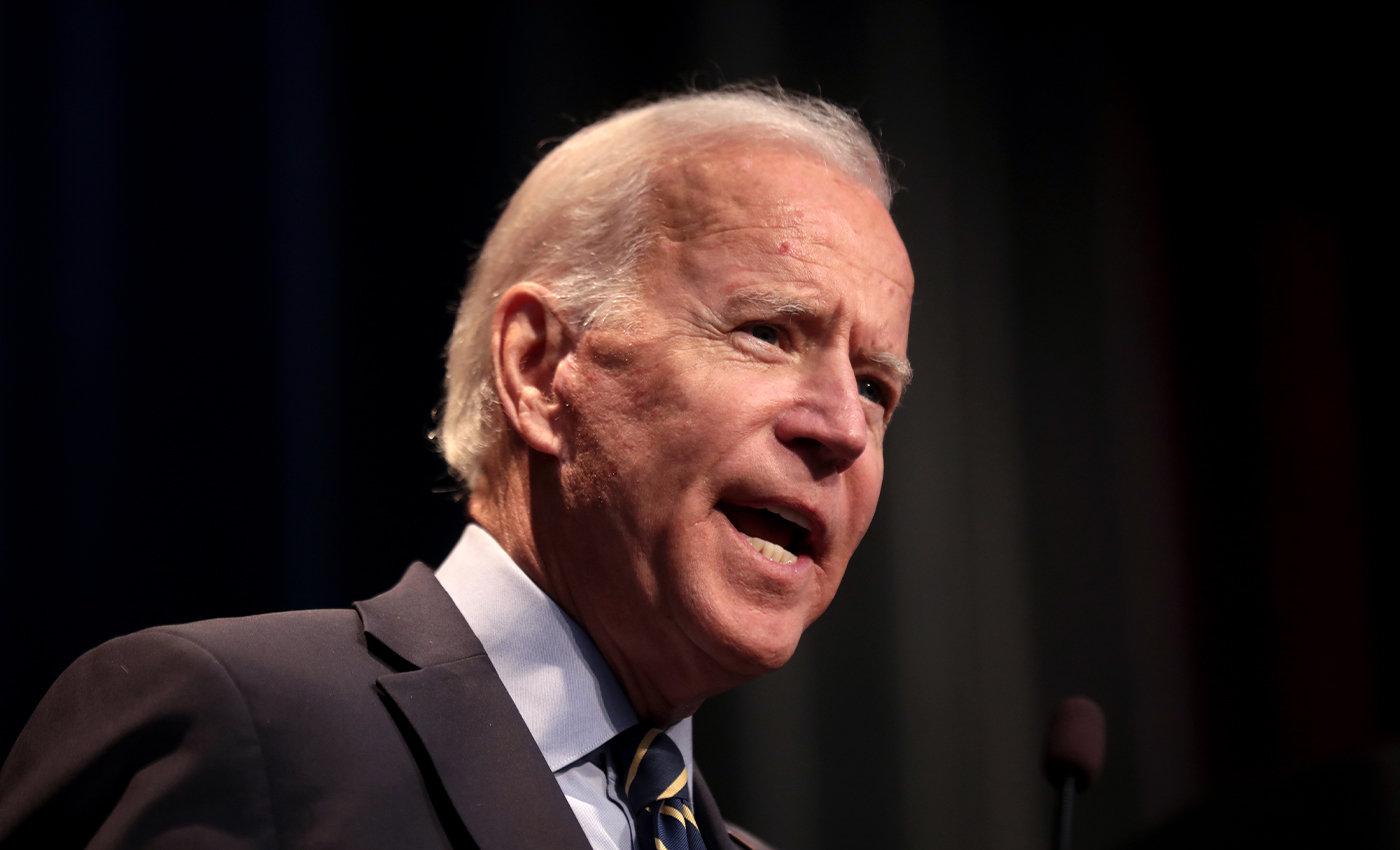 Joe Biden has been vocal on Irish politics but has never shown support for the IRA specifically or violence associated with the group.
The Irish Republican Army (IRA) is an organization seeking to end British rule in Northern Ireland, the establishment of a republic, and the reunification of Ireland.
It was formed in 1919 to use armed force to drive out British rule in Ireland effectively, which was pursued at the political level by Sinn Fein, the Irish nationalist party. In 1969, the IRA split into two factions: the officials and the provisionals. While officials sought independence through peace, provisionals often used violent tactics to achieve their aims, which resulted in 1800 deaths, including that of 600 civilians.
President Joe Biden has spoken of being proud of his Irish heritage—he has family ties in Derry, Mayo, and Louth—and has been vocal in his showing support for Ireland's peace process.
According to the Sunday Telegraph, Biden was one among the group of U.S. politicians in 1994 who had worked to convince President Bill Clinton to grant a visa for the U.S. for Gerry Adams, former president of Sinn Fein. Biden had argued that the visa would involve Adams in the peace process and distance him from the IRA's continued armed struggle against the British rule.
The Belfast Telegraph revealed that in the 1980s, Biden also stood against the deportation of IRA suspects from the U.S. to the U.K., as he felt that doing so would show support for the justice system in Ireland, which has a he felt was corrupt.
However, Biden condemned violence and deaths caused by the IRA and was clear about the threat the suspects would pose if returned to Northern Ireland.
Biden has joined the U.S. Senate house resolution on the IRA violence and criminality. The resolution was initiated by Senator Ted Kennedy and was supported by Senators John McCain, Chris Dodd, Joe Biden, Pat Leahy, Hillary Clinton, and Frank Lautenberg in 2005.
While there have been instances where Biden has shown support for individuals or cases related to the IRA, there is no evidence to show that Biden supports the IRA itself, violence, or its aims. As such, the claim is misleading.