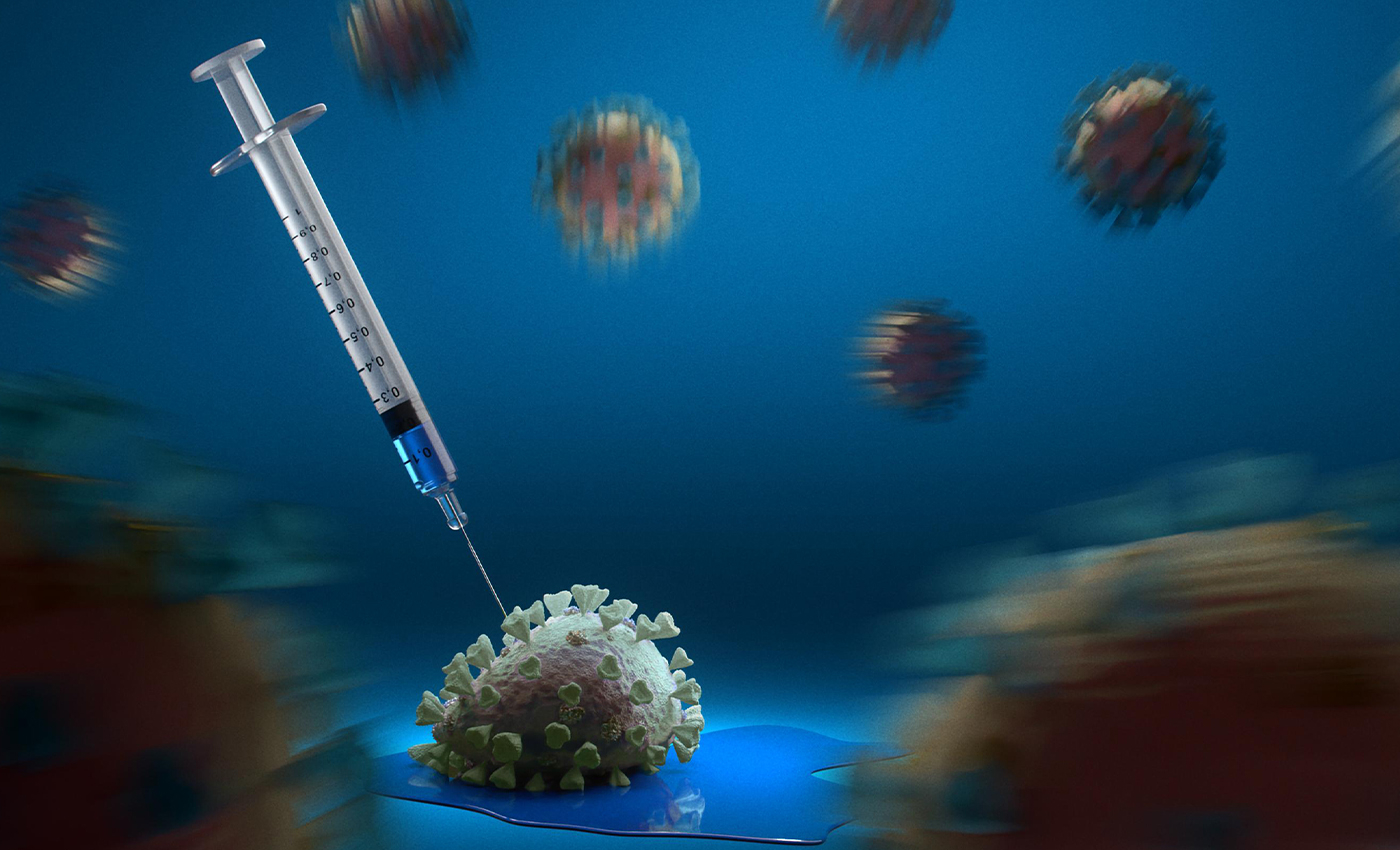 Almost 4000 mutations of the virus that cause COVID-19 were found to date, but mutations are not the same as variants.
On February 3, 2021, the UK Parliamentary Under-Secretary of State for COVID-19 Vaccine Deployment Nadhim Zahawi said, "There are around 4,000 variants of the virus that causes COVID-19 worldwide, so all vaccine manufacturers, including Pfizer. Inc and AstraZeneca Plc are trying to improve their vaccines". However, he misspoke because mutations are not the same as variants, and 4,000 mutations are found.
Centers for Disease Control and Prevention (CDC) has reported that several virus variants that cause COVID-19 were found worldwide until February 8. Three notable variants were found from UK (known as 20I/501Y.V1 (VOC 202012/01) or B.1.1.7) appeared with a large number of mutations, South Africa (known as 20H/501Y.V2 or B.1.351) appeared individually of B.1.1.7, and Brazil (Known as P.1) having 17 unique mutations.
Later, Ravi Gupta (Professor of microbiology at Cambridge University) stated that the Zahawi had mistakenly referred to virus variants instead of individual mutations. Gupta mentioned that Zahawi had misspoken the words.
As COVID-19 variants have emerged in Africa, the virus would mutate like all other viruses, and some of such mutations would help the virus to survive in new environments. The WHO mentioned that the spike protein of the COVID-19 virus has 4000 mutations.
Hence, the researchers found almost 4000 mutations of the COVID-19 virus, but not the variants.
The COVID-19 pandemic has given rise to a lot of potentially dangerous misinformation. For reliable advice on COVID-19 including symptoms, prevention and available treatment, please refer to the World Health Organisation or your national healthcare authority.