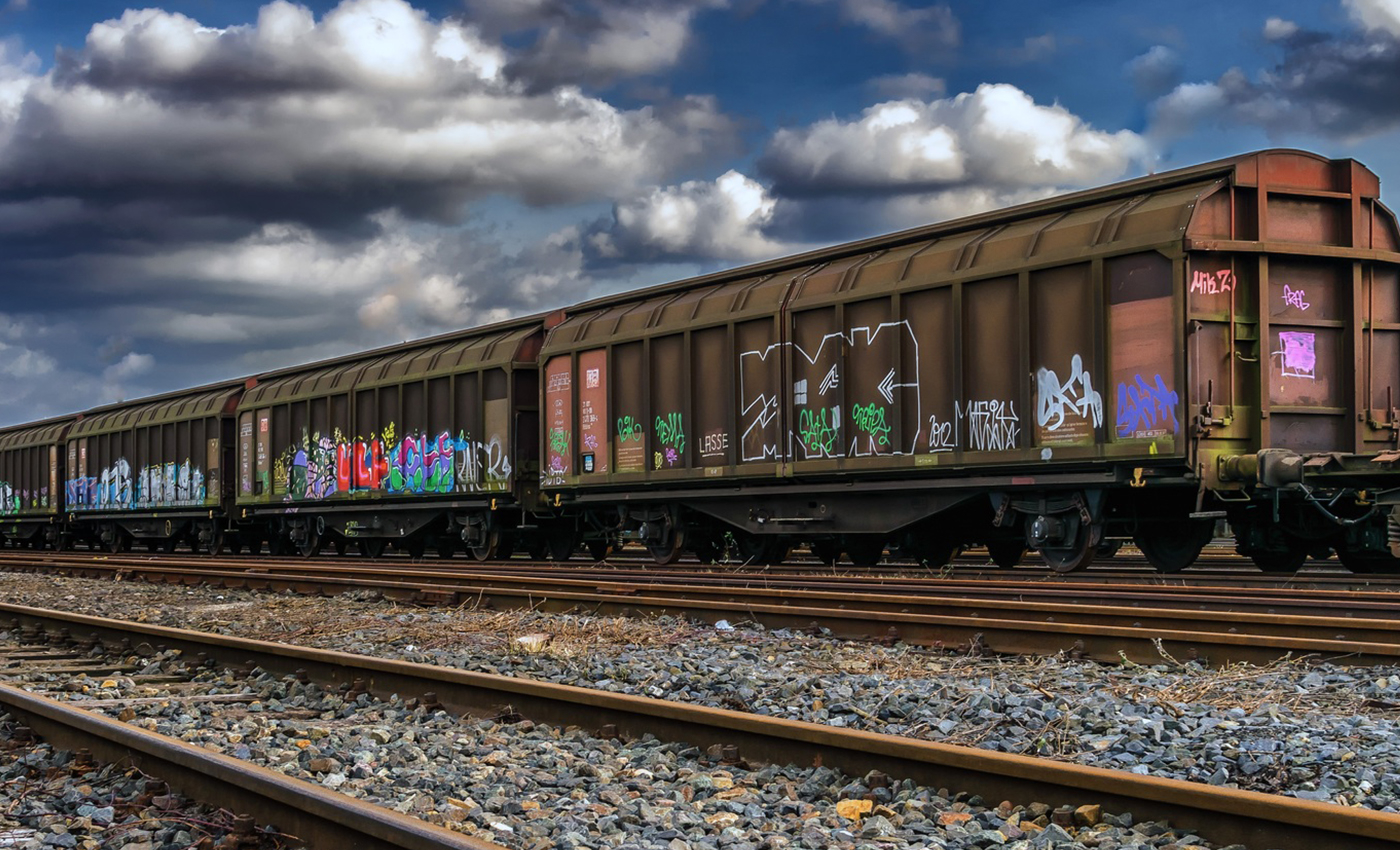 A platform ticket of Pune Junction railway station was edited to suggest that the Adani Group owns the Railways, which is false.
Image of a Pune junction railway station's platform ticket has gone viral on social media, claiming that the Adani group has a stake in the Railways. In the image, the ticket contains the texts 'Adani Railway' and 'Railways are now our private property.'
However, the image is doctored and fake and is edited to suggest that the Adani Group has staked its claim over the Railways. In place of 'Pune Junction', the words 'Adani Railway' was added in the image. A Twitter user posted the original photo of the ticket on August 17, 2020, with the caption that the railway has increased platform tickets from ₹5 to ₹50. The railway spokesperson's official Twitter handle retweeted that post to clarify that the ticket price was raised to discourage people from crowding on the station and follow social distancing norms.
In July 2020, the Railways Minister Piyush Goyal posted a video on Twitter where he said that the Indian Railways would continue to be public property.
Therefore, the claim that Adani owns the Pune junction railway station is inaccurate.
Reference links
Twitter
Twitter
The Indian Express