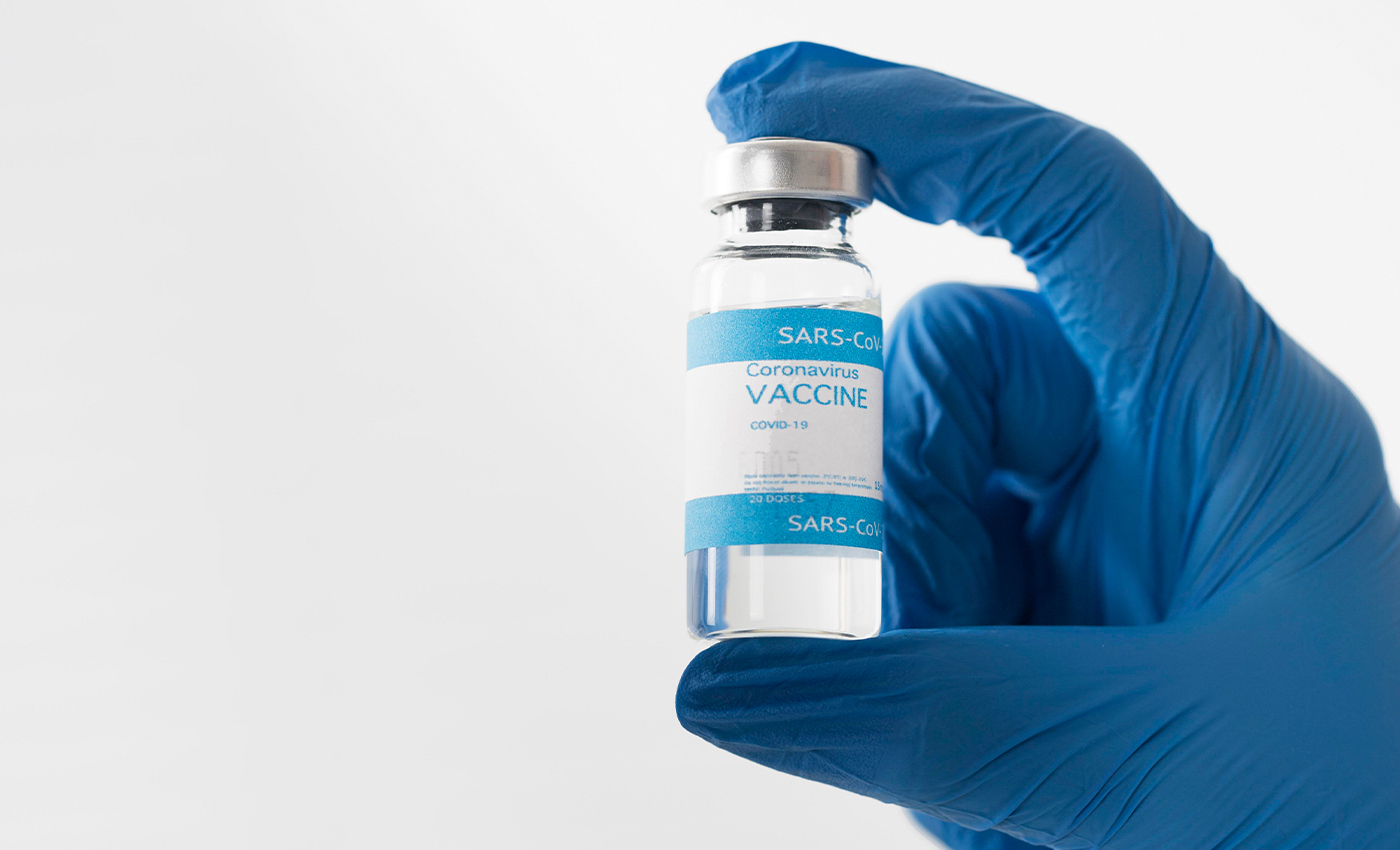 Several countries offer COVID-19 vaccines free of charge to individuals.
On March 3, 2021, the Bharatiya Janta Party (BJP) tweeted an infographic claiming that India's COVID-19 vaccines are the cheapest in the world. This claim is misleading.
The BJP infographic bore a picture of Prime Minister Narendra Modi, accompanied by the prices of COVID-19 vaccines from different countries, including India, China, the U.S., Europe, South Africa, Russia, Saudi Arabia, and Brazil.
Alongside the image, there is text that reads: "Made-in-India COVID vaccines have the lowest prices in the world if any eligible citizen chooses to pay for the inoculation. It's free at all the government centers."
A similar infographic with the same prices was shared by Rahul Kanwal, the editor of the India Today group, on March 2.
Upon researching the authenticity of the numbers cited, we found that the list of the prices shared by BJP and India Today has been made based on data compiled by UNICEF.
UNICEF mentions the cost at which these vaccines are procured by various countries and not the prices they are given to the citizens except for India. For India, UNICEF has listed both the price for individuals and the cost at which the government is procuring the vaccine.
In India, COVID- 19 vaccines — the Serum Institute's Covishield and Bharat Biotech's Covaxin — are available for Rs. 250 per dose, including Rs. 150 for the vaccine and Rs. 100 service charge at the private hospitals functioning as COVID Vaccination Centres (CVCs). The vaccine is free of cost at state-run hospitals.
The exact cost of the vaccines in different countries can't be confirmed because of the complex deals between organizations providing the vaccine and the country procuring it. The prices listed by UNICEF are also based on the data from secondary sources. Many countries administer vaccines free of cost to individuals.
The COVID-19 pandemic has given rise to a lot of potentially dangerous misinformation. For reliable advice on COVID-19 including symptoms, prevention and available treatment, please refer to the World Health Organisation or your national healthcare authority.