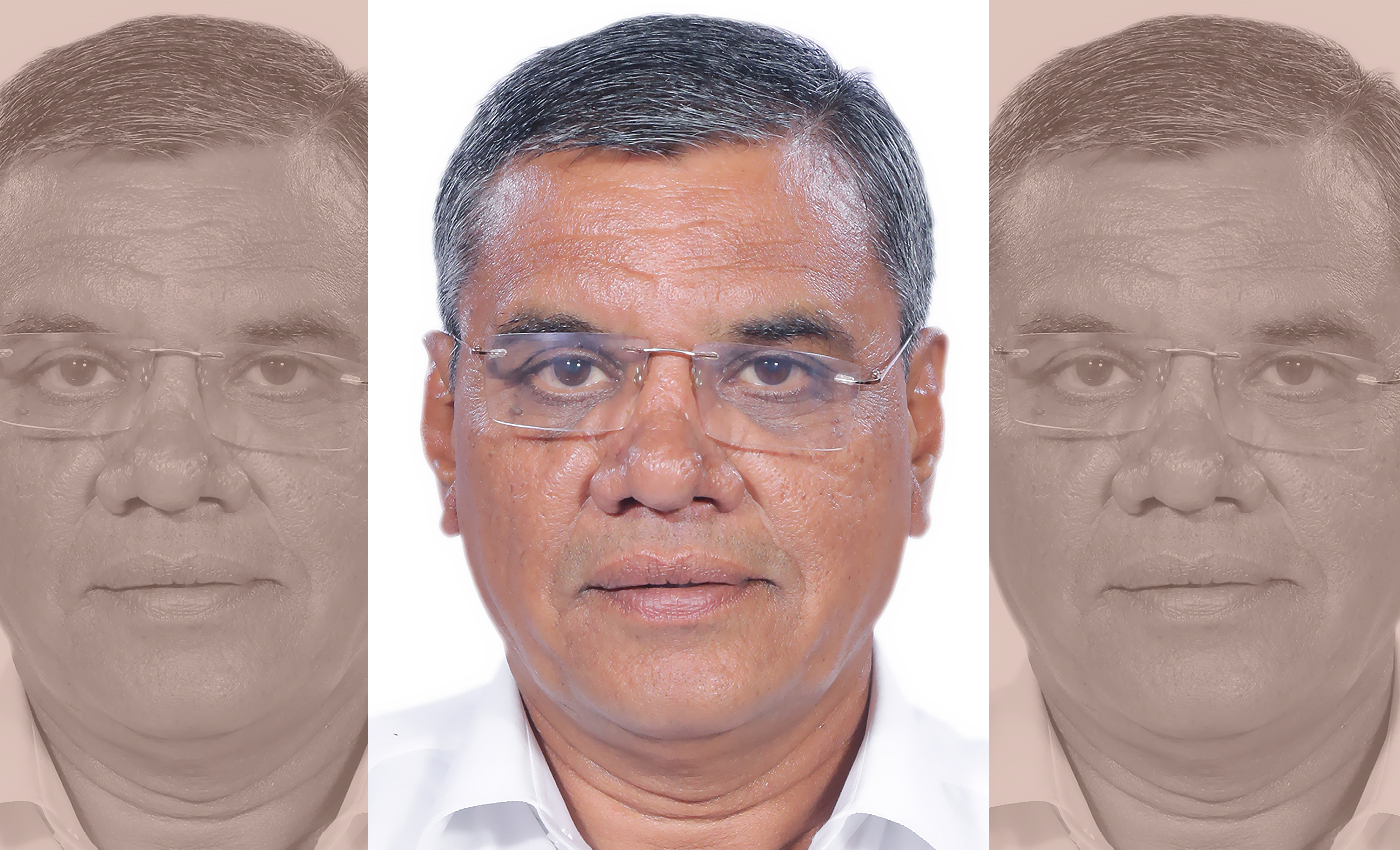 Former Congress MLA Somabhai Patel was caught in a sting claiming to have been bribed to quit Congress. However, he didn't mention Amit Shah's name.
Days ahead of Gujarat by-polls, voting for which took place on Nov 3, 2020, Gujarat Congress unit claimed that the party's former MLA Somabhai Gandabhai Patel admitted to taking a Rs 5 crore bribe from BJP to tender his resignation. The claims were made based on a sting operation done by the Gujarat Congress.
In the video, Patel can be seen and heard saying that he resigned from the Congress party because, in return, he was paid by the BJP. 'Why would an MLA resign without any reason,' Patel said. Patel, who is also the former MLA from Gujarat's Surendranagar, noted that 'no MLA was given more than Rs 10 crore. Some have been given tickets to contest while others have been paid'.
While addressing a press conference in this regard on Nov 1, Gujarat Pradesh Congress Committee (GPCC) president Amit Chavda accused the BJP of buying and selling legislators. He alleged that the BJP had used corruption money to buy and sell MLAs, according to an Indian Today report. Chavda has also demanded a case against Union Home Minister Amit Shah and BJP MP CR Patil under relevant sections of the Prevention of Corruption Act, 1988, and the Prevention of Money Laundering Act, 2002.
Even though Patel can be seen making claims against the BJP, he didn't mention Union Minister Amit Shah's name.
Reference links
Twitter
India Today