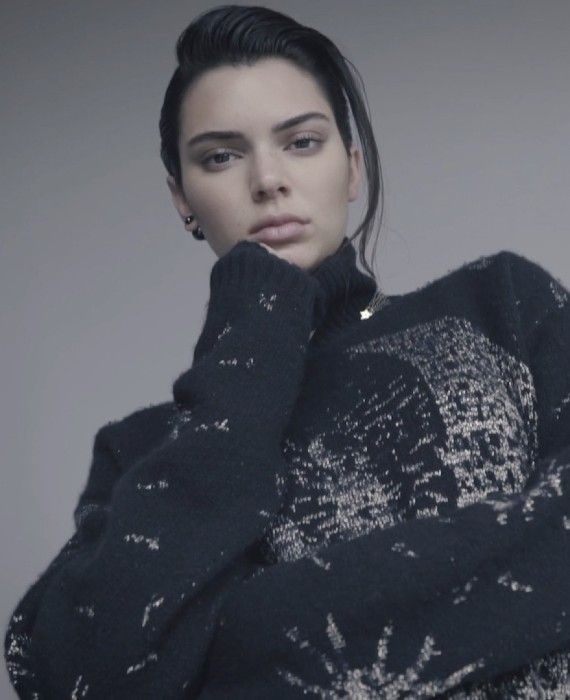 A statement by Kendall Jenner in an exclusive interview confirms that Kirby Jenner is not her twin brother.
Kirby Jenner describes himself as Kendall Jenner's fraternal twin on his Instagram account with the same name. He has been posting pictures of himself photoshopped into Kendall Jenner's family photos since 2015. He has declined to reveal his real name and has also been addressing Kris Jenner as his mother.
In an exclusive interview, Kendall Jenner has stated that she discovered Kirby Jenner on Instagram like most people. She has acknowledged his skill of photoshopping himself into photos and editing videos where he adds himself into video clips of her family's show 'Keeping Up with the Kardashians'. She added that his popularity had been noticed and that they worked together to make the upcoming show 'Kirby Jenner'.
The synopsis, genre, and the official trailer of the show by the network Quibi suggest that the show has adopted the pretense that he is an actual member of the Kardashian-Jenner family.
Reference links
CNN
YouTube
Instagram