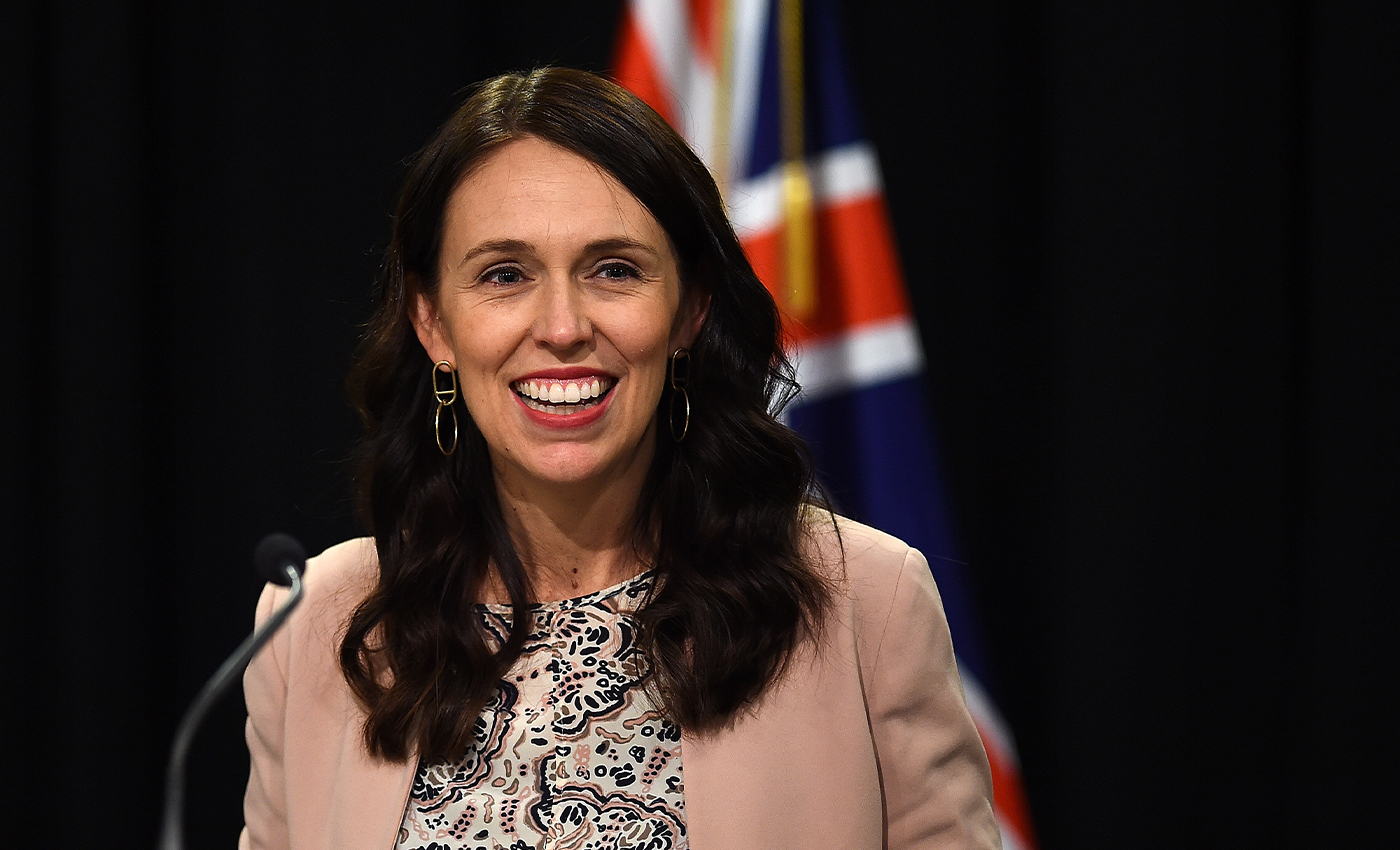 Videos and photos from different angles show Ardern receiving her booster dose of the COVID-19 vaccine at the Tāmaki Vaccination Clinic in Auckland.
Multiple posts on Facebook and other social media platforms claim that New Zealand Prime Minister Jacinda Ardern only pretended to get her COVID-19 vaccine booster shot on January 17, 2022. These posts refer to a 43-second video clip. The caption claims the injection area and the bandaid area are not the same and that it was just a PR opportunity with no evidence that it was the booster shot. However, these claims are false.
The video referred to in the Facebook post is from the 1 News report published on the same date. The video and photos accompanying this claim are not in high resolution or taken from an angle that does not show the syringe pricking Ardern's arm. The NZ Herald news video clearly shows the syringe needle pulling on Ardern's skin when it is retracted after the booster jab. The nurse administering the vaccine places the bandaid at the exact spot too. High-quality photos of the event are also available on the stock images website Getty Images. According to the photo description, Ardern received a Pfizer-BioNTech booster vaccination.
Ardern received her third dose at the Tāmaki Vaccination Clinic in Auckland, New Zealand, on January 17, according to Stuff, a New Zealand media website. She spoke of booster and pediatric does of the COVID-19 vaccine becoming available for more New Zealanders and stressed the urgency of vaccination as the Omicron variant of COVID-19 spreads worldwide. According to Reuters, she received her first dose of the vaccine on June 18, 2021.
It is not the first time a politician or a celebrity has been falsely accused of faking a vaccination. Previously, Logically debunked a similar claim about Western Australia premier Mark McGowan's booster jab, which was also a case of videos and photos taken from different angles.
Speaker of the U.S. House of Representatives Nancy Pelosi, U.K. Prime Minister Boris Johnson, and singer Mariah Carey came under the spotlight for similar reasons. A syringe with a retractable needle was used to inject Carey, which resulted in the needle not being visible clearly in the corresponding photos and videos.
The COVID-19 pandemic has given rise to a lot of potentially dangerous misinformation. For reliable advice on COVID-19, including symptoms, prevention, and available treatment, please refer to the World Health Organization or your national healthcare authority.