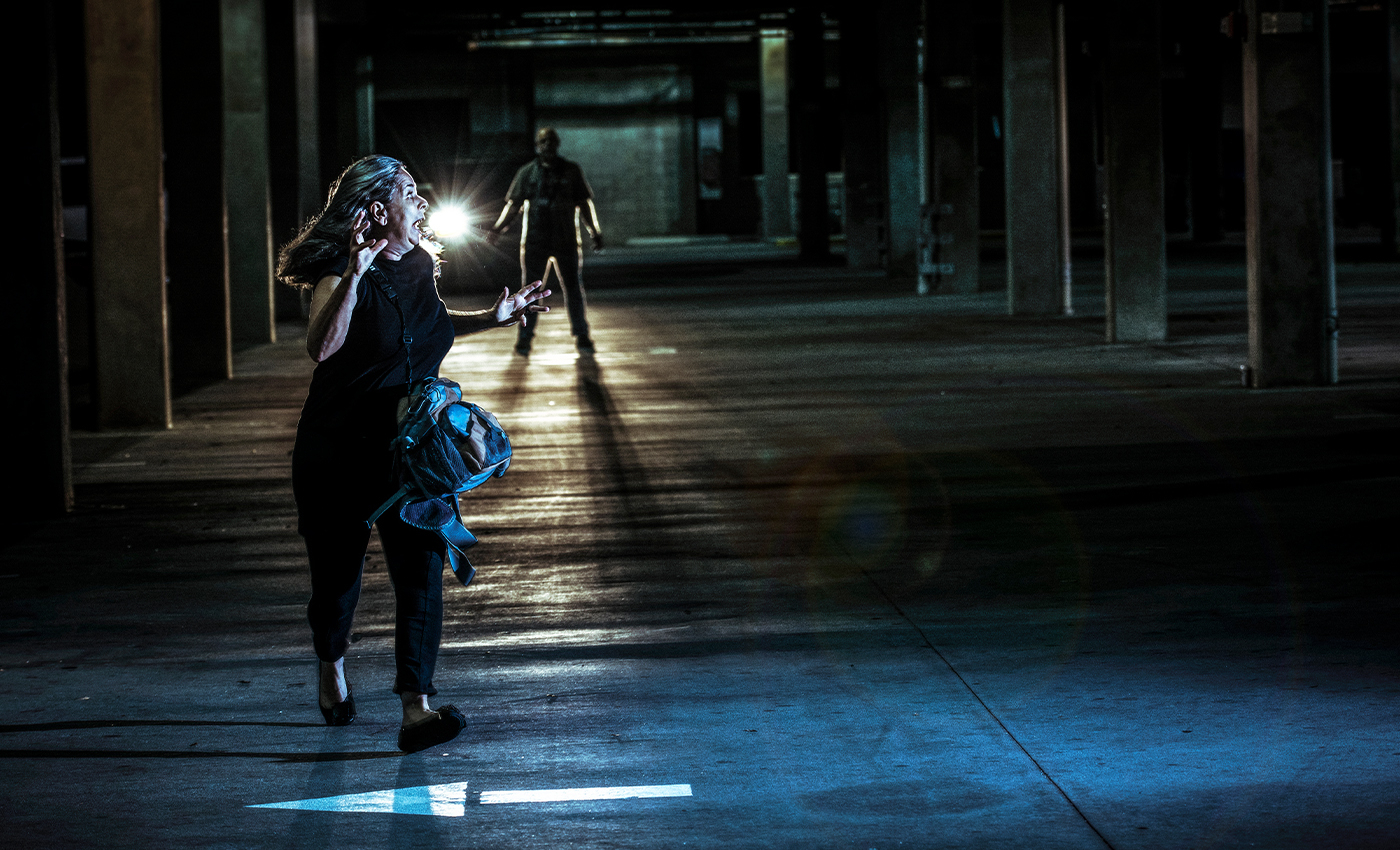 Piyush alias Shanu was arrested for threatening a woman with a knife in Indore. The police did not report any communal angle in the matter.
Context:
Social media is flooded with many false and misleading videos on the Hindutva bogey of 'Love Jihad'. One such video is viral on Reddit with a caption that read, "Will these girls ever learn? I feel movies are the culprit. They promote love as something very great and finally these kids are caught in a mess like this. No matter how much awareness you create, still, some end up like this". The video shows a man threatening a woman with a knife, and another woman trying to shield her from the attack. The video clip is inscribed with the words, "Love Jihadi was threatening Hindu girl."
In fact:
Through a keyword search, we came across many news articles about the viral incident that took place in Indore. According to News18 Hindi, a video of a young man threatening a woman with a knife in Jagjivan Ram Nagar of the MIG police station area, Indore, went viral on July 25, 2022. The accused was identified as Piyush alias Sanu. He knew the woman from before and when she rejected Piyush's marriage proposal, he threatened her with a knife. After the video went viral, the MIG police arrested Piysuh after registering a suo motu case as they did not receive any complaint from the woman or her family.
Accounts from the police make it clear that the accused is a Hindu and does not belong to the Islamic faith. Proponents of the 'Love Jihad' bogey claim that Muslim men entrap, and seduce non-Muslim women in relationships, and marriages only to convert them into Islam.
Quoting MIG police inspector Ajay Verma, The Times of India reported, "the incident was reported at around 4:30 pm on July 25, 2022, in Jagjeevan Ram Nagar. After we received the video, the accused was tracked and arrested. He has been booked under Arms Act." The police did not mention any communal angle in the matter.
Local news outlets such as Madhya Pradesh Samachar and IBC24 had also reported on this incident from Indore wherein a man threatened a woman with a knife to marry him. They did not mention any communal ploy as well.
The verdict:
No communal angle was reported in this case. The case is still being investigated. Therefore, we mark this claim as misleading.