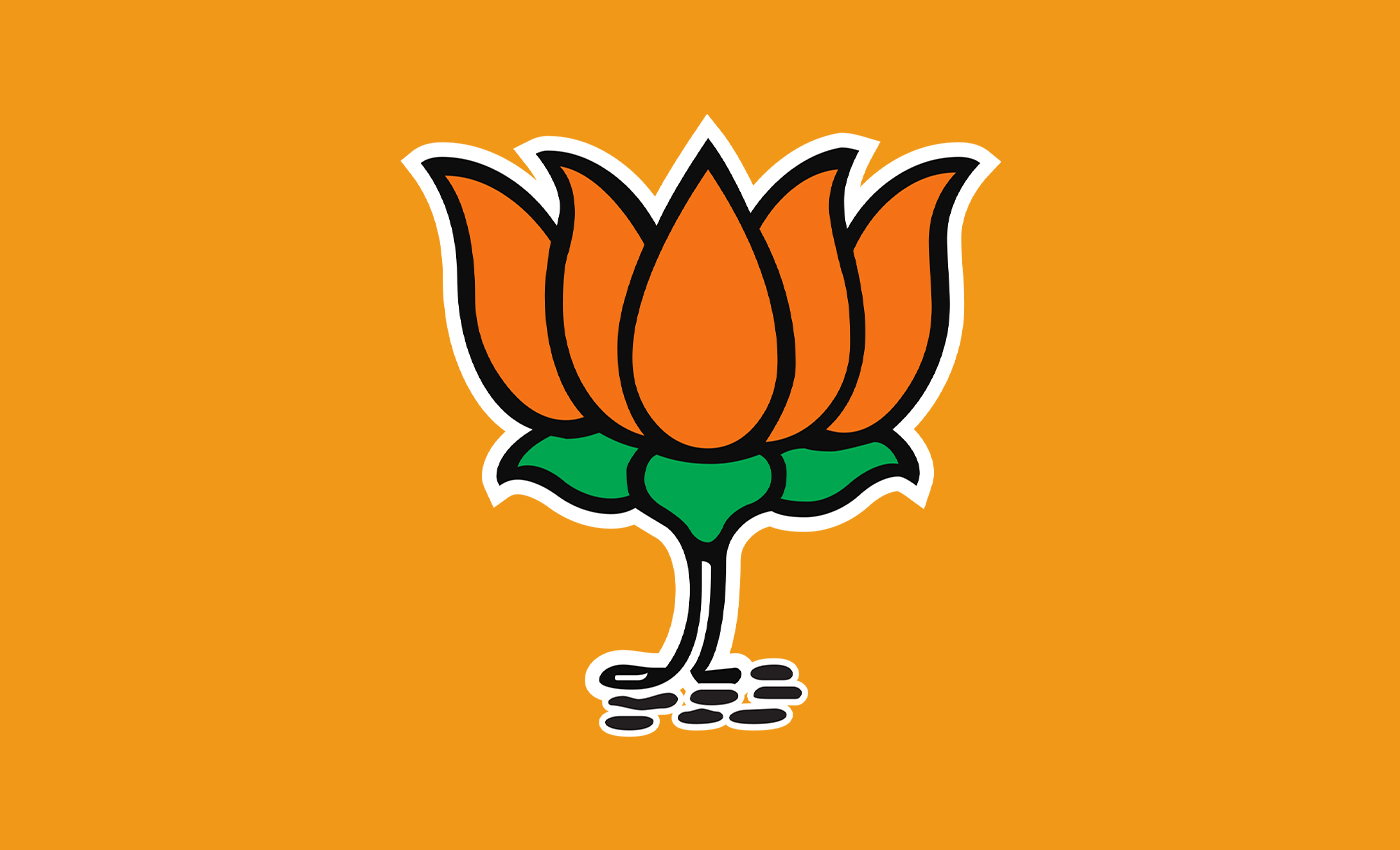 Police say the bombs went off when BJP workers were making them. The family of the injured claim TMC members hurled the bombs. A probe is underway.
On March 6, a bomb explosion shook Arampur in the Gosaba area in the South 24 Parganas district of poll-bound West Bengal.
According to the Times of India, the incident claimed a 25-year-old BJP worker Sobhan Debnath's life and left five others injured. The article further reported that a bomb squad was sent to the spot, and they found crude bombs stashed close to the spot.
According to the Hindu, the police claimed that the accident took place inside a BJP activist's house where they were manufacturing these crude bombs and they accidentally went off.
However, family members of those injured claim that a few Trinamool Congress members hurled bombs at them while they were returning home from a wedding late at night on March 5. Several BJP leaders also alleged that "TMC goons" are behind the "attack."
"Political violence has hit the peak. TMC-goons have now started attacking with bombs," BJP's national general secretary Arvind Menon tweeted.
However, the local TMC leaders denied the accusation, alleging that those injured in the blast were BJP workers "who were making bombs when the explosion took place." A senior officer told the Hindustan Times that, "The police have arrested two persons and have initiated a case in which the injured persons have been named as accused."
Through prima facie evidence, police have named the BJP workers as the accused. However, the case is still being investigated. Therefore, at present, we cannot ascertain if the blast took place while the BJP workers were making crude bombs, and hence we have marked this claim as unverifiable. We will update this claim with more information as the investigation proceeds.