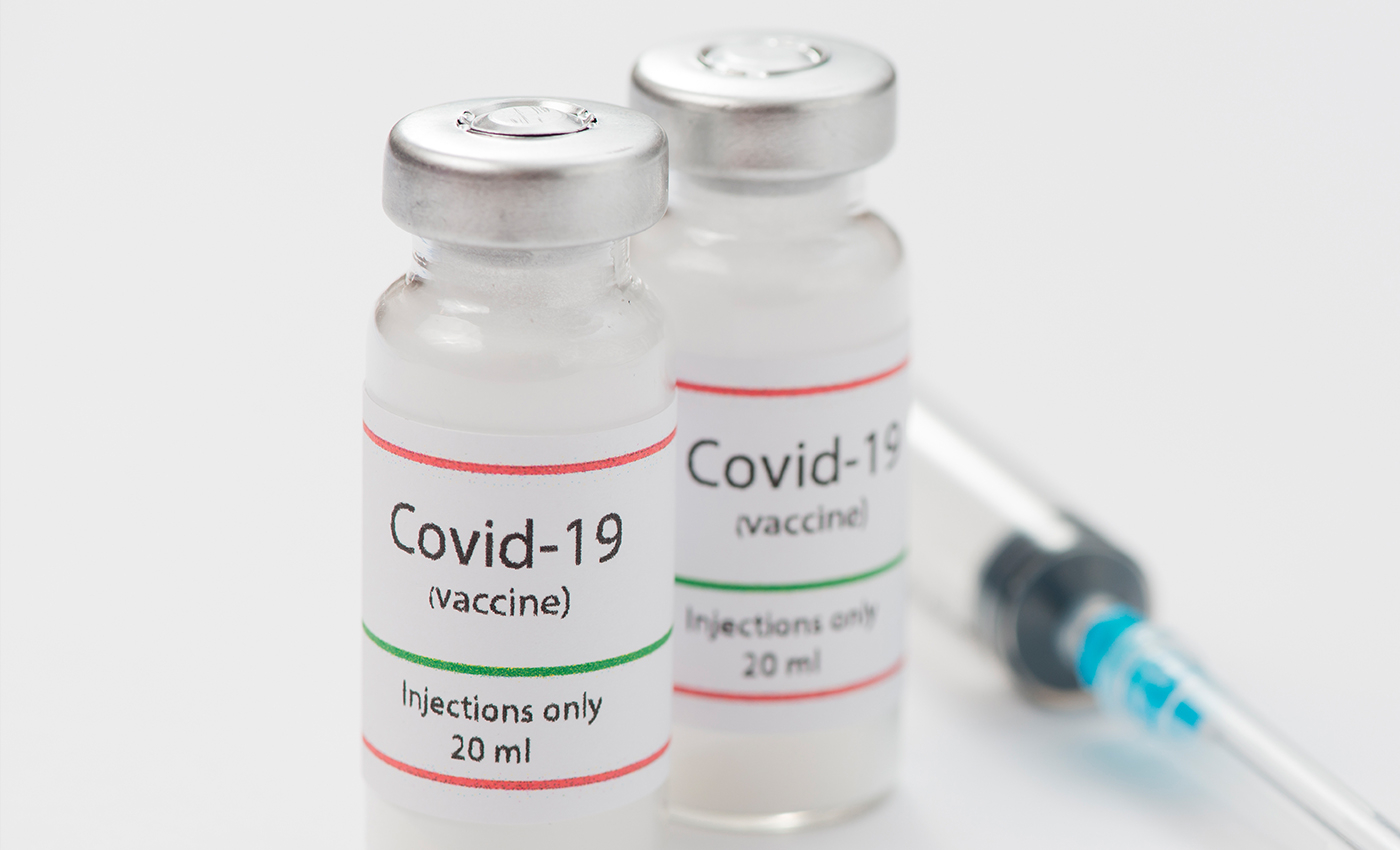 On Dec. 16, Alabama's Department of Public Health clarified that no Pfizer-BioNTech COVID-19 vaccine recipients had died.
Alabama started providing its first doses of Pfizer's COVID-19 vaccine to health care workers on Dec. 15, 2020. Misinformation about the drug's safety began circulating on social media, claiming that a nurse who received the vaccine died hours later.
Following the rumor, the Alabama Department of Public Health(ADPH) debunked the news and clarified that the information is untrue. The press release further stated that ADPH had reached out to all hospitals in the state that administered the COVID-19 vaccine and confirmed no deaths occurred due to Pfizer's COVID-19 vaccine.
The Food and Drug Administration (FDA) approved a COVID-19 vaccine from Pfizer and BioNTech for emergency use on Dec. 11, and on Dec. 14, the first shots were given to frontline health care workers. The New York Times on Dec. 16 reported that two health care workers in Alaska witnessed allergic reactions after receiving the vaccine and were operated on at the hospital where they worked.
In an FDA briefing document on Pfizer-BioNTech COVID-19 Vaccine advisory, the agency stated the vaccine was not found to cause death in any of the participants in clinical trials ranging from April to December.
The COVID-19 pandemic has given rise to a lot of potentially dangerous misinformation. For reliable advice on COVID-19 including symptoms, prevention and available treatment, please refer to the World Health Organisation or your national healthcare authority.