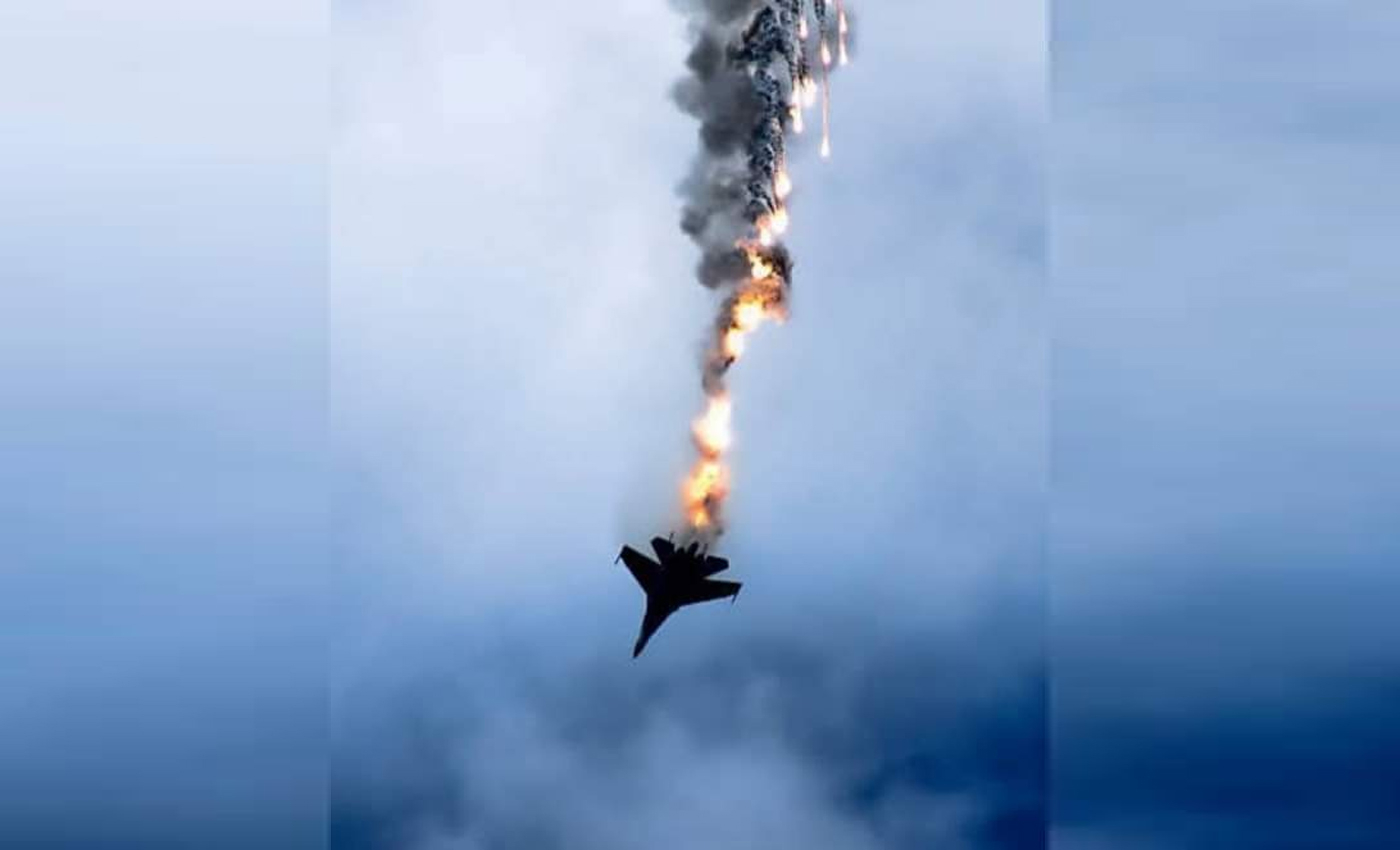 A stock image from a Russian airshow in 2015 was incorrectly attributed to the current events of Russia's invasion of Ukraine.
On February 26, a Twitter account, @umary_issa, shared a photo of a fighter plane being shot down with the caption "Ukraine's Military Reportedly Shoots Down Russian Fighter Jets." There are reports from Ukrainian forces of Russian jets being shot down in Ukraine on February 24, with Russia denying this. However, the image attached to this post is a stock image from an airshow in Russia in 2015.
On conducting a reverse image search, we found this particular viral image on the stock image site iStock and Shutterstock. According to these websites, the image incorrectly shared on show devoted to celebrating the National Flag of the Russian Federation.
We will update this story once we have more information.
Reference links
iStock
Shutterstock