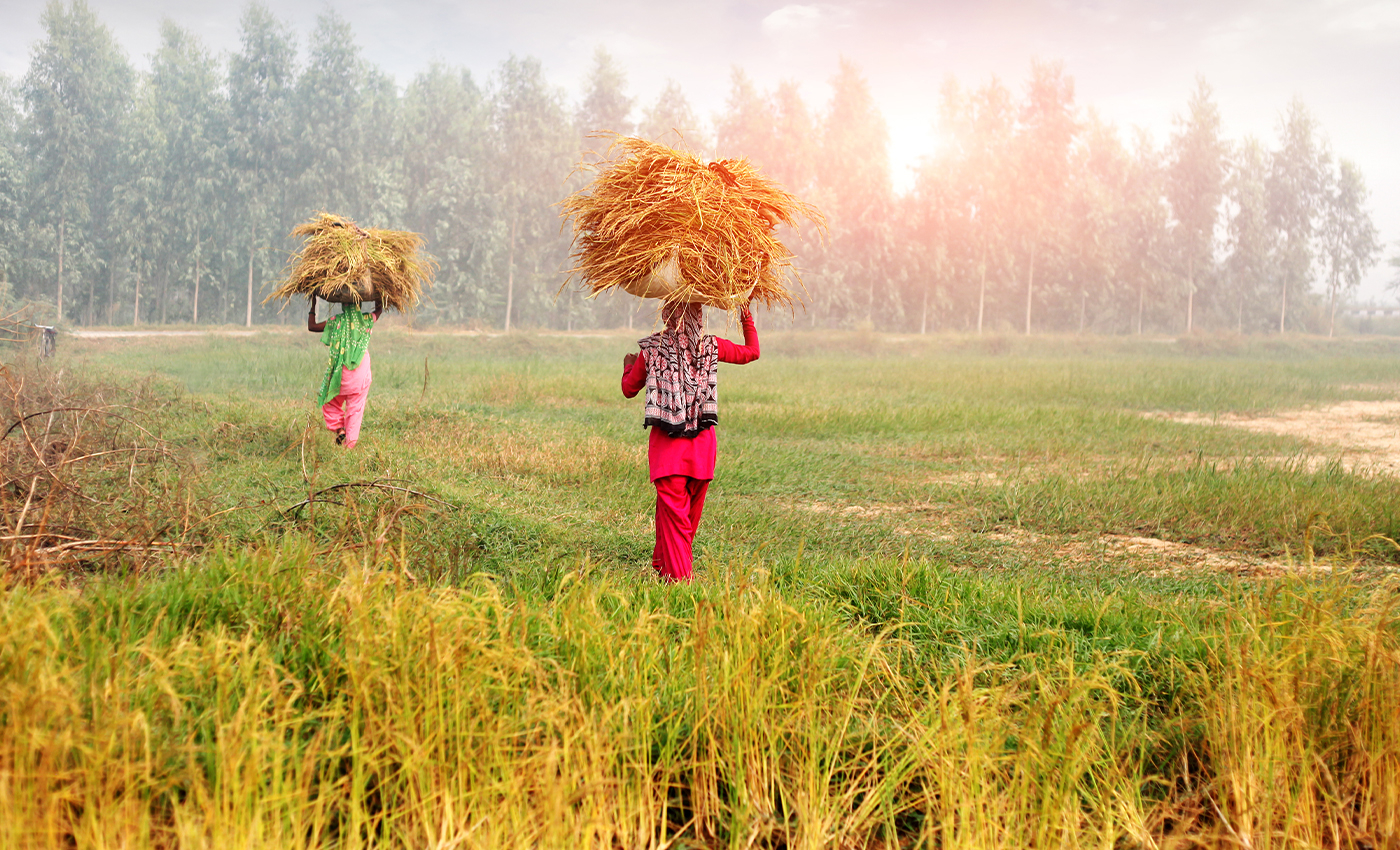 The new farm bills provide farmers a trading opportunity outside APMCs, but not above MSP which can lead to exploitation.
The 2020 Indian farm reforms refer to three agricultural bills passed by India's Parliament on Sept. 27, 2020. The Farmers' Produce Trade and Commerce (Promotion and Facilitation) Act, Farmers (Empowerment and Protection) Agreement on Price Assurance and Farm Services Act and the Essential Commodities (Amendment) Act 2020 are the three farm bills that received the president's assent turning them into laws. The Minimum Support Price (MSP) provision has always been part of the government's administrative decision and was never written in law. The absence of MSP provision in the new farm laws provoked the nationwide farmers' protest.
The Indian government has often reassured the farmers that the MSP and Agricultural Produce Market Committees (APMC) would prevail. One criticism is against the Farmers Produce Trade and Commerce Act's provision, which provides a trade area outside APMC Mandis. The farmers fear that the MSP mechanism would not be available if the Mandi system stops, and there is no guarantee that they would not be exploited. However, the government has assured that the MSP system will continue as in the past. The new Act aims to help farmers get a reasonable price by creating additional trading opportunities outside the APMC market yards. The farmers would not be charged any cess for selling their products under this Act. It assured that the new bills would supplement the existing MSP procurement system, providing steady income to farmers.
The government has also suggested to make MSP a statutory price for producers and treat any transaction below it as unlawful. If legal status ensured MSP to farmers, this would be the easiest way for any government to help farmers get desired prices. This can be done by state governments and does not require the central government's interference. The bills propose electronic trading in transaction platform for ensuring a seamless trade electronically. Further, on Oct. 27, 2020, Kerala announced minimum prices for sixteen fruit and vegetables. MSP and procurement are purely administrative decisions taken by the government and has not been ensured by the new laws.
So even though the laws allow farmers' to sell outside APMC regulated mandis, there is no guarantee that big corporations will not exploit them since MSP is not written into law. We conclude that this claim is misleading because it's implying that the new bills guarantee farmers the freedom to sell outside APMCs and above MSP, which will lead to fair practices; however that is not true since it is, as we said, not guaranteed.