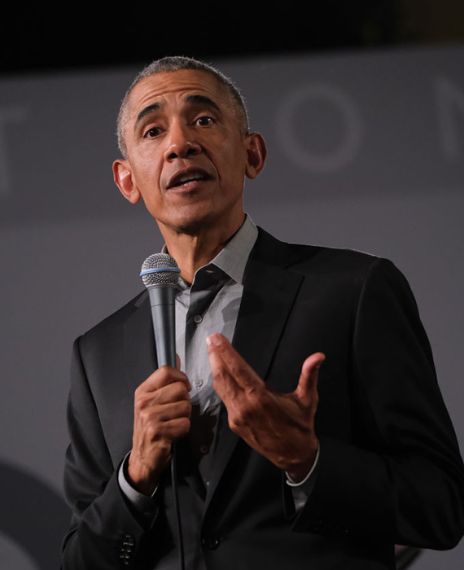 Results of the 2008 Democratic presidential primaries and caucuses conducted from January to March 2008 contradicts the claim.
A post made by a Twitter user named Rodney Latsletter had claimed that Hilary Clinton was leading by 300 delegates against Barrack Obama in the Democratic Party presidential elections as of March 2008.
According to the primary and caucus results published by The New York Times and RealClearPolitics, the total number of delegates won by Barack Obama was 1399 and Clinton was 1288 in the elections held from 3 January to 11 March in 2008, including the Super Tuesday (5 Feb 2008).
As per The New York Times, delegates were to be decided at the state convention in June for the states of Iowa, Idaho, and Washington. Obama had 111 more delegates than Clinton as of that time.
Hence it proves that Obama was leading among the Democratic Party nominees at the end of March 2008 and not Clinton.
Reference links
The New York Times
RealClearPolitics