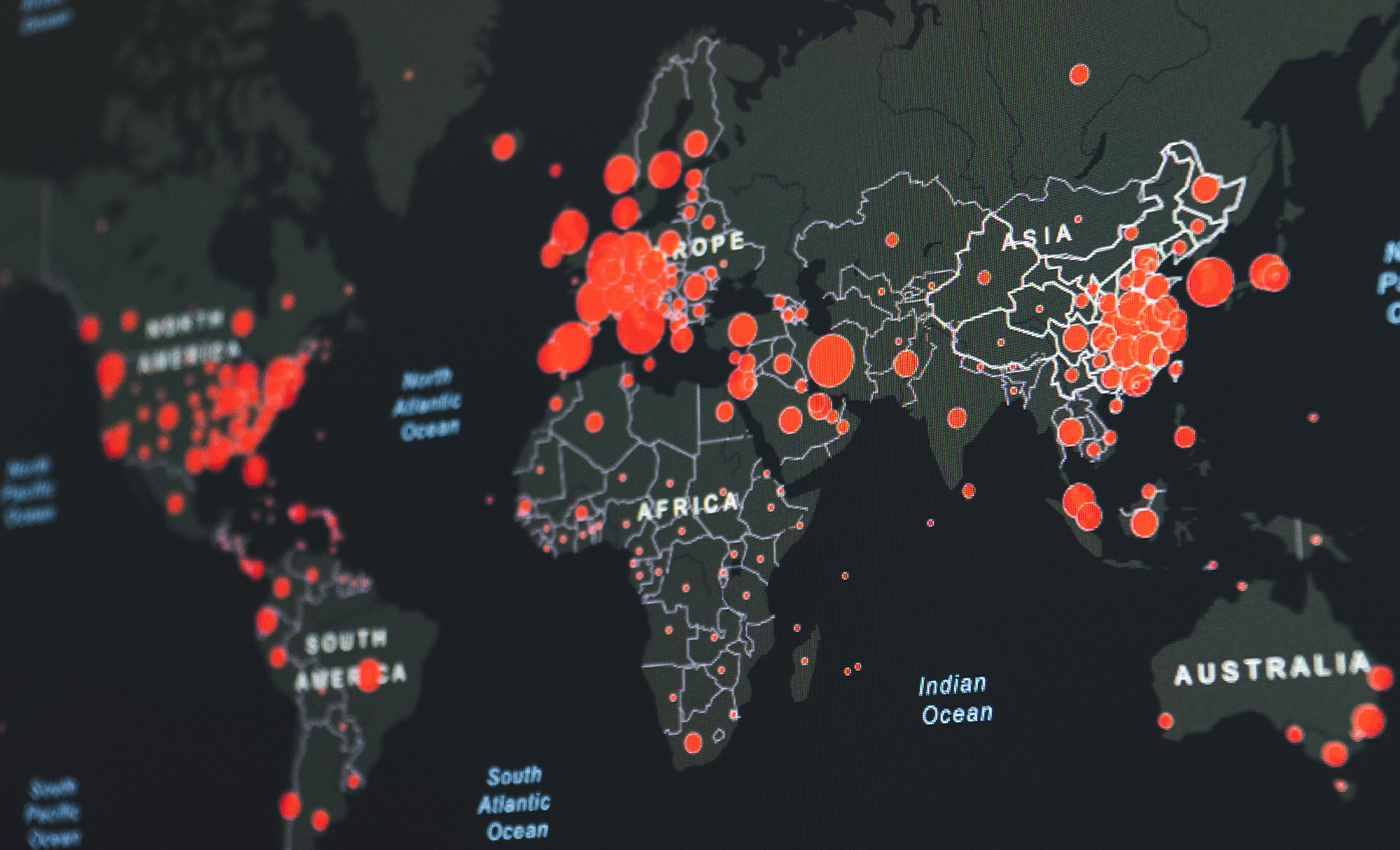 Up to September 9, 2020, 864,618 deaths were reported globally due to the COVID-19. 189,147 deaths were reported only from the United States.
A total of 27,486,960 positive cases of COVID-19 has been reported across the world to date. Out of which 218,149 positive cases and 3,838 deaths were reported in a single day worldwide on September 9, 2020. A total of 6,310,663 positive cases has been recorded from the United States, with 189,147 deaths.
The COVID-19 pandemic has given rise to a lot of potentially dangerous misinformation. For reliable advice on COVID-19, including symptoms, prevention, and available treatment, please refer to the World Health Organisation or your national healthcare authority.
Update: The Fact Check has been updated to remove a stylistic mistake.