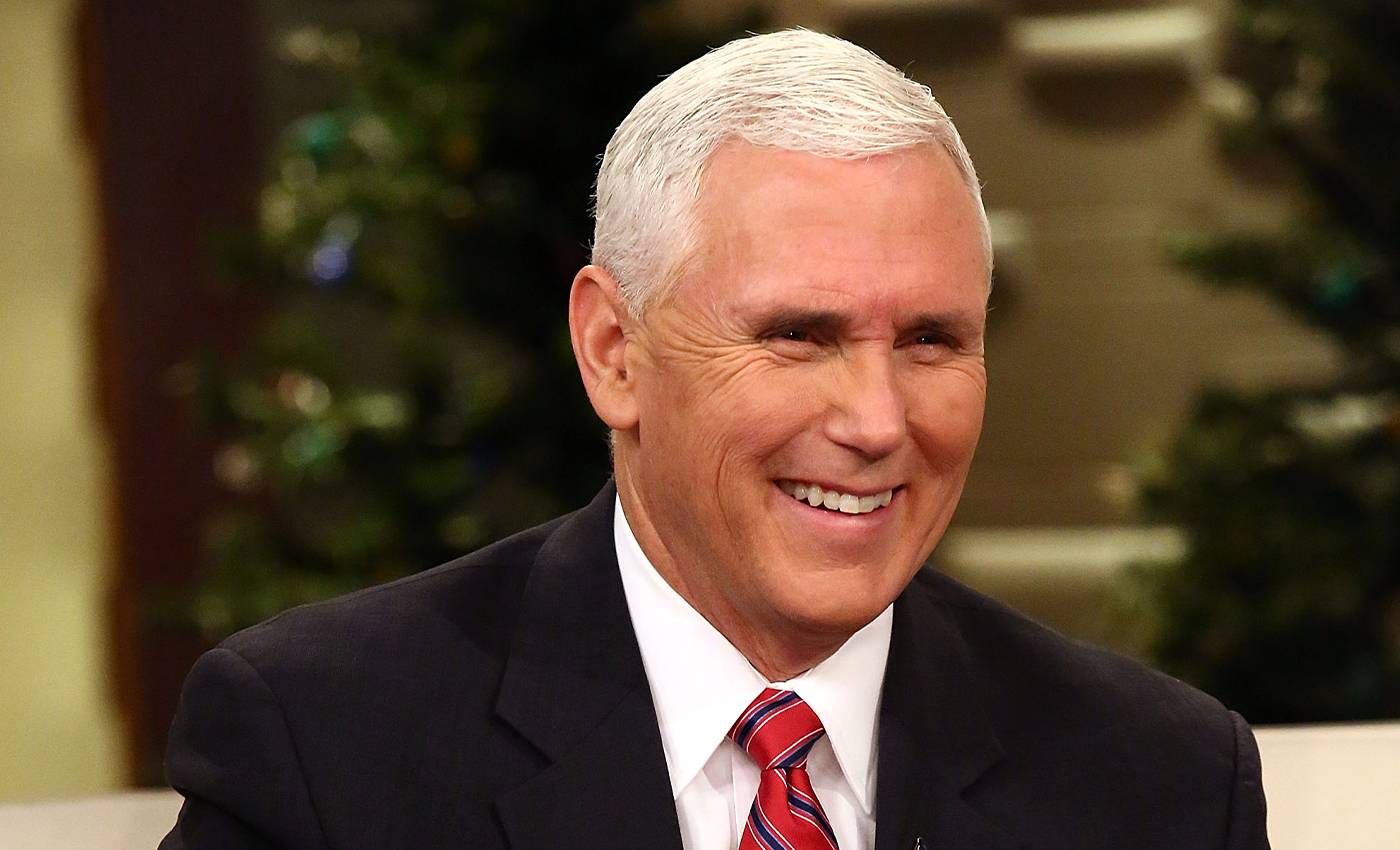 Pence implied that the US is consistently conducting over 800,000 tests a day but data shows an average 733,000 tests per day in August.
Vice President Mike Pence on the third day of the Republican National Convention, claimed that the United States is conducting more than 800,000 coronavirus tests a day. However, Mr. Pence's figures do not match the available data. According to Johns Hopkins University, until June 2020, the United States was conducting 350,000 to 450,000 tests a day. According to the New York Times, when the coronavirus spread in the United States between late January and early March, large-scale testing of people who might have been infected did not happen, because of technical flaws, regulatory hurdles, and lack of leadership at multiple levels. Moreover, the C.D.C. also tightly restricted who could get tested and was slow to conduct community-based surveillance.
Subsequently, the U.S saw a steady increase in testing, and the United States averaged about 172,000 tests per day in April, before ramping up to an average of 510,000 in June and nearly 750,000 in July. On some days, the data shows that the U.S did conduct over 800,000 tests in one day. But, the New York Times reported on August 15 that the reported daily tests trended downward for much of the first half of August, nearly stalling the nation's testing response. Some 733,000 people have been tested each day in August, on average, down from nearly 750,000 in July, according to the COVID Tracking Project. NYT reported that this downturn in testing might be because of people's frustration at the prospect of long lines and delays in getting results. They also noted that one of the key problems in the U.S is that they are yet to build a robust system to test vast portions of the population, not just those seeking tests.
In his speech, Pence implied that the U.S is consistently conducting over 800,000 tests a day, however, according to data, that is not true, and we conclude that this claim is false.
The COVID-19 pandemic has given rise to a lot of potentially dangerous misinformation. For reliable advice on COVID-19 including symptoms, prevention and available treatment, please refer to the World Health Organisation or your national healthcare authority.