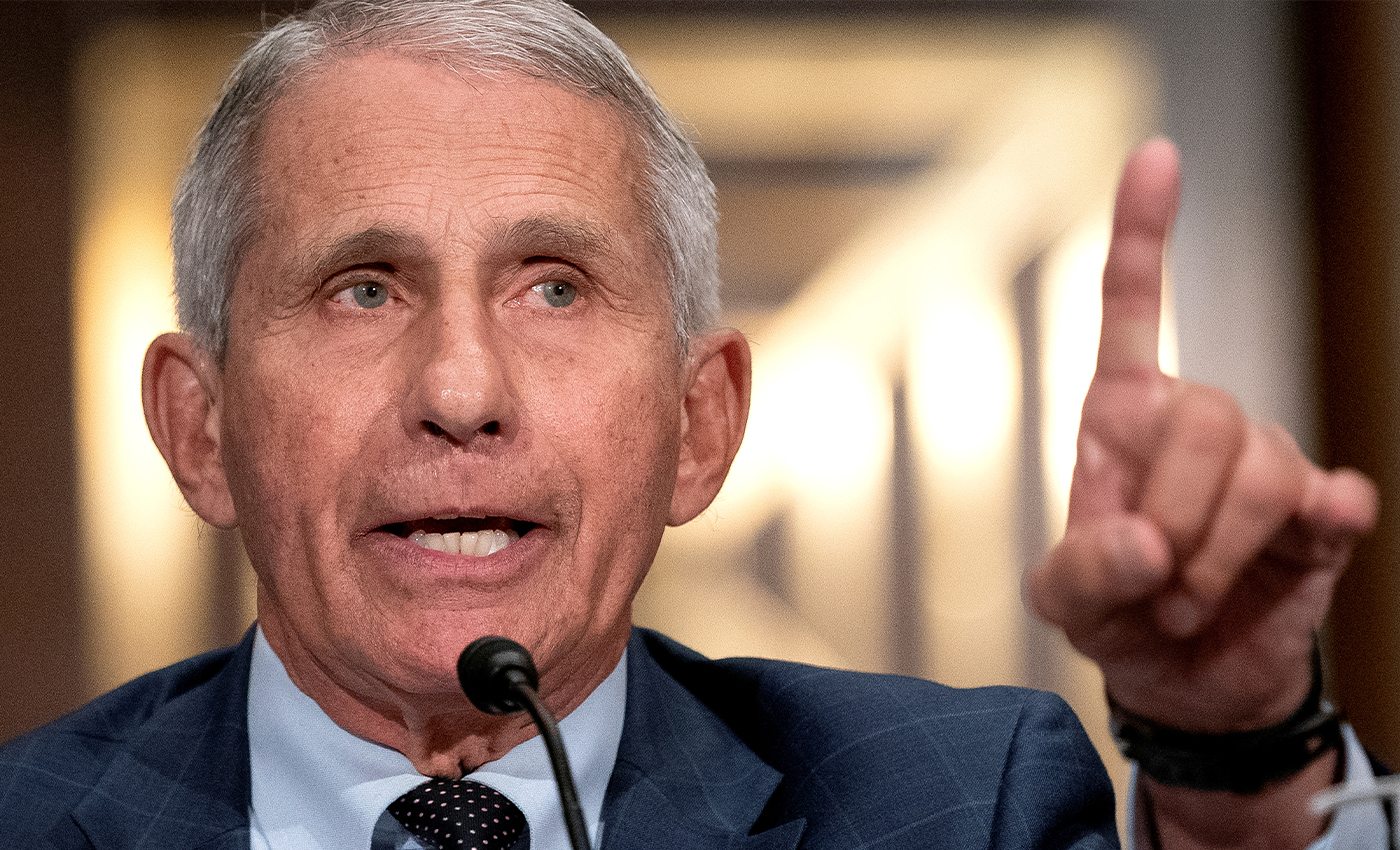 Dr. Fauci has regularly encouraged people to get vaccinated and supports the use of booster shots.
An article on Facebook falsely claims that Dr. Anthony Fauci, U.S. infectious disease expert, admitted: "vaccines do not reliably protect recipients from serious Covid or death." However, this is highly misleading as the website misconstrues Dr. Fauci's words.
On November 12, Dr. Fauci interviewed with the New York Times podcast and discussed waning immunity to COVID-19, breakthrough infections, and the significance of COVID-19 booster shots.
According to Reuters, Dr. Fauci did not question the vaccine's safety or effectiveness. Instead, he emphasized the importance of booster shots.
However, the article misleadingly claims that Dr. Fauci's statements "amount to the admission that the vaccinated are getting infected" and people are "ending up in the hospital." The false claim first appeared on a Gateway Pundit's article.
In the interview, Dr. Fauci pointed towards countries like Israel that experienced a waning immunity against COVID-19 infections and hospitalizations. "But a booster might actually be an essential part of the primary regimen that people should have," he explained.
USA Today debunked Gateway Pundit's article and reported that Dr. Fauci called the booster shots "safe and effective" in increasing antibodies against COVID-19. At no point did he "admit" to the vaccines not working. "I think it would be a misrepresentation, Michael, to say that the vaccines don't work," Dr. Fauci said.
According to the National Institutes of Health, the highly effective COVID-19 vaccines have saved around 140,000 lives in the U.S.
The COVID-19 pandemic has given rise to a lot of potentially dangerous misinformation. For reliable advice on COVID-19, including symptoms, prevention, and available treatment, please refer to the World Health Organization or your national healthcare authority.
Reference links
USA TODAY
U.S.
World Health Organization