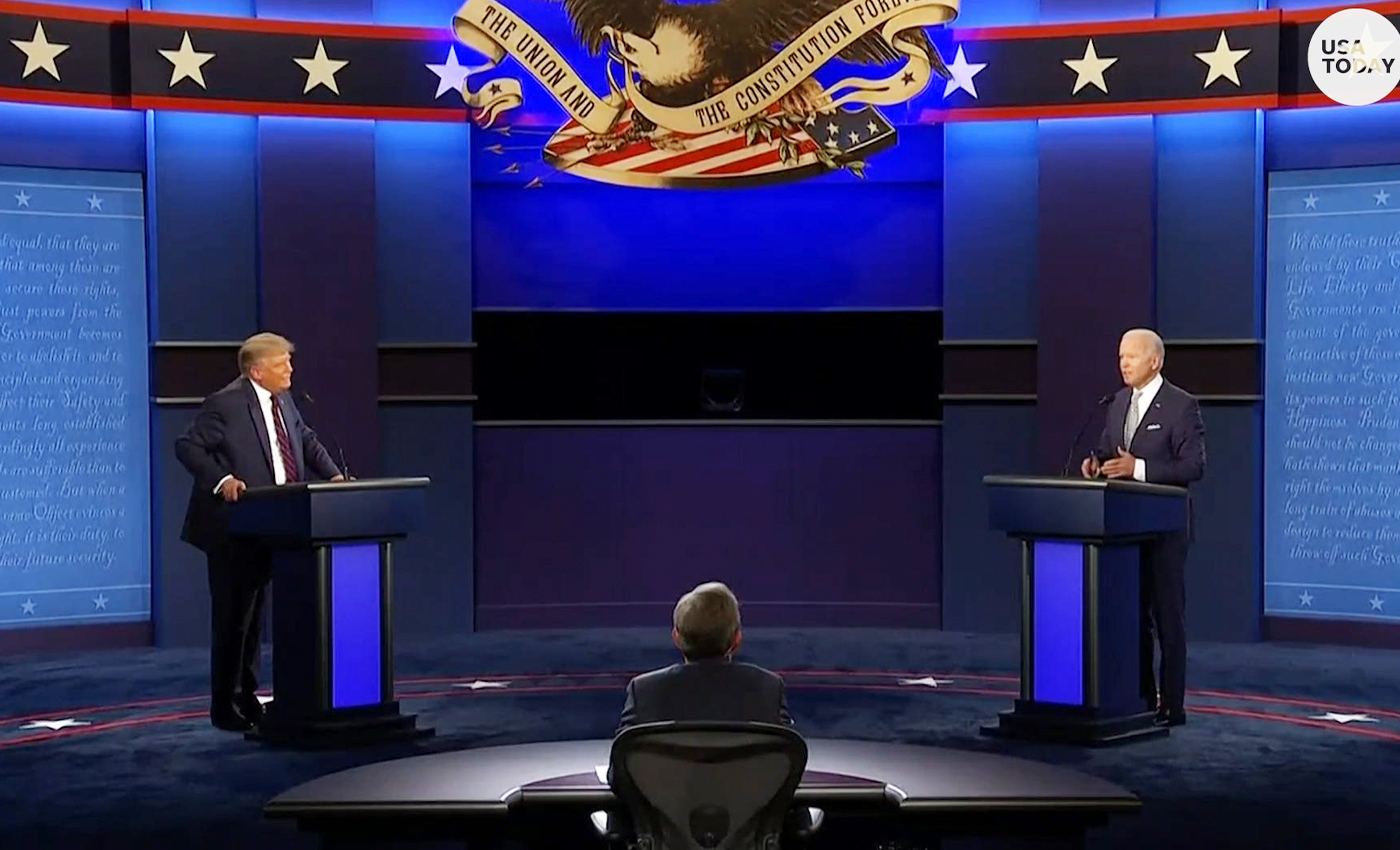 Donald J Trump was elected as the president of the U.S. in 2016 and the 2020 presidential election has not yet taken place.
In 2016, Donald Trump and Mike Pence defeated Hillary Clinton and Tim Kaine. Trump took office as the 45th president on January 20, 2017.
The 2020 United States Presidential election is on November 3. Americans will decide whether to elect democrats Joe Biden and Kamala Harris or to reelect Donald Trump and Mike Pence to the White House. The winner of the presidential election will be announced and inaugurated on January 20, 2021.
Reference links
The White House
USA.gov
NBC News