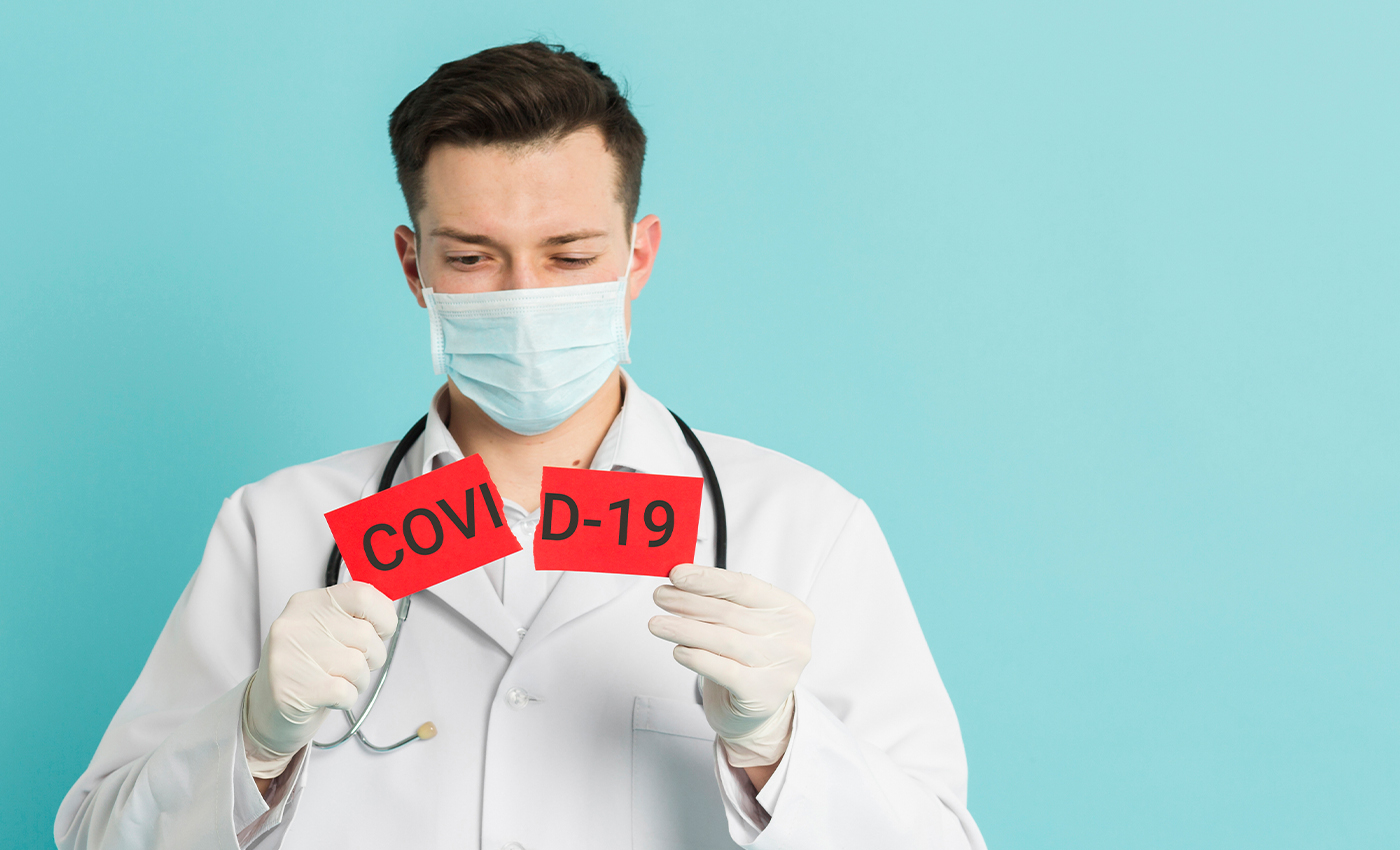 The study in question was conducted in Tamil Nadu and Andhra Pradesh, not the whole of India.
In reference to the COVID-19 outbreak in India, a headline in the Business Standard stated that eight percent super-spreaders account for 60 percent new infections. However, this title is misleading as it failed to mention that the finding was from a cohort study from the southern states of Tamil Nadu and Andhra Pradesh.
In October 2020, Laxminarayan et al. conducted a large epidemiological study on the transmission of severe acute respiratory syndrome coronavirus 2 (SARS-CoV-2) in Tamil Nadu and Andhra Pradesh. The researchers, who contact-traced more than five hundred thousand individuals of 84,965 COVID-19 positive cases, found two key findings from the study.
The first finding was that the risk of COVID-19 transmission was highest in a long train or bus ride. One had an 80 percent chance of catching the virus if one sat next to an infected person for more than 6 hours, without a mask, in a bus or train. Ironically, a person had only a nine percent risk of catching the virus from a COVID-19 positive individual from the same household. Furthermore, the study found that 71 percent of infected people never passed the virus to anyone. Therefore, the researchers concluded that a small number of people were driving a majority of the cases.
The second significant finding of the study was the role of children in COVID-19 transmission. NPR, the U.S. not-for-profit organization, spoke to Ramanan Laxminarayan, director of the Centre for Disease Dynamics, Economics and Policy in New Delhi, and the study's lead researcher. Laxminarayan said that children infected with COVID-19 were "silent spreaders" in that they were asymptomatic themselves but spread the virus to other people.
It is important to note that the above study was not representative of the Indian population at large. The study depicted findings from a sample size of half a million and therefore amounted to a tiny fraction of India's vast population of 1.36 billion.
The COVID-19 pandemic has given rise to a lot of potentially dangerous misinformation. For reliable advice on COVID-19 including symptoms, prevention and available treatment, please refer to the World Health Organisation or your national healthcare authority.
Reference links
Science Mag
NPR.org
World Health Organization