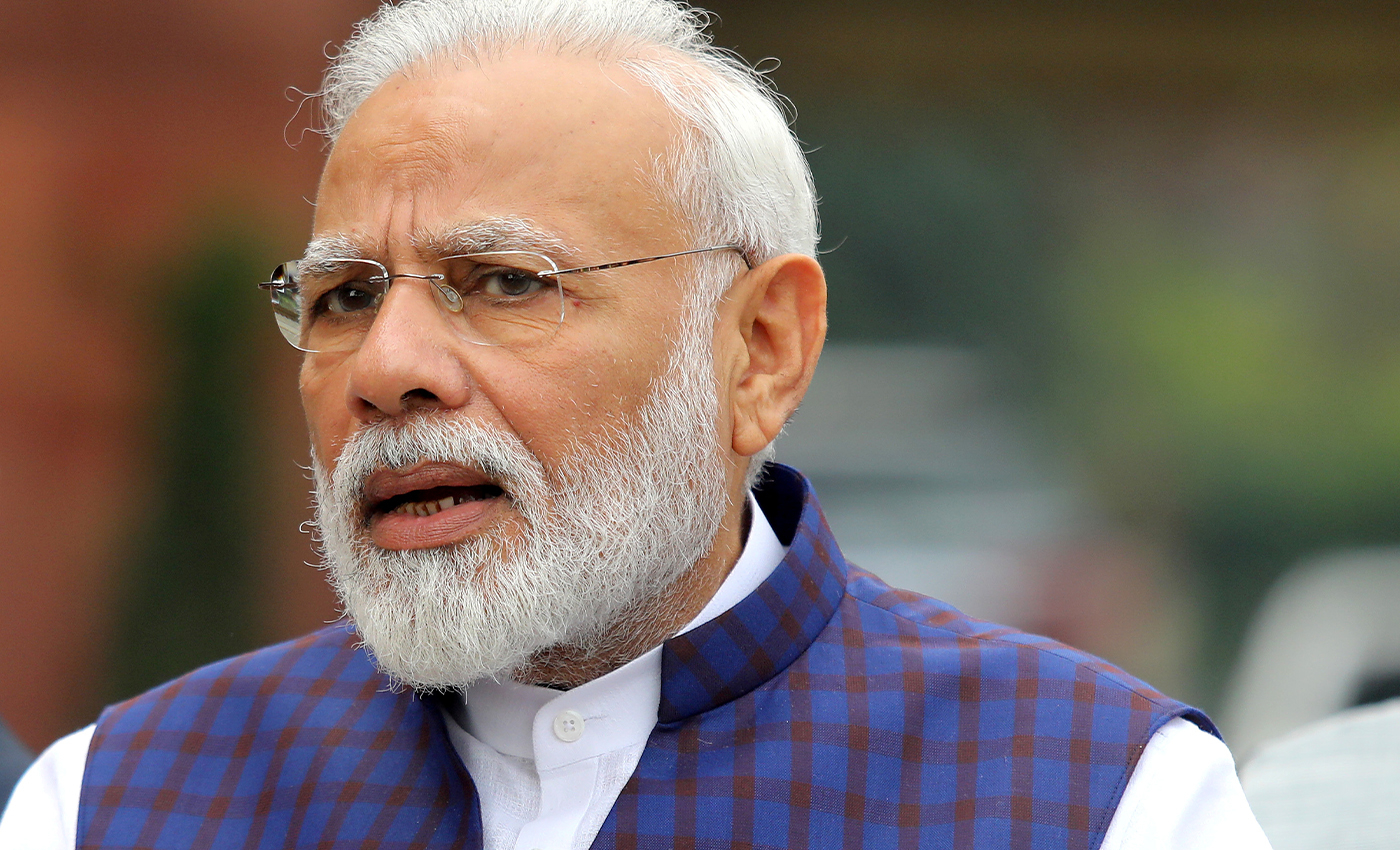 Prime Minister Narendra Modi was born in Vadnagar, a small town in northeastern Gujarat, in 1950.
Narendra Modi is the current Prime Minister of India. He represents the Varanasi constituency in the Lok Sabha. He is the leader of the Bharatiya Janata Party (BJP). On September 17, 1950, he was born in Vadnagar, a small town in Gujarat's Mehsana district. He is Damodardas Modi and Hiraba Modi's third child.
He worked as the National Secretary of Bharatiya Janata Party from 1995, taking care of Haryana and Himachal Pradesh's party activities. As BJP's General Secretary (Organisation), he worked to ensure the party won the 1998 Lok Sabha elections and held the position until October 2001.
He became the Chief Minister of Gujarat in 2001 and maintained the position by winning three consecutive terms. He became the Prime Minister of India in 2014.
Reference links
PMINDIA
Government of India
Elections in India