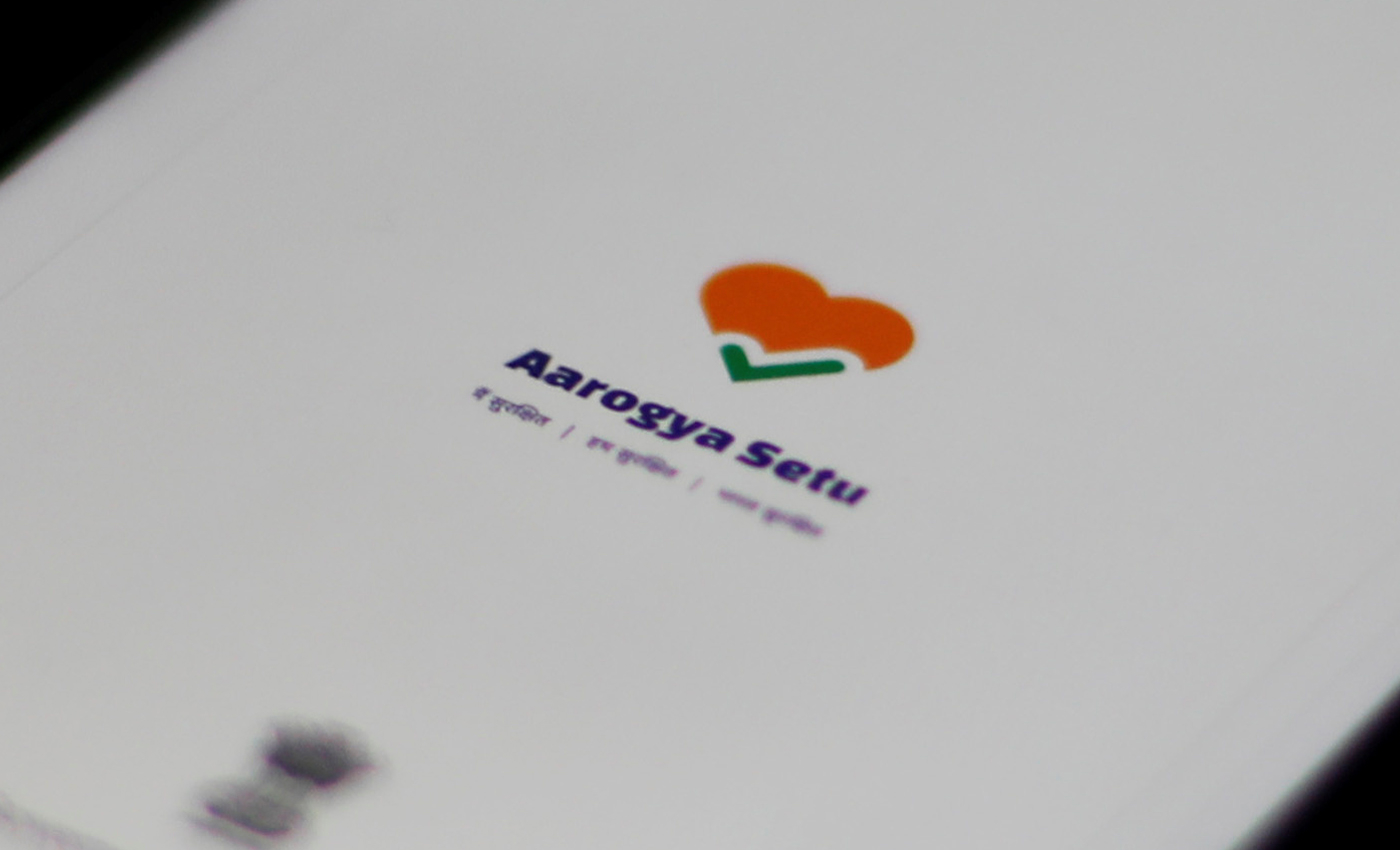 The government clarified that the Aarogya Setu app was developed by 'best Indian minds,' but the identity of the developer has not been revealed.
Aarogya Setu is a contact tracing mobile application developed by the Government of India and the private sector to fight against the spread of COVID-19. A controversy around the app recently surfaced after an RTI activist, Saurav Das, approached the National Informatics Centre (NIC), which comes under the National E-Governance Division (NeGD), and the ministry of electronics and information technology, asking about the creation of the application, which has been downloaded by millions of Indians during the lockdown.
On October 28, the Central Information Commission (CIC) issued show-cause notices to the Central Public Information Officers of the MeitY, the NIC, and the National E-Governance Division (NeGD). The notice was issued following the agencies' failure to disclose information relating to the process of the Aarogya Setu app's creation and the audit measures implemented to verify whether the personal data it has gathered of India's citizens have been misappropriated or misused.
The National Informatics Centre, which designs almost all government websites, said on Oct. 28, 2020, that it has 'no information about who created the Aarogya Setu app.' Later in the day, the government issued a clarification on the same via press release saying that it was announced through a press release and social media post on April 2 that the Aarogya Setu app was launched by the government of India in a public-private partnership to bring the people of India together in its fight against COVID-19.
The note further read that the "app was developed in a record time of 21 days to record the exigencies of the pandemic and only to make a made in India contact tracing app with the best of Indian minds from industry, academia, and government, working around the clock to build a robust, scalable and secure app." On several occasions, the note said it had been made clear that the NIC has developed the app in collaboration with volunteers from industry and academia.
Even though the government maintains that the NIC and the MeitY developed the app, according to the Central Information Commission, various ministries and departments had given 'evasive answers' to a Right to Information (RTI) query about who created the app.
However, even though the app creator's identity remains unknown, the government, in its press release, clarified that the app was created by 'best of India minds'; therefore, the claim that the app was not created in India is not valid.
The COVID-19 pandemic has given rise to a lot of potentially dangerous misinformation. For reliable advice on COVID-19 including symptoms, prevention and available treatment, please refer to the World Health Organisation or your national healthcare authority.
Reference links
Twitter
NDTV
Hindustan Times