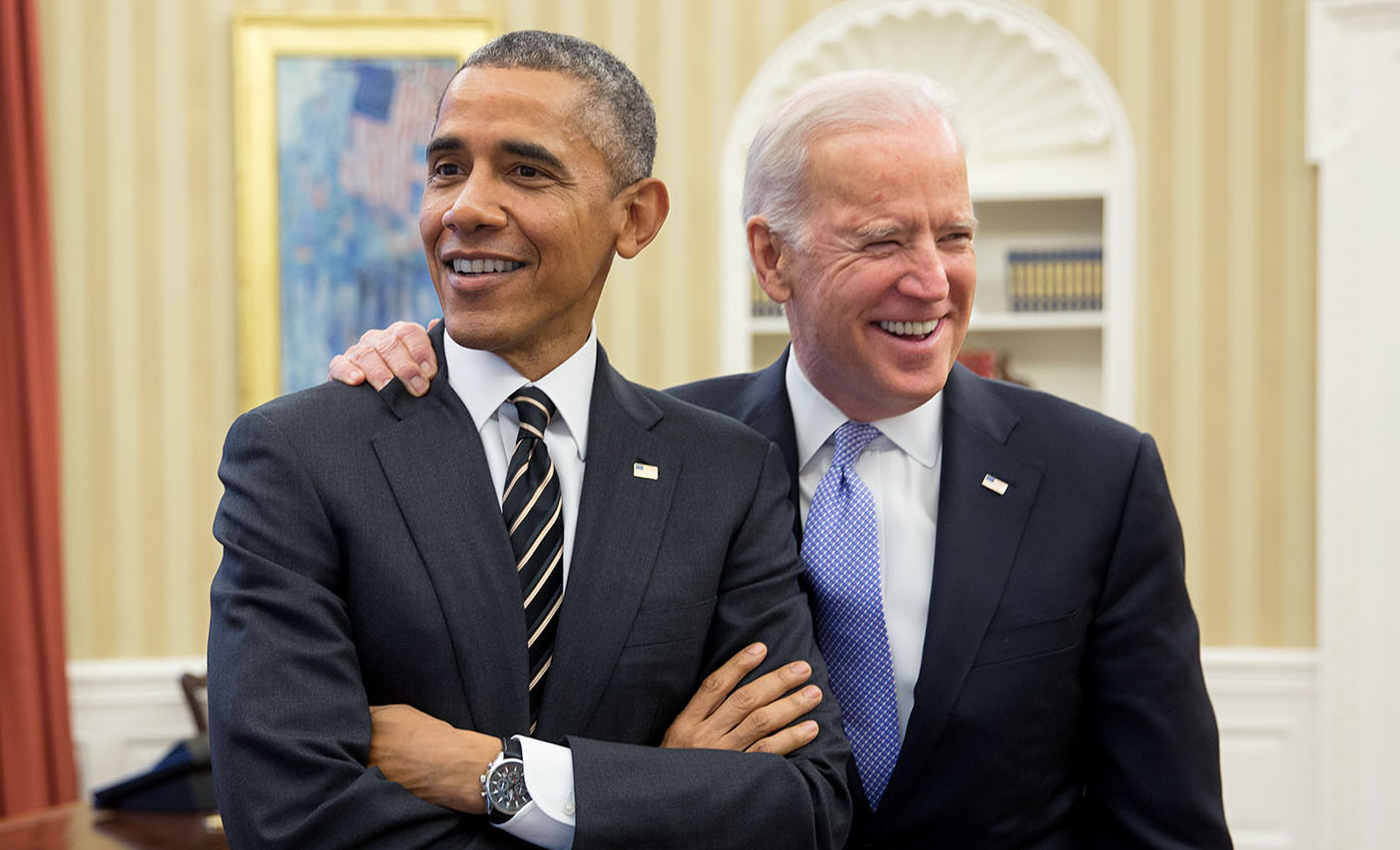 Passing their income through an S corporation, Biden and his wife avoided paying self-employment tax, reportedly saving $500,000.
Democratic presidential candidate Joe Biden and his wife Jill Biden paid lesser tax on their book and speech incomes through a tax loophole that former President Barack Obama had tried to plug in his last year of office, but never advanced to the Congress.
Bypassing their income through an S corporation — taxation entities where profits/losses of the business are "passed-through" to the business and reported on the owners' personal tax returns — the Bidens' savings were as much as $500,000, compared to what they would have owed if paid directly or if the Obama proposal had become law, according to Wall Street Journal.
The U.S. imposes a 3.8 percent tax on high-income households, self-employed business owners, and people with investment earnings. But under the current American laws, people can avoid paying the tax on their profits as long as they pay themselves "reasonable compensation" that is subject to regular payroll taxes rather than declaring their income to be high compensation.
Reference links
WSJ
MarketWatch
CNBC