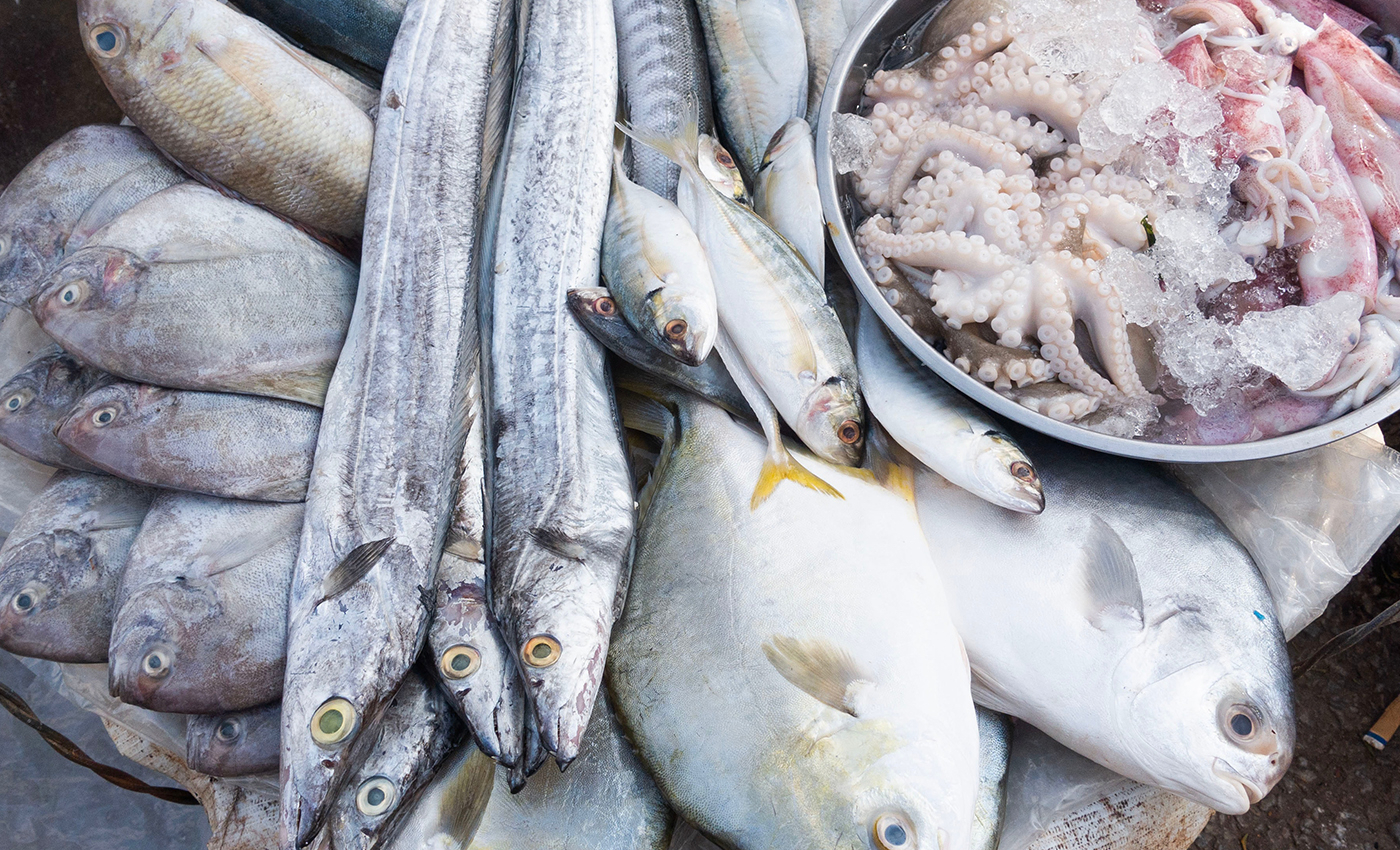 A restaurant in Changsha placed weighing scales at its entrance and asked diners to enter their weight to suggest menus in a drive to reduce waste.
A restaurant in China has apologized for its controversial policy of asking diners to weigh themselves before entry and then order food accordingly. The policy was introduced after a new national campaign against food waste was launched. The beef restaurant in the city of Changsha placed two large scales at its entrance this week and asked diners to enter their measurements into an app that would then suggest menu items accordingly.
The policy was heavily criticized on Chinese social media. Hashtags about the restaurant were viewed more than 300 million times on the social platform Weibo. The restaurant issued an apology stating that their intentions were to advocate stopping waste and ordering food in a healthy way and that it was not mandatory for customers to weigh themselves.
President Xi Jinping urged the nation to stop wasting food, as the coronavirus pandemic and serious flooding in July have led to a rise in food prices.
Reference links
BBC News
The Hindu