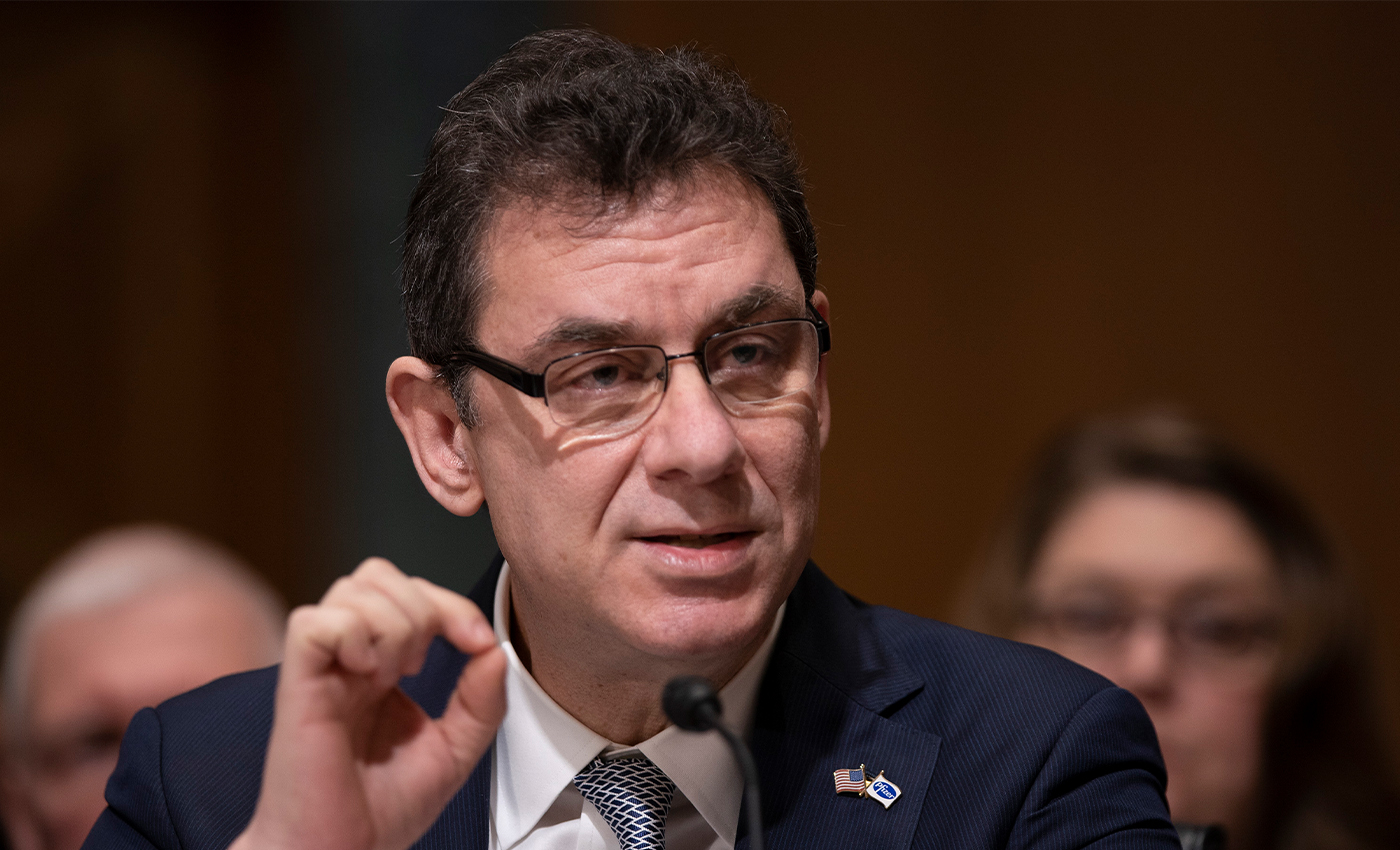 The false claim stemmed from a conspiracy website, famous for spreading fake news.
A post on social media claims that Albert Bourla, the CEO of pharmaceutical company Pfizer, has been arrested on fraud charges. According to the post, Bourla was "detained" by the FBI at his house in Scarsdale, New York, on November 05, 2021. However, the report is baseless.
The post stemmed from an article published on 'Conservative Beaver,' a website known for publishing fake news. The report claimed that the CEO of Pfizer had been arrested at his home in a suburb of New York City and charged with fraud in connection with the company's COVID-19 vaccine. It claimed that Bourla is under scanner "for his role in deceiving customers on the effectiveness of the COVID-19' vaccine." It also claimed that the company has been "accused of falsifying data, and paying out large bribes." The cite attributed its information to an unnamed FBI agent.
In an attempt to explain why the reports of Bourla's alleged arrest weren't getting coverage in the mainstream media, several conspiratorial news websites claimed that there was a "media blackout."
On the contrary to the above report, Bourla made an appearance on CNN the same day, where he spoke about a new drug by Pfizer. We didn't find anything relevant on searching for his name among federal inmates and inmates in custody in Westchester County. Nor did we find any criminal complaints against Bourla in PACER, a database of federal court records.
Moreover, in an email to the Associated Press, Pfizer spokesperson Pamela Eisele stated that the article was "false news."
Therefore, it's clear that neither was Bourla arrested nor charged with any federal crimes. Thus, the claim is false.
Reference links
YouTube
CNN
AP NEWS