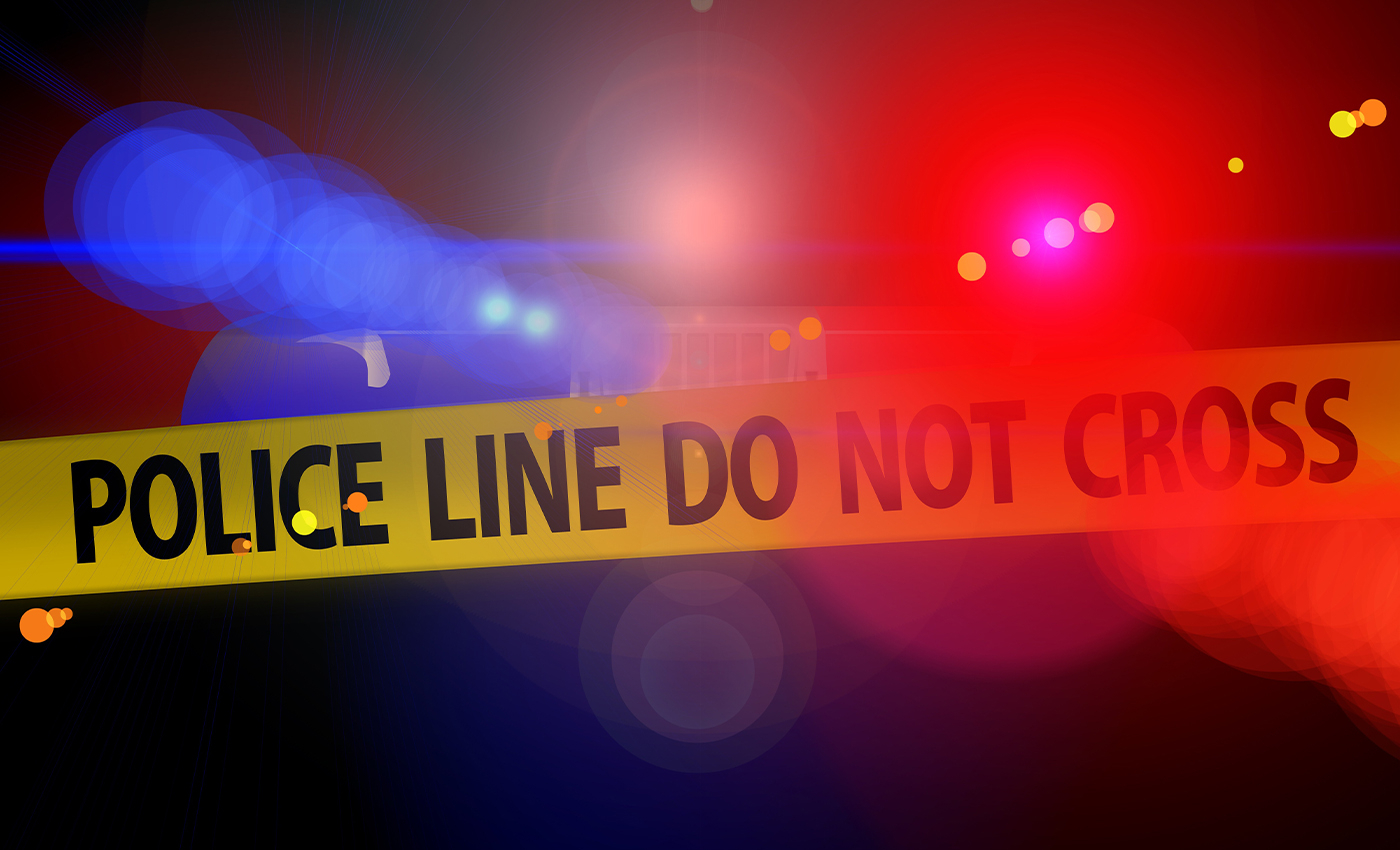 Polish officials have confirmed that the perpetrators of the murder in the video were Polish citizens, not Ukrainian refugees.
Context:
Since the beginning of the Russia-Ukraine war, several murders have been allegedly linked to Ukrainian refugees. In May 2022, a 50-second video clip circulated on Facebook and other social media platforms showing several men attacking another man. The video caption states that in Warsaw, Ukrainian refugees beat the boy to death for defending a girl they had harassed.
In fact:
The video is real, but there is no evidence that Ukrainian refugees were involved in the fatal attack on the Polish citizen. On May 8, Warsaw Police published a press release announcing that three suspects were wanted for the murder. The perpetrators of the murder seen in the video were identified as Sebastian Włodarczyk (23), Łukasz Goławski (27), and Dawid Mirkowski (24).
As the National Public Prosecutor's Office took over the case on May 14, 2022, the Polish Minister of Justice Zbigniew Ziobro told regional TV broadcaster TVP Warszawa that the evidence gathered at the time indicated that the perpetrators of the murder "were not foreigners." On May 20, Ziobro tweeted that investigators had identified two suspects and had issued a preliminary arrest warrant.
According to an article published by TVN24 News, a Polish news portal, the incident occurred in the area at ​​the intersection of Foksal and Nowy Świat streets. The brawl took place in front of a gate between two shops. The article includes pictures of the brawl location; 28 Nowy Świat. The location can be seen clearly on Google Street View by comparing it to the video in question. The article elucidates that the Ukrainian refugee narrative is viral online because the witness who recorded the video spoke in Ukrainian.
The verdict:
The violent crime in the video did not involve any Ukrainians. The suspects were identified as Polish citizens, so we have marked this claim as false.