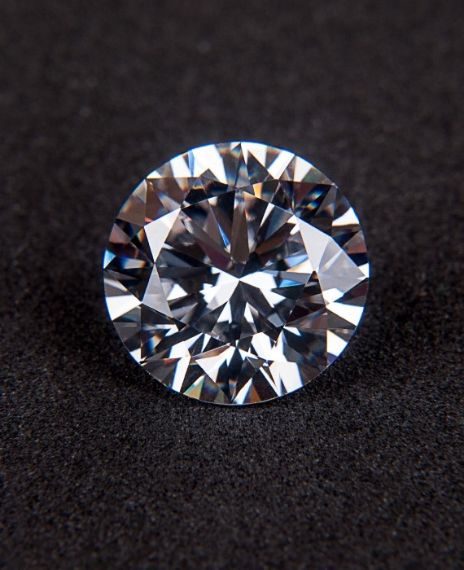 A press release by the University of Edinburgh confirms that peanut butter among other high carbon materials can be turned into diamonds.
Professor Malcolm McMahon of Edinburgh University spoke to the Daily News Egypt on 18 September 2013 about his experiments to turn peanut butter into diamonds. He said that peanut butter contains lots of carbon and that it can be turned into diamond by putting the material under very high pressures and temperatures.
The University of Edinburgh made a press release on 18 September 2013 on its official website stating Professor Malcolm McMahon turned peanut butter into diamonds.
According to the article published by BBC Future on 07 November 2014, Dan Frost, a scientist at the Bayerisches Geoinstitut in Germany, found ways to make diamonds from peanut butter which is rich in carbon during his research about earth's lower surface.