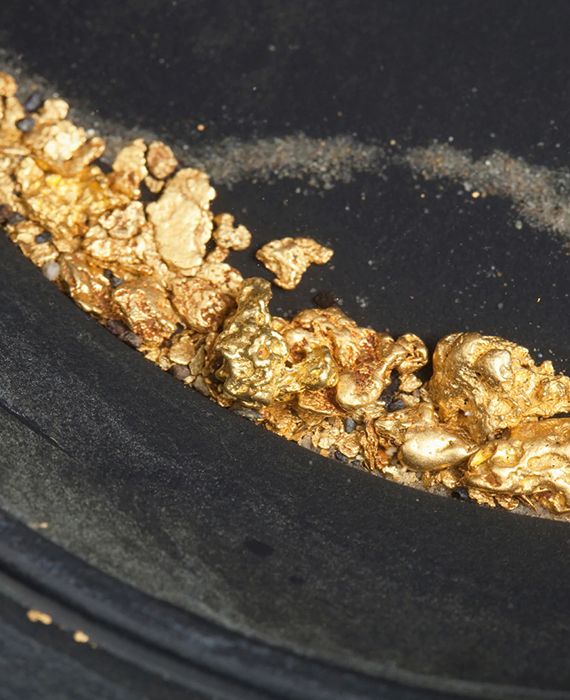 The Geological Survey of India clarified that it has not estimated any such vast resource of gold deposits in India.
A post was making rounds on news and social media in February 2020 that the Geological Survey of India carried out several explorations in Son Pahadi and Hardi field, Sonbhadra district, Uttar Pradesh, and found around 3,000 tonnes of gold.
The GSI rejected the claim of having found that much gold deposits in UP's Sonbhadra district and said that it had not estimated such vast resources of gold deposits in India. The mineralized zone has an average grade of 3.03 grams per tonne of gold, and the total gold extractable from the 52,806.25 tonnes source of ore is approximately 160 kg and not 3,350 tonnes.
Reference links
Facebook
NDTV