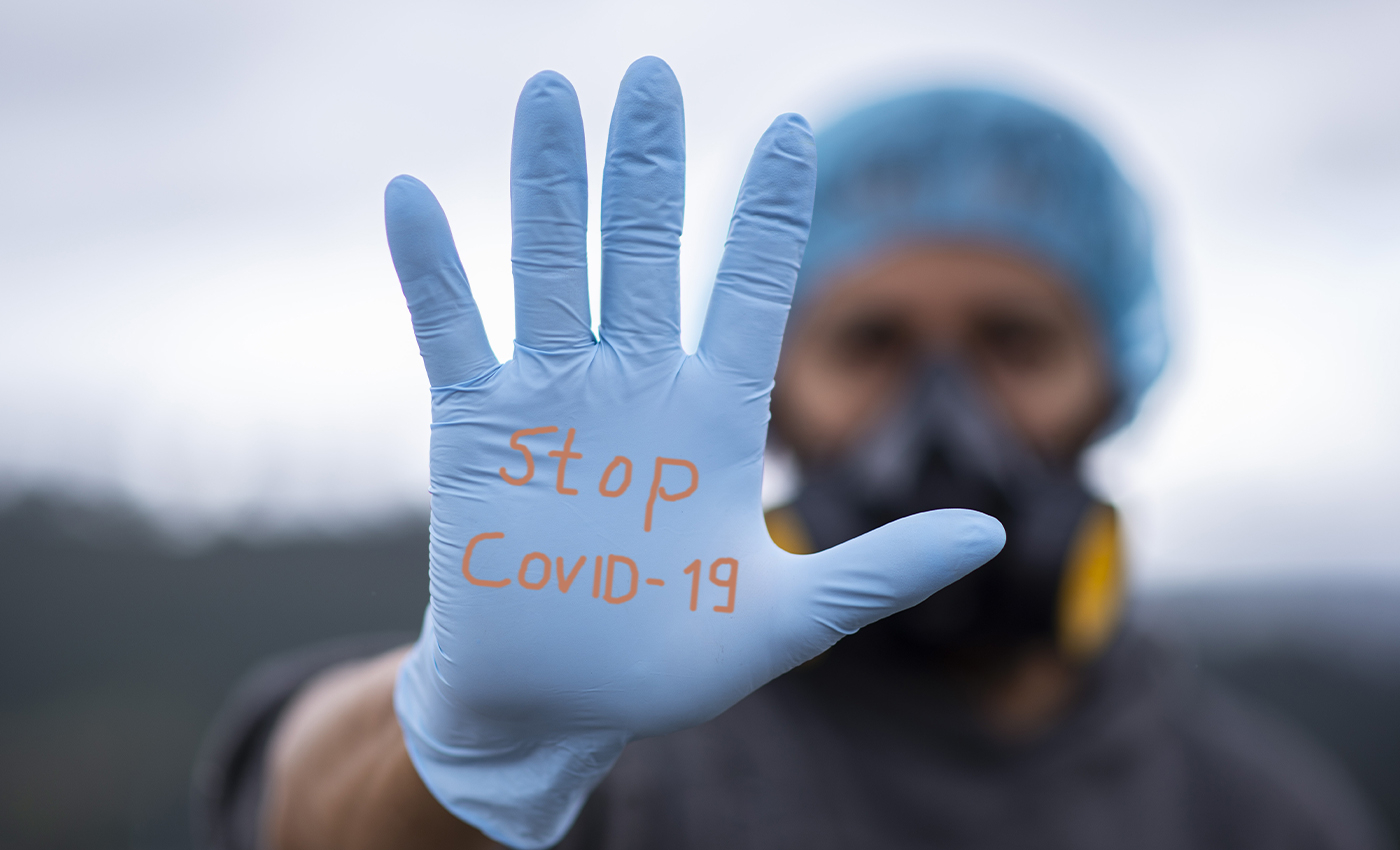 Bangladesh, the Philippines, and Malaysia are under nationwide lockdowns and might be extending it due to the Delta variant of COVID-19.
The Delta variant contributed to an increase in COVID-19 cases, especially in Asian countries. Bangladesh, Malaysia, and the Philippines are currently the only countries under nationwide lockdowns.
Bangladesh's cabinet portal released a statement on July 7, 2021, that said a nationwide lockdown would be in action from July 1 to 14, 2021, to control the spread of COVID-19. The Cabinet Division stated that the current restrictions would be in effect until midnight on July 14, 2021. Bangladesh's curfew extended a day after daily coronavirus mortality high. In June, BBC reported that there were 5,869 new cases and 108 deaths in Bangladesh that month.
The Malaysian government imposed a nationwide lockdown on June 1, 2021, due to the surge in COVID-19 cases. The lockdown was initially meant to be for two weeks but now has extended for more than a month. In June, all sectors were prohibited from operating, with the exception of the critical economic and service sectors, which the National Security Council shall identify. Prime Minister Muhyiddin Yassin told Reuters that restrictions would not be eased till daily cases fall below 4,000.
The Philippine News Agency published a statement by President Rodrigo R. Duterte on June 29, 2021. He said that the general community quarantine (GCQ) is under effect in the National Capital Region (NCR) and other parts of the country from July 1 to 15, 2021, with Laguna and Cavite remaining under heightened restrictions. He also said that other regions of the country would extend their lockdown till the end of July.
The COVID-19 pandemic has given rise to a lot of potentially dangerous misinformation. For reliable advice on COVID-19, including symptoms, prevention, and available treatment, please refer to the World Health Organization or your national healthcare authority.