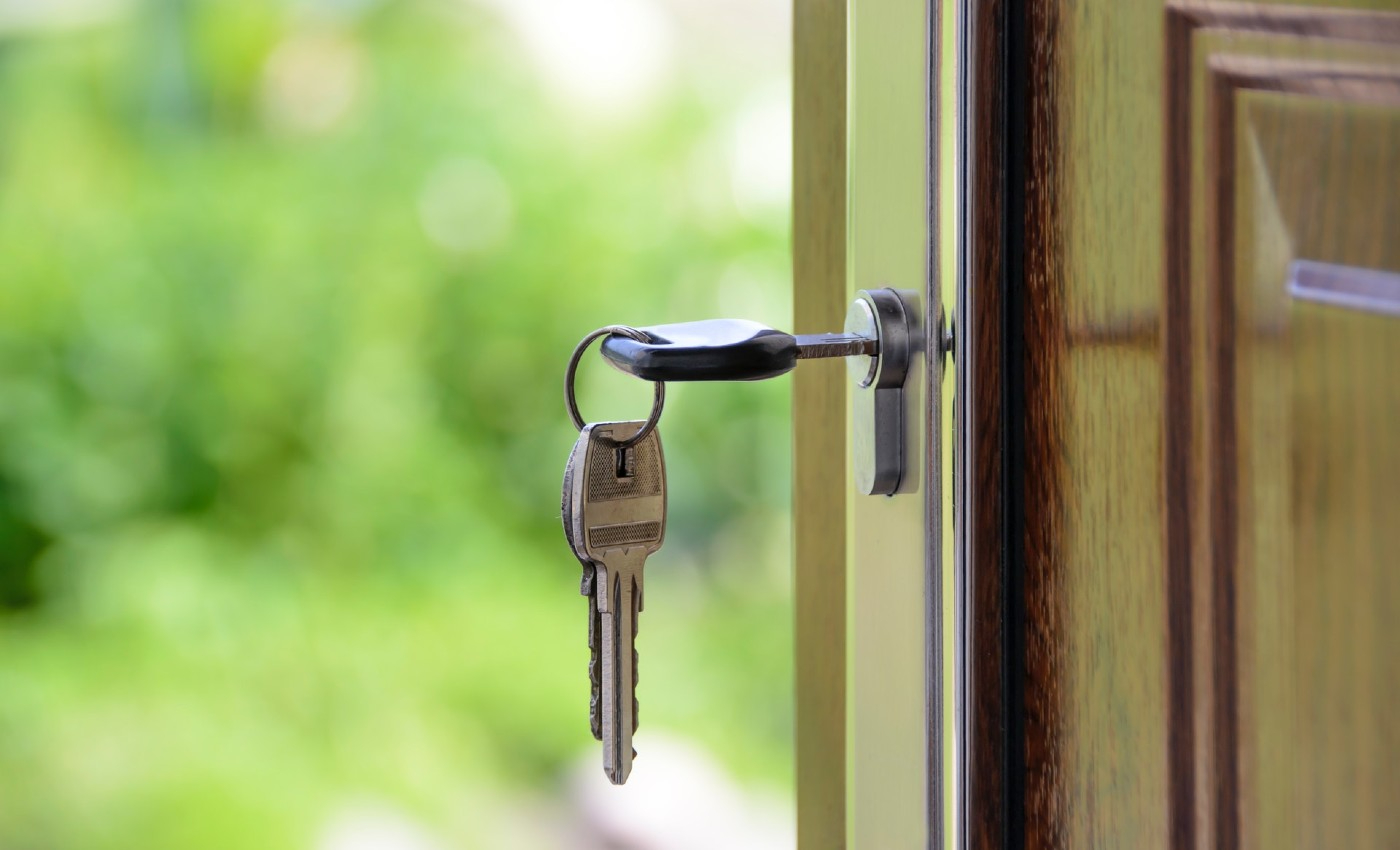 Pradhan Mantri Awas Yojana's progress report revealed the completion of less than three lakh houses in West Bengal until March 2021.
An advertisement featuring a smiling woman alongside Prime Minister Narendra Modi appeared in several Kolkata newspapers. The advertisement claimed that under the Pradhan Mantri Awas Yojana, 24 lakh people in West Bengal received "pucca" (permanent) houses. However, as of March 2021, only 2,62,232 houses were completed in West Bengal, according to official data.
Newslaundry found Lakshmi Devi, the lady who appeared in the advertisement and spoke to her. The advertisement quoted Devi saying, "It is due to the Pradhan Mantri Awas Yojana that I have a house and a roof over my head." Devi refuted the claim, alleging that neither was she a beneficiary of the central government scheme nor did she have any knowledge of appearing in the advertisement. She learnt about the commercial from her neighbour and did not provide her consent to be photographed.
The central government printed the advertisement in the paper to demonstrate the success of the Pradhan Mantri Awas Yojana. However, it exaggerated the figures of the completed houses and failed to disclose the actual number.
Reference links
Pradhan Mantri Awas Yojana
Pradhan Mantri Awas Yojana