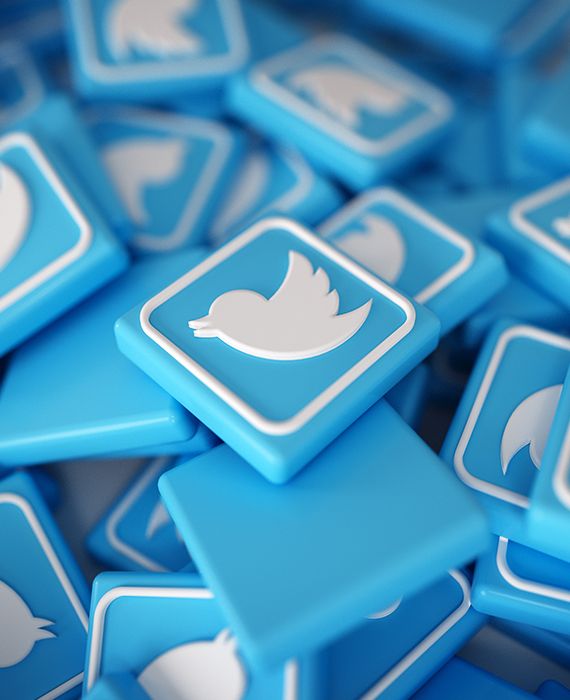 There is a significant difference between how Donald Trump and Justin Trudeau have tweeted about the Coronavirus on Twitter from March 1 to April 27.
Conversation conducted a quantitative analysis of themes emerging in Trudeau's and Trump's tweets during the COVID-19 pandemic. The study used network science, which considers systems and their interactions. It formed co-occurrence networks based on keywords taken from tweets. To simplify the networks, it removed retweets and common stop words.
Twitter provides an online record of political leaders' policy and personal sentiments. Canadian Prime Minister Justin Trudeau and U.S. President Donald Trump tweet to numerous followers. After monitoring Donald Trump and Justin Trudeau's tweets from March and April, the word clouds generated the most appearing words, learned the topics of their tweets by developing LDA models with a different number of topics. U.S. President Donald Trump has focused more on politics, while the Canadian PM Justin Trudeau has focused on policy and public health.
Top 5 most common words in Trump's tweets are fake news, white house, united States, news conference, and mini mike. Top 5 most common words in Trudeau's tweets are: make sure, across the country, keep safe, Canada emergency, and health care.
The COVID-19 pandemic has given rise to a lot of potentially dangerous misinformation. For reliable advice on COVID-19 including symptoms, prevention and available treatment, please refer to the World Health Organisation or your national healthcare authority.
Reference links
GitHub
GitHub
The Conversation